Spring is in the air and everyone's got baby fever.  Couples everywhere are talking about babies or having babies or buying stuff for babies.  Heck even the fish and aquatic insects are swimming and flying around thinking of all the fun ways they will spawn and increase the population.
Alright so I'm a little early…  In all honesty here in PA I might even have a few months till the bass spawn so let me come clean…  This post was created for the single purpose of showing you my new favorite (non-fishing) video.
I've also managed to include some pictures of baby fish or "fry" for the hardcore Functioning Fishaholics out there.
PS:  If you don't laugh 32 seconds into this video, you have no soul.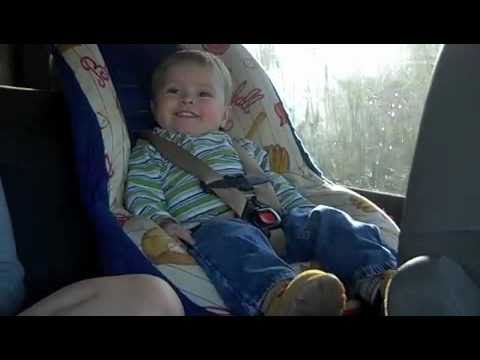 LOL time for some pictures of baby fish.
Here is a baby Bass
Here are some baby Rainbow Trout
Some baby Catfish
And here is a baby Bluegill
Ok maybe that one was more of a FRY…
Hope you enjoyed my new favorite video.  I think it's also pretty neat to see what fish look like before the grow up to become the lunkers we know and love.
Do you have a baby?  Are you thinking of MAKING babies?  Let us know in the comments below!