Functioning Friday is all about fun.  What could be more fun that a beautiful HUGE Brown Trout crushing a poor defenseless mouse on the surface of the water?
Maybe you've already seen Once In a Blue Moon and the  amazing footage of what happens when Trout decide they want mice for dinner.  For those who haven't seen this amazing flick, I present to you some other similarly themed films for your viewing enjoyment.  Happy Functioning Friday, Enjoy!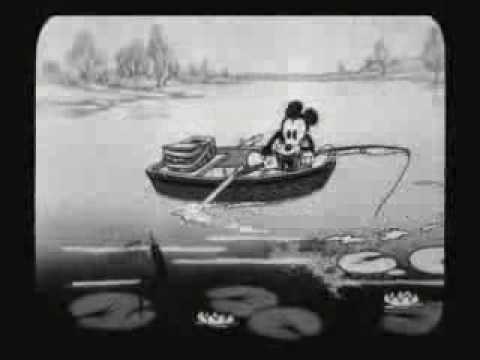 And there you have it, another fun filled Functioning Friday!
Have you ever caught a monster trout on a mouse?  Let us know in the comments below!