While we tend to keep things light and fun on Functioning Friday, today we are going to talk about being S.A.D.
Seasonal affective disorder is defined (by The Functioning Fishaholics) as the feeling you get during the cold and dark months when you are just pissed off at the world, angry, sad, and depressed because you can't go fishing as often.
All kidding aside, S.A.D is a real disorder.  Real life serious.  I'd even be willing to bet that 9/10 fishermen in the northern states get down in the dumps and even depressed during the winter months.
The leading theory minus the scientific mumbo jumbo is that the brain needs sunlight.  Yes that's right, you now have an excuse for more winter fishing!
For those of you who can't fish during the cold months, here is a new wacky, but clinically proven new product called Valkee.  Or as I call it, "light therapy for your brain".
S.A.D. ? VALKEE can help!
I won't give away all of their secrets but if you are interested in learning more head on over to VALKEE's website.
As crazy as this idea sounds, I might actually give it a try this winter.  Wonder if I can only program those earbuds to play the calming sounds of my favorite lake!
In other Medical (fishing) news:
What's hot right now in the medical world?  FISH!  Yes folks that's right.  Fish scales are being used to regrow bones!  Finally, a use for all of those "surplus" Carp.
Peep the video below!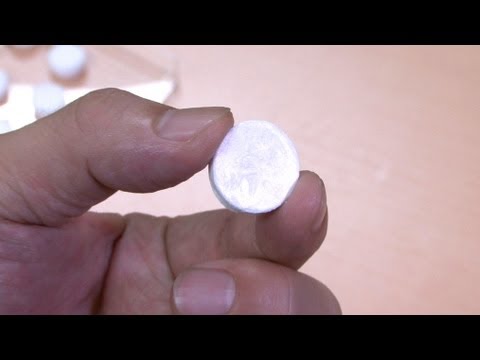 So what do you think?  Are you putting flashlights in your ears or saving fish scales for Grandma's hip replacement?  Let us know in the comments below!