Looking for a little belated Halloween fun?  Do you like SLIME?  This week's Functioning Friday is all about a fish so grotesque that some refer to it as the "slime eel".
Not quite a proper eel and arguably called "fish", the Hagfish has an amazing talent for defense.  When threatened this primitive wiggler unleashes massive amounts of slippery goo.  While we could describe the copious amounts of funk these fish fling, it's Functioning Friday and that my friends, means it's time for some video!  Here comes the SCIENCE!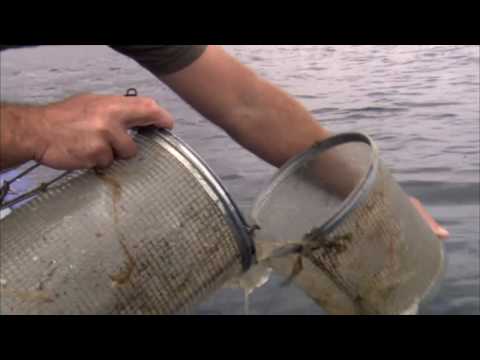 Fish from Hell!  You gotta love those old school movies!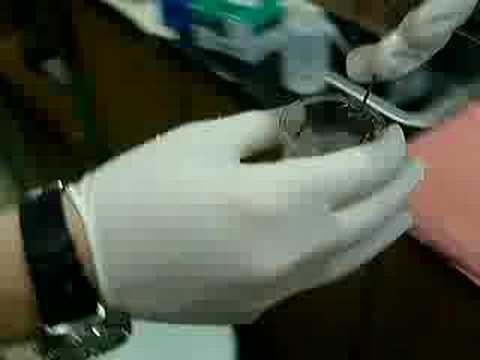 Man I wish I got to play with Hagfish in college!

Wow what a freak of nature eh?  If you'd like to learn more about the gooey goodness that is the Hagfish click here
Have you ever handled a Hagfish?  Let us know in the comments below!