I saw this on (soon to be pro Bass fisherman) Jody White's Twitter feed today (@vtbasser)
This video is all about removing the Swanton Dam on the Missisquoi River.  It goes into some great history of why dams were put on rivers and why we might be better off without them.
The video does a fantastic job of explaining the benefits of dam removal and showing the before and after impact of this project.  There are also some great shots of fish!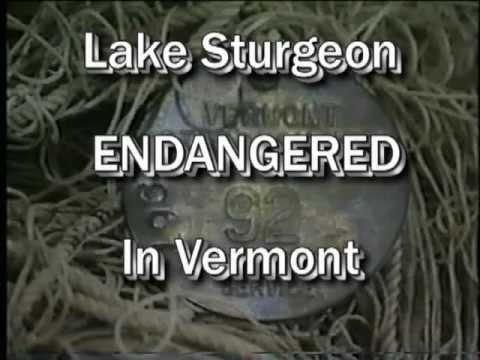 After watching this video take a moment and leave your thoughts:
Do you believe that dam removal is worth it?  Are old dams better to fish from than whatever is left behind after removal?  The trend is pushing for the removal of all private dams, do you think landowner rights outweigh the rights of a few smelly fish?   Let us know in the comments below!