I was bumbling around on my favorite Android news site today and I was amazed to see an article about FISHING!
It seems a new product is coming to market that uses your mobile phone or tablet as a depth finder display!
Check it out!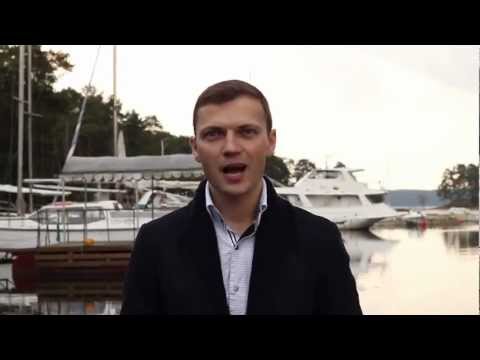 On the surface this looks like a pretty useful device.  They are running pre-orders for $149 which places the unit in the "budget friendly" tier of depth finders.
Here are some of the reasons I like the Deeper cast-able fishfinder:
The unit can be cast to a spot you are investigating without spooking fish (by running them over with a boat)
Deeper is perfect for fishing from shore or docks
Being integrated with your phone/tablet you can easily mark GPS spots on a Google map to check out later
Tied to a long rod with braid you could make multiple casts all around the boat to find the best spot in your immediate area
Being able to drag the unit across the water should also help with identifying drop offs and structure
It has rechargeable batteries
As an app on your phone/tablet there is the opportunity for upgrades over time and potentially new features
Looking around on the internet the only thing I could find that was similar to this was the Humminbird smart cast system.
 This unit might be a good option for those who don't carry their phone on the water but at the same price of $149.99 on Amazon I would personally rather give the Deeper Fishfinder a try.
If you are looking for more information on this cast-able fish finder head on over to the Deeper Fishfinder website.
** Disclosure –  I wrote this article to support a cool new innovative product.  While I should have signed up for Deeper's affiliate program, I didn't.  I'm not affiliated with Deeper in any way however if they are willing to hire a dashing young fishing personality and social media superstar like myself, I wouldn't turn down the prospect**
So what do you think about cast-able fish finders?  Are they the next evolutionary step in depth finding technology?  Are they a fad?  Let us know in the comments below!