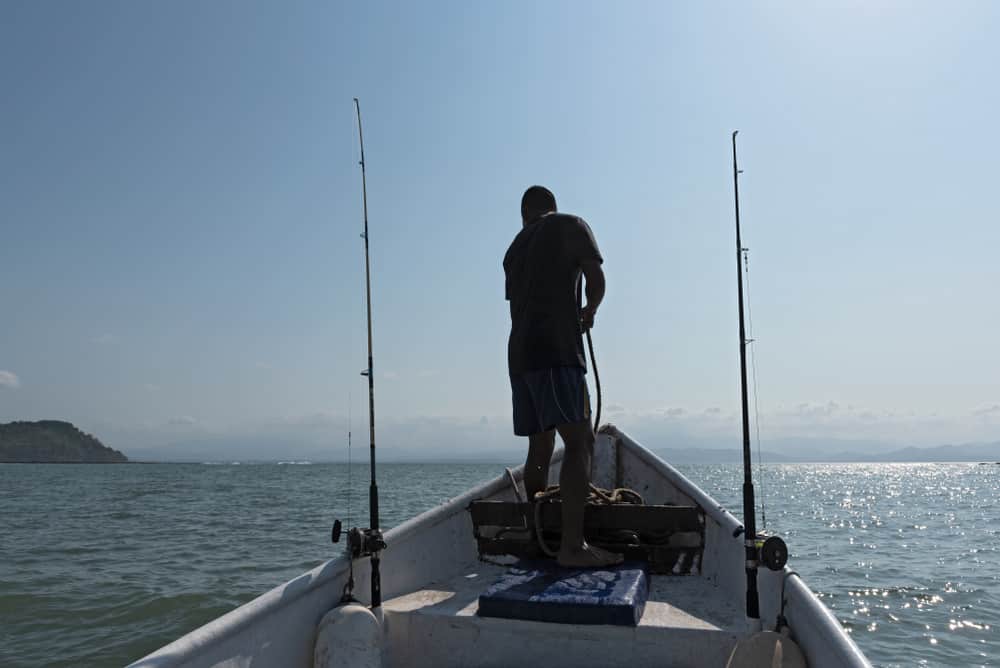 Finding a decent saltwater reel is pretty hard, and you can't rely on a poorly built unit for your fishing system. It is just not viable for anglers to save their money by going with a fragile reel that will end up malfunctioning after a few weeks in saltwater conditions. So, keep that in mind if you're unable to secure a solid Baitcast reel for your setup. Many anglers have brought forward their queries about whether or not it is viable to use Baitcast reels in the saltwater. The answer to this question is not that straightforward, and the following details will provide more perspective.
Can You Use Baitcast Reels In Saltwater?
The variability of the Baitcast reel in saltwater depends entirely upon the build quality, and you need to inquire about the corrosion resistance of the unit before spending your money. If the Baitcast reel is regarded as optimal for freshwater use only, then you shouldn't risk this unit in saltwater conditions. The residue from the saltwater can clog up the reel components, and you won't be able to get the desired smoothness. So, make sure to go over the corrosion resistance properties of the unit before spending your money.
On the other hand, if your Baitcast reel is a bit beefy and is regarded as an optimal unit for saltwater conditions, then there is no harm in using this reel in a harsh environment. This reel is much better when it comes to protecting the components against residue and clogging issues. So, keep that in mind if you're thinking of taking your reel to freshwater conditions.
You just have to check the make and model of the Baitcaster reel and reach out to your dealer to confirm whether or not your reel can be used in harsh saltwater conditions. Even though it is possible to make use of a freshwater Baitcast reel in saltwater, you should immediately rinse it with fresh water once you're done fishing. This will help remove the residue from the reel components, and you won't have to bother with the same issues.
Similarly, if you're planning on using the Baitcast reel in saltwater for an extended period, then the only option is to upgrade to a more corrosion-resistant system. Otherwise, you will have to purchase a new reel after every few weeks. So, if your reel is pretty slim and doesn't offer decent protection against corrosion, then there is no point in putting money into this reel.
To Conclude
A Baitcast reel can be used in saltwater only when it offers good protection against corrosion. The instructions on whether or not you should be using a Baitcast reel in saltwater are clearly mentioned in the manual. So, you need to check the build quality of your Baitcast reel before putting it in saltwater.
There is no harm in trying out the freshwater reel in salt water as long as you're sure about the build quality. Your best bet is to always rinse out the reel thoroughly and then check the smoothness of the reel components.