When purchasing a new boat for sports fishing or family trips, your primary focus should be on inspecting the build quality of the hull.
Issues with the hull are almost impossible to fix, and it is best to stay away from units that bring a weak hull to the users.
So, even if the features and the price point of a boat are phenomenal, you will be better off with a unit that brings more hull durability.
Clearwater boats have recently become a hot topic among anglers who are looking for the best value fishing units.
You'll find many beginners as well as experts going with this system for their fishing trips. If you're also new to the market and don't know which unit will complement your budget and requirements, try out the Clearwater boats.
There has been a massive increase in the demand for these units over the last few quarters. If you're also thinking of switching to a Clearwater boat, then going through these reviews should help.
Clearwater Boat Reviews 
This boat has been described as nothing less than exceptional by the majority of owners. If you're just getting into fishing, there isn't a better entry-level boat available in the market.
In terms of quality, these boats are some of the most durable options and provide a stable ride to anglers. From the quality of fittings to the material used in the hull, there is no compromise on the build quality of this boat.
So, if you've been looking for reliable functionality for decades, then Clearwater is a good option for you.
While the features and the layout of these boats might not be the best in the market, you will still get a decent deal when it comes to the pricing of the unit. It can withstand rough water conditions as long as you're using the right model.
On top of that, the two-piece hull design cuts through the waves to provide a dry ride to owners. However, this does impact the speed of the boat, and you will notice a slight decrease in fuel efficiency.
In comparison to other brands, it brings a larger beam, and there have been a few concerns regarding the storage offered by this unit.
So, if you're someone who likes to travel with a ton of equipment, then this option might not be the best for you.
Aside from the durability benefits of this unit, you will also enjoy a stable resale value as long as you keep the unit in good condition.
The only thing that you might not like about this unit is the limited five-year warranty for structural integrity.
This unit might be great for most owners, but it can be hard to maintain that great status when you ignore the maintenance.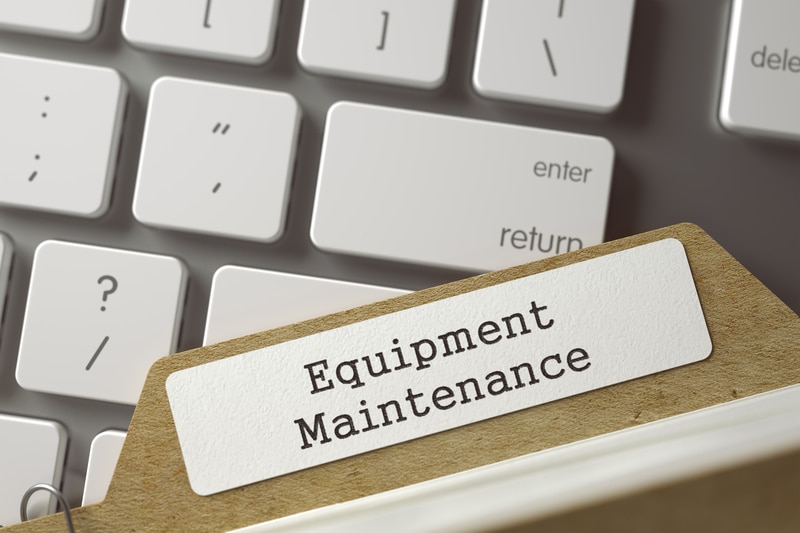 Having the peace of mind that you will have complete warranty coverage will undoubtedly be better.
However, you can still maneuver through this station by taking more care of the unit and avoiding issues with ignored maintenance.
Most of the time that won't be an issue, and you can inquire about the maintenance cycle from the dealer. He will guide you accordingly on how to keep this unit working perfectly for years to come.
With that said, all of these pros still don't diminish the fact that the Clearwater boats can't keep up with the lifetime warranty offered by other brands when it comes to the external structure.
So, you will have to compromise here a bit and take better care of the unit when you're going in for the purchase.
Hopefully, you won't have to worry about any serious issues in the long run.
As long as you keep the device in good shape, fixing all of these errors will come easily to you. However, nothing is guaranteed when you keep ignoring the maintenance cycles. So, be sure to keep that in mind.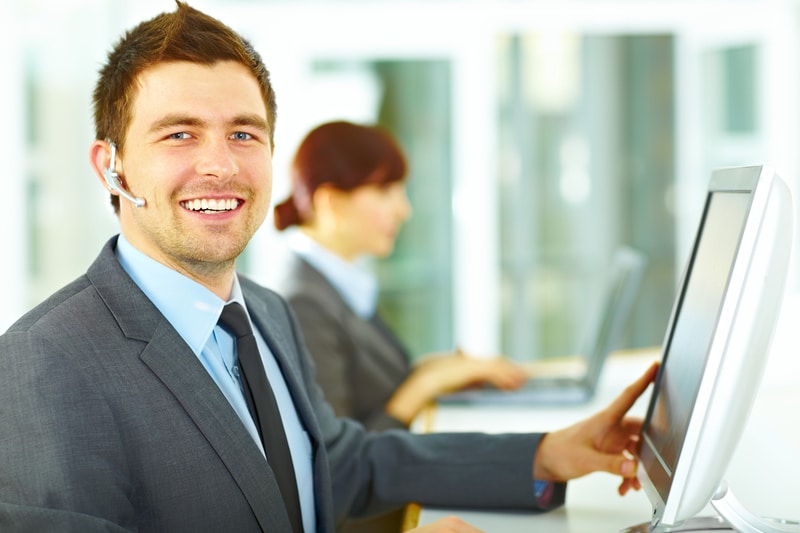 Many anglers have also mentioned great things about the customer support offered by this brand. It goes the extra mile to help users maneuver through any extensive problems with the unit.
So, even if you run into issues with this boat with an expired warranty, the customer support members will help you find the cause of the issue and also help you troubleshoot it with minimal effort.
All these factors contribute towards making Clearwater boats some of the best models in a reasonable price range. There have been no negative reviews on the wiring and electrical components installed on this boat. 
Owners have nothing but good things to say about the ride and performance of this boat.
So, if this unit falls within your budget, there isn't a better option for you. You will have a great time with this boat, and all you need to do is to be mindful of the unit maintenance.
How Does It Compare to Key Largo?
While many anglers try to compare this boat with Key Largo, the Clearwater models are far superior and bring exceptional value to the anglers.
The Key Largo boats are considered more of a budget option, and most anglers prefer to stay away from those units.
So, if you're looking for something to maneuver through rough weather, it would be best to go with the Clearwater boat.
Even though the price point for Key Largo units is far better than Clearwater, it is best to go with the safer option that will be easier to resell.
The Key Largo project has been described as a joke by many anglers because of its poor build quality. However, there are a few users who have been using these boats in calmer water conditions.
So, if your local fishing range has calm water conditions and you won't have to deal with any rough weather, then going with Key Largo could save you some money.
On the other hand, if the water conditions are a bit rough, then you will be better off with Clearwater boats. Just make sure to check the quality of fittings and hull before making the final decision.
Wrapping Up
These specifics on the Clearwater boats should help you figure out whether or not this system is best suited for your needs.
Most of the time, you won't run into any snags with this system. It is a great boat that will serve you with every feature that you might need on the water.
All you have to do is to test out this system for yourself and decide whether or not it fits your demands. We assure you that you'll find the Clearwater boat to be perfect for your trip, even if the water conditions are a bit rough.
On top of all that, you will get a good resale value and secondary market presence with this system.
So, if you do decide to go with an upgrade after a few years, then Clearwater boats will serve you perfectly. It is hard to find faults on such a great unit, and you will be amazed by its performance.
Lastly, if you're still skeptical, the only thing that is left to do is to try out the unit for yourself.
There is no point in delaying the testing process, and you will have a clear idea of whether or not you should spend a bit of time trying to manage this system.