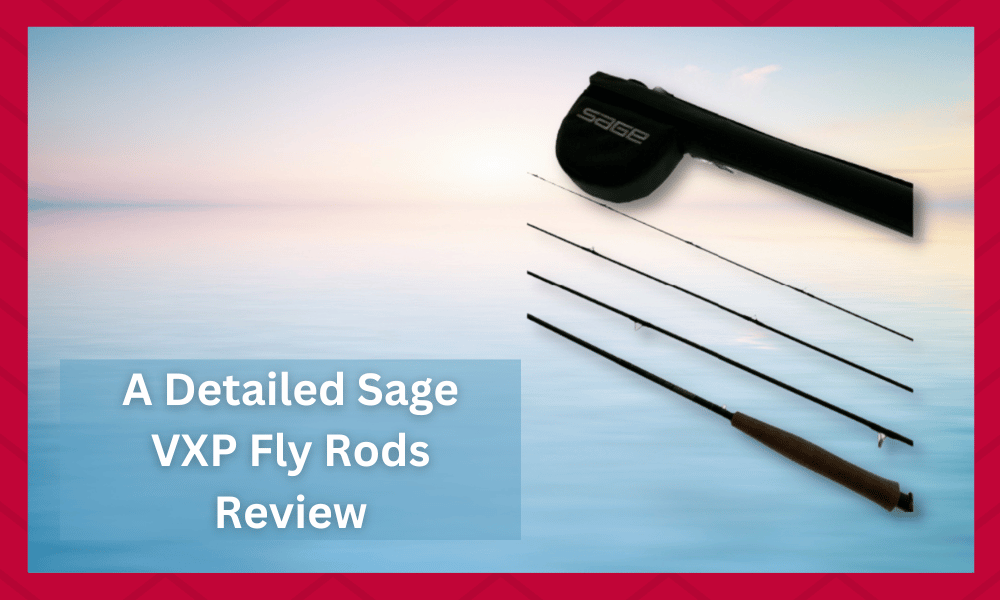 There are so many fly rod options available in the market, from 100 dollars to 1000 dollars. Depending upon where you're fishing, it is quite easy to choose between different rod weights.
The choice might vary greatly in some cases which is why it is important to keep this in mind.
However, if you're unsure about what rod weight matches your requirements best, you should ask local anglers and experts. They will help you with optimal purchase options that perform quite well in your local water conditions.
There are tons of options available that people can choose from, but many users have lately asked about the Sage VXP fly rods.
If you're also interested in this fly rod, then let's cover a few basic features that this rod brings with a brief review.
Going through the review provided below should help people in getting a fly rod that will last them a long time without any issues. This should also help you in confirming if this product suits your usage or not.
As long as you go through the information carefully, tons of problems can be avoided.
A Detailed Sage VXP Fly Rods Review
As far as the wraps and reel seats are concerned, this fly rod from Safe brings reliable quality to anglers.
The reel seats on this rod are slimmer, and you won't have any trouble adjusting the setup according to your preferences.
Sage also went the extra mile to secure durable and soft components for this fly rod to maintain the smoothness of your setup.
On top of that, the darkened hardware on this unit adds to the aesthetics of your fly rod. All in all, this rod brings a premium feel to your setup, and it doesn't look cheap.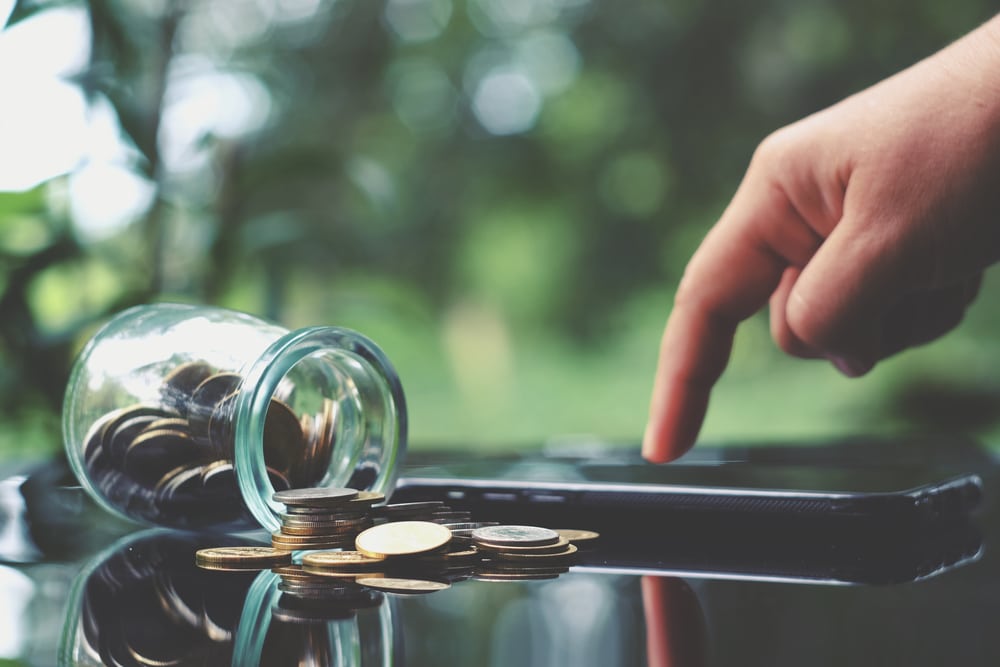 The cork on this rod contains minimal filler, and it is an extra-fine cork that you can use easily for fly fishing.
Aside from the exceptional performance of this unit, the darkened green shade on this rod makes it look outstanding in your hands.
Anglers across the globe are delighted with the enhanced control provided by the Sage VXP fly rod. Even though this rod is fast, the speed is not fast enough to make your line uncontrollable.
If you're experienced with this fly rod, then you can easily make use of its enhanced speed in windy water conditions.
So, even if the water is not calm and you can easily adjust your setup to match the environmental requirements.
The best thing about this unit is that you don't have to worry about excessive knots as you're trying to cast your line.
The guides and the unique design of this fly rod make it effortless for anglers to manage their fishing line and overall experience.
Even though this fly rod brings all the premium features to your setup, it is quite reasonably priced. So, if you're a beginner and want to try a premium fly rod, then this is a good option for you.
It is quite rare to see people complaining about these rods as Sage has been serving anglers for many years. Now, it has established itself as one of the most popular brands in the market.
All in all, you can't go wrong with this purchase, and if you're looking for a high-performance rod that is easy to control, then Sage VXP is the best option for you.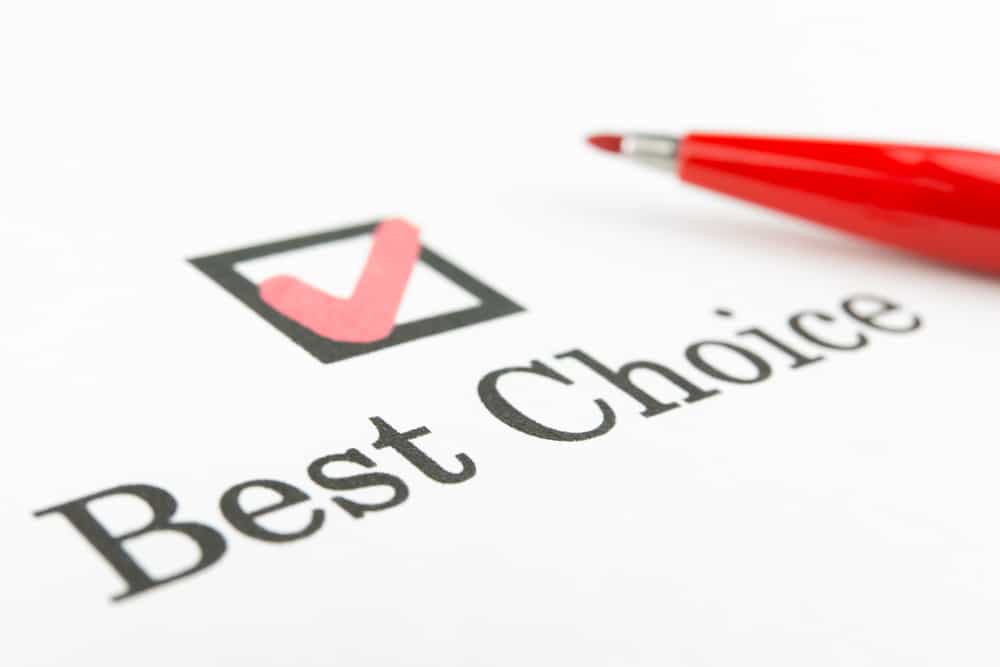 Aside from this, there are several other things that people need to keep in their mind.
When it comes to fishing, you need to understand that your skill also plays a huge role. Additionally, the type of varieties that you want to catch will also determine if this fly rod is good for you or not.
Talking about this, it is recommended that you keep these factors in mind when purchasing the rod.
Usually, when catching different varieties people need to determine the location they are fishing at as well as the bait being used.
These factors can affect your rate of catch much more than the rod you are going to use.
The rod mainly ensures that you can easily catch the fish without having to worry about it breaking.
The Sage VXP model is one of the best ones when it comes to catching smaller varieties. If you are already skilled enough then catching fish should be a lot easier.
It is also recommended that you try using the fly rod once as it will help you better understand if it is worth it or not. The best way for this is by asking a friend that might have the rod available.
You can also ask a dealer to help you out as they usually have these products stored.
You can then visit them and try out the rod before making a decision. The great thing about this brand is that they also have its own customer support team that can be contacted.
This allows people to get detailed information regarding the different fly rods.
You can even ask about any queries you have in mind and all of these should be answered.
With that being said, the information provided above should be enough for most people to make a decision and ensure that the fly rod lasts them a long time.
Should You Buy Sage VXP Fly Rod?
If you are not too concerned about the budget and want a premium rod that will last you for many years, then Sage VXP is the perfect option for your fishing setup.
The slim design of this rod makes it easier for anglers to control their line.
On top of that, the material used in this rod is softer when compared with other fly rods in the market.
This feature brings in more smoothness and increases the overall control of anglers over their fishing setup.
It is true that you will have to pay hundreds of dollars for this fly rod, but the value that it brings to your setup completely justifies the premium price tag.
So, if you are done with poor-quality rods that break a few weeks after you purchase them, then Sage VXP is the way to go. Aside from the increased durability, it will also enhance your fishing efficiency.
By using this rod, you can substantially increase your catch rate.
Overall, it is a solid fly rod that is used by many anglers across the globe. So far, all customers are happy with their purchase and recommend other anglers to try this fly rod.
To be sure of your purchase, you can always ask other anglers to let you try their Sage VXP fly rods. That way, you will get an accurate feel of the overall setup.