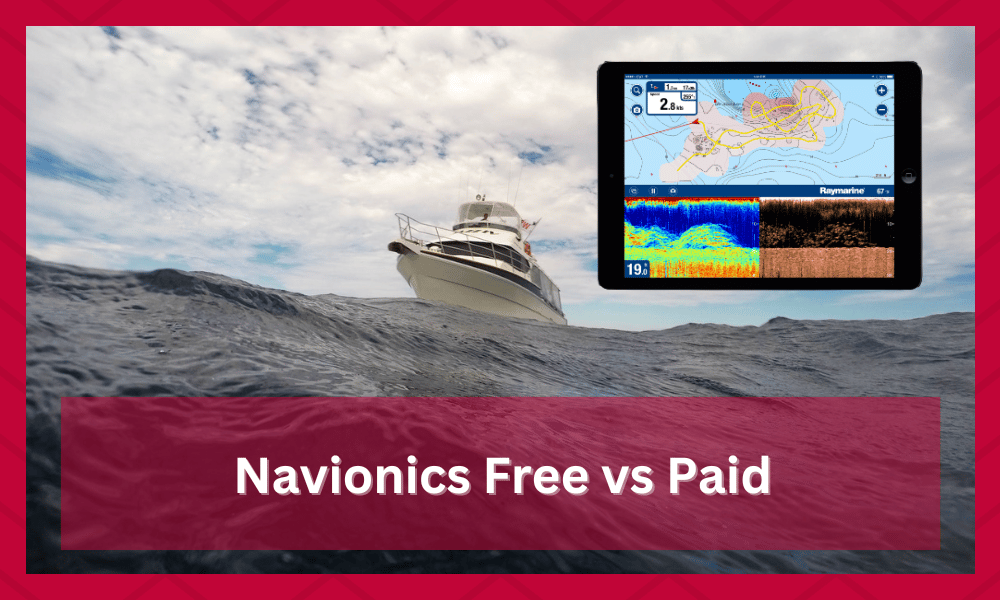 Navionics have made it possible for every angler to access comprehensive charts without spending over a thousand dollars on new equipment. You don't need an integrated display or a sonar system to make use of Navionics.
It is pretty easy to browse through the updated charts offered by this organization, and you can further enhance access to smart features by subscribing to the paid version.
The majority of anglers prefer to go with the paid version to control the navigation charts better.
However, if you are not willing to spend any money on this app, then there is no harm in testing out the free version. The following specifics on Navionics, free VS paid, will further give you a clear idea.
Comparing Navionics Free vs Paid Features
| | | |
| --- | --- | --- |
| Specifics | Navionics Free | Navionics Paid |
| Charts | Trial | Unlimited Access |
| Control | Basic | Comprehensive |
| Timeline | No | Yes |
| Auto Guidance | No | Yes |
| Plotter Sync | No | Yes |
| Weather Data | No | Yes |
Spending a few bucks on the upgraded subscription is not that bad of a decision when you know that most chart plotters can set you back hundreds if not thousands of dollars.
When comparing that price point with the money you'd have to spend on Navionics, you'll find it to be pretty cheap.
Moreover, the performance brought forward by this app will far exceed the money you'll spend on the system.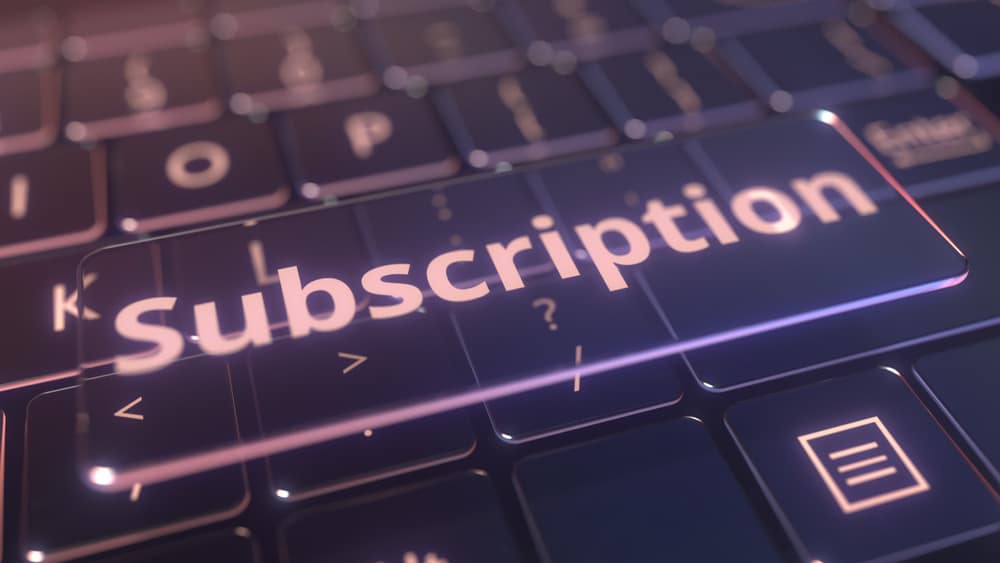 So, be sure to spare a few bucks and try out this app on a trial basis. That way, you'll know for sure whether or not the Navionics paid subscription will fit your needs.
Ten out of ten anglers have found the paid version to be incredibly useful, and you won't feel the need to switch back to a different option.
It is not only affordable but also brings decent value to all anglers, even without the presence of a comprehensive chart plotting system.
The difference between Navionics paid and free is like night and day.
There are countless features missing on the free version, and it will only provide an underwhelming experience to the users. You won't realize any value here and will eventually have to switch over.
So, if you're still confused about whether or not to go with this purchase, we suggest that you try out the paid version.
You won't feel the need to go back for years as you test out this system. From there, the rest is simple.
Here are some more details to help you with the purchase decision.
Navionics Free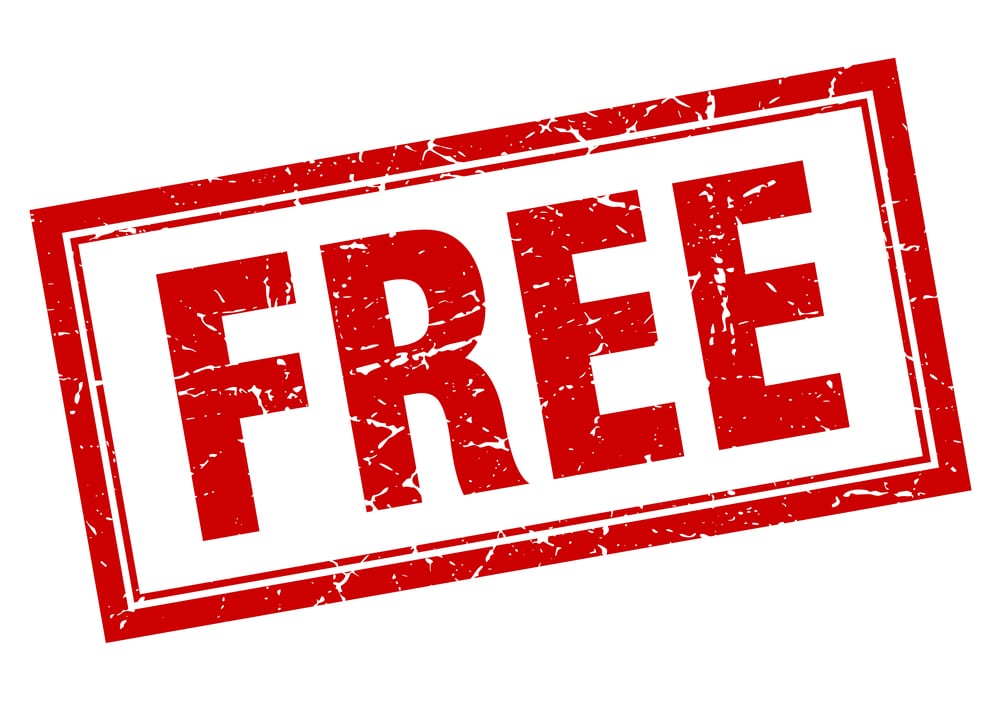 The free trial for the Navionics app lasts for only 15 days, and you will only have access to basic features during this period.
If you've not subscribed to any charts, then there won't be any updates on the app, and you won't be able to make use of any overlays or routing features.
Moreover, you will miss out on modification tools to manage your maps during the fishing trip. So, keep that in mind if you're planning on sticking with the same free version for the next few weeks.
According to most anglers, there is no point in sticking with the free version, and you should invest in the Navionics subscription to benefit from all the charting features.
Even though this app might seem expensive when you bring it next to other apps on the market, it is very cheap when compared with traditional chart plotters.
So, you will be saving hundreds, if not thousands, of dollars while subscribing to this app.
The most significant difference between the free and paid version is the integration with other plotters.
You won't be able to transfer markers or any other modifications to the chart while sticking with the free version.
Moreover, you will miss timelines and the tracking history as long as you're on the standard version.
Overall, there are not many features that you can expect with the free version, and the value provided by the paid version is pretty great.
Even though the subscription might seem a bit expensive at first, the additional features more than justify the price point. 
So, it is a good idea to set aside some money and upgrade to the paid version.
You won't be disappointed by this decision, and Navionics has got you covered with the best navigation app on the market. You can further inquire about the subscription from other experts.
They will point out some of the most convenient features that match your locality. That way, you will be able to get your hands-on viable methods and proven tricks to make the best use of the system.
It all comes down to how you're planning on maneuvering through the fishing setup.
So, don't hesitate to reach out, as you'll find pretty valuable inform as well as actionable steps to best integrate this app into your existing system. From there, you can go on optimizing the features to best fit your locality. 
Navionics Paid
Navionics Paid differentiates itself with better routing, detailed charts, enhanced overlays, integrated community modifications, and regular updates.
All of these features exponentially transform the efficiency of your fishing trip, and you won't have to worry about restricted connection with other devices. So, make sure to stick with Navionics Paid if you have the budget for the yearly subscription.
The difference between Navionics paid and free is like night and day. You can't expect the same level of detail or control with the free version, and the Navionics paid app brings all control to your system.

Moreover, the advanced controls help you personalize the maps, and you will have a better navigation and tracking experience with this subscription.
The weather and tides updates further help you in planning the fishing trip. You will get a complete perspective on the weather conditions for the next week without worrying about any unpleasant surprises.
On top of that, the integrated timeline will keep you updated with tracking history and your experiences across different regions.
So, the price-to-value ratio is nothing short of exceptional. For this reason, you should consider setting aside some budget for this purchase.
Overall, the Navionics paid includes all the features that you can expect from a top-tier Chart plotter.
You will get daily updates on the charts, and it is pretty easy to keep track of all the waypoints with this unit.
It can't be compared with the free version of Navionics, and you will be much better off with this purchase.
The yearly subscription fees are pretty affordable, and you don't have to worry about spending hundreds of dollars on the paid version of this navigation software.
With that said, Navionics support is always able to help guide users through the purchase.
If you run into any issues with the application or the tracking features, the customer care department will go to great lengths to address that. So, be sure to keep that in mind as you try to adjust the system.
Wrapping Up
Can't seem to decide between the free Navionics or the paid version? Try following some of these specifics to find the right fit for your brand.
It will save you a few hundred bucks as you won't have to upgrade to a better Chart plotter. Moreover, the features and the timeline status are pretty phenomenal.
There is not a single thing that will seem like a drawback when purchasing this subscription. The value realized here is just too high when compared with the pricing.
So, there is nothing stopping you from upgrading to the Navionics Paid version as compared to the free version.
It all comes down to your budget, and there is no better option for anglers. So, if you're not planning on developing a complete system yourself, worry no more.
Navionics will address all of your tracking needs while still having a minimal impact on the budget.
From there, you can decide whether or not this unit will fit into your existing fishing system.
Even if you're not completely sold on the idea of the Navionics paid subscription, there is no harm in trying it for a month or two. That will give you a complete perspective on both sides of the situation.