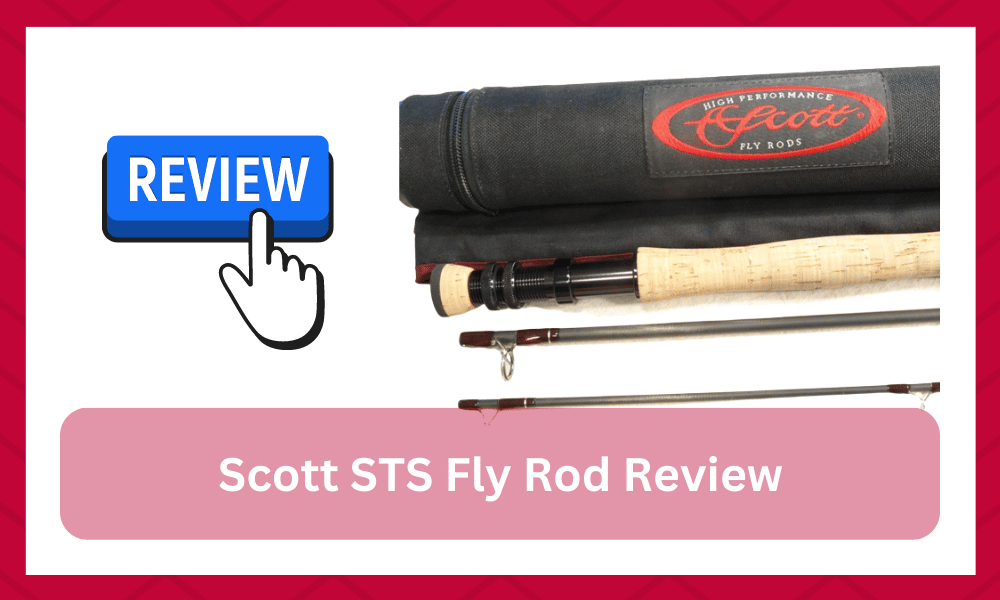 Going with budget fly rods might not seem like a good choice at first, but many brands have launched amazing models while sticking close to the 100-dollar price point.
These rods might not be the most phenomenal pieces in the market, but they are still better than the majority of cheaper rods.
So, instead of waiting a few months and spending hundreds of dollars on premium brands like Sage, you should first learn the basics of budget brands.
Once you're comfortable with the budget brands, you can always upgrade to premium units like Scott STS.
It is a pretty solid rod with fast rod action and a responsive structure. So, let's cover a few details on the Scott STS Fly rod.
Scott STS Fly Rod Review
These rods have been in the market for years, and anglers rely on this option for roughcasting conditions.
According to experts, these are the perfect rods for windy situations that demand a powerful rod with quick action.
The rod action might be too quick for beginners to get used to, and it will take a bit of time to adjust if you've never tried a fast-action fly rod.
On the other hand, if you're a seasoned angler with sufficient experience, then the Scott STS fly rod will fit right into your system.
The price point on this rod matches some of the other cheaper options in the market. However, when you consider the lighter weight and aggressive construction of the rod, it presents a far better value.
While anglers were a bit skeptical about the performance of this multi-piece rod, customer reviews show an overwhelmingly positive response from the users.
So, you don't need to concern yourself with any performance-related issues while dealing with this rod.
Along with the lighter weight of this rod, you will get sufficient power through the line. It casts well even at longer distances, and the fly will cast accurately even in windy situations.
The only complaint that a few anglers had was regarding the orientation of the reel seat. 
However, this issue is not that serious, and you will get used to the rod within a few days of use.
So, if you're looking for a quick action rod with a lighter weight and phenomenal power, Scott STS is the model for you.
This series of fly rods has maintained a decent spot in the market as one of the greatest saltwater rods in the market.
Even though there are some models from Sage that outperform this rod, you won't have to worry about that much of a performance difference. 
Moreover, the weight of this rod is much less than other Sage options. So, you'll enjoy a better experience while fishing, and it won't be hard on your hands.
Think of this rod as the starter option that will serve you for months or years depending upon your local fishing conditions.
You will not feel the need to switch to any other option and this brand will serve you right on a great price point. 
Many of the anglers said that they were able to find phenomenal deals on this rod and didn't have to stretch their budget in any dimension.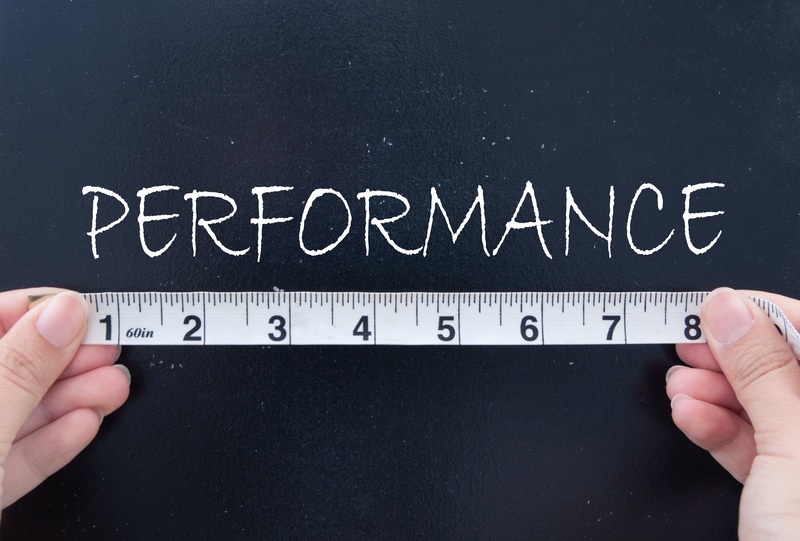 So, if you're a bit short on cash and need a more phenomenal option, then there is no harm in going with this brand. It might just be the right pick for you. 
However, if you're not that sure about the purchase, just ask someone who's an expert in your locality.
He will know a lot more about how this road will perform in your local region. So, don't hesitate and inquire more about the water conditions and everything else.
Otherwise, you will remain stuck in the purchase decision and will not be able to figure out the right system for you.
You will also get some suggestions on which rod to try if the Scott STS doesn't match your fishing conditions. 
Overall, the Scott STS series is decent for experts that are looking to catch heavier fish in saltwater.
This multi-piece rod is pretty durable, and no complaints have been recorded on the structure of Scott STS. It is an incredibly light rod that has the power to cast heavier flies in your fishing system accurately.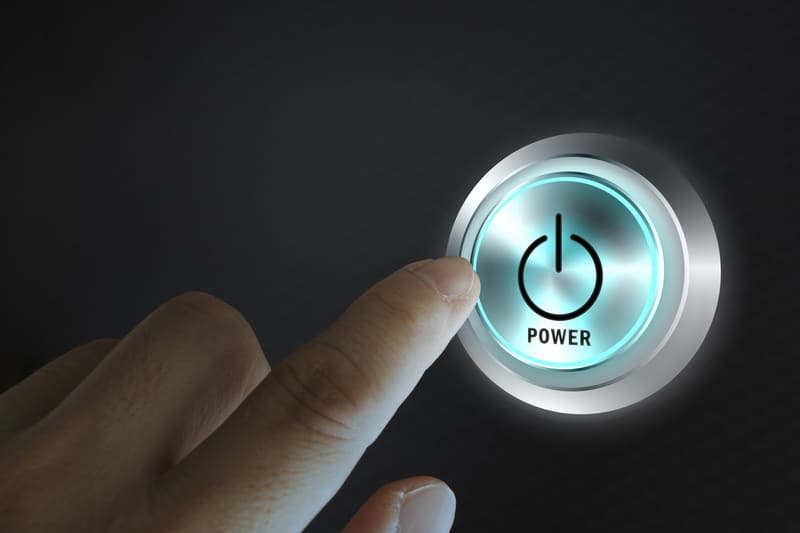 So, go with Scott STS if you want to enjoy the perfect balance between comfort and power behind the cast.
The Main Selling Point
The popularity of this rod can be linked with the price point. The close to a 100 dollar price point and incredible sales on this rod is what made it so famous among beginners.
However, this cheaper price doesn't mean that you will get bad value out of it.
Will it be better than the majority of latest rods on the market? Probably not!
However, that doesn't mean that you can't enjoy a decent fishing trip with the Scott STS. Yes, there have been a ton of great rods out and about when it comes to features.
However, it is hard to find a rod that will bring you the same value on a cheaper price point.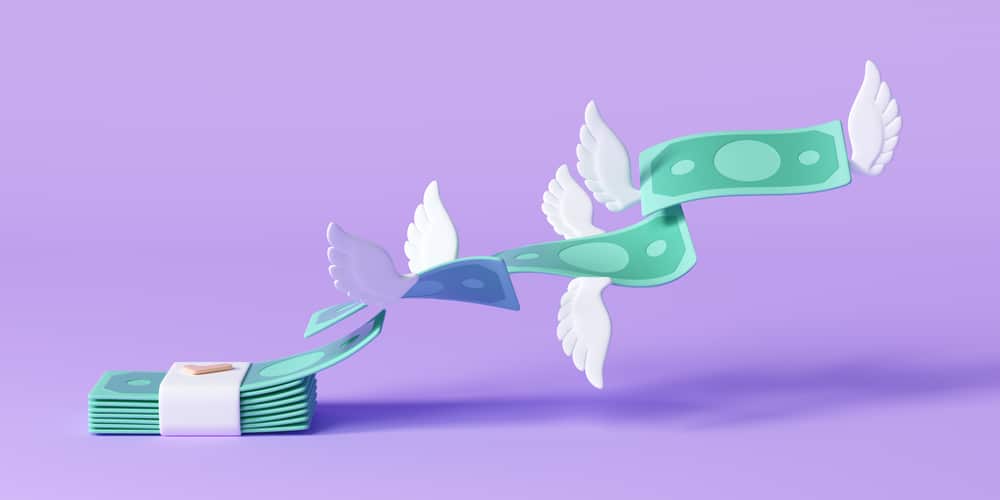 So, it all comes down to how you're planning on spending your money. It is a great purchase, and will serve you for decades if you keep it maintained. 
The rougher conditions will take a toll on this rod.
However, if you remain within the weight range and the pressure isn't too much, it is not that out of the box to consider years if not decades of performance out of this system.
Hopefully, you will not feel the need to switch to any other option and going with the Scott STS is one of the best things that you can do.
Aside from the cheaper price tag, anglers were able to pick up a piece or two on sale, further driving down the cost.
If you're new to the game and need some decent rods, then going with the Scott STS is not a bad idea.
You'll be able to save a lot of cash, and won't have to switch until you're moving to rougher regions.
Ask the local experts for more guidance if you're still unable to figure out the right system for your fishing trip.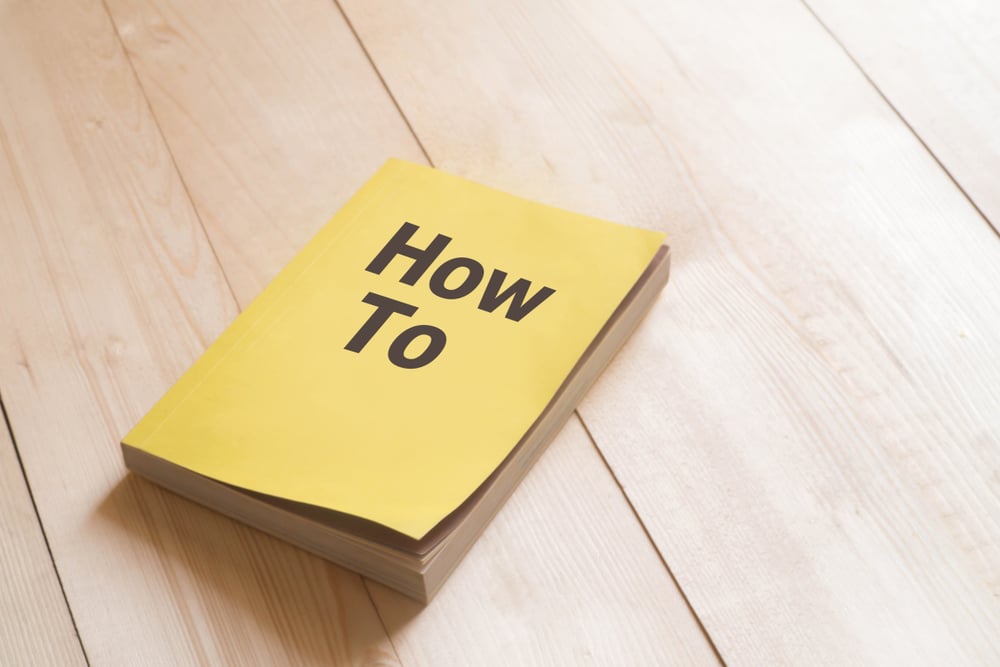 How Does It Compare To Sage XP?
The Sage XP is an amazing fly rod option and is faster than Scott STS. Depending upon the weight of this rod, you will be paying a bit more for this option when comparing it side by side with the Scott STS.
This rod is purely designed to provide accurate casts to experts who are looking for an aggressive rod. It is not that easy to handle if you're not somewhat experienced in fishing.
On the other hand, you will have a much better time trying to learn around Scott STS. The STS series is much more forgiving and can be used by beginners to get a better hang of the rod action.
So, depending upon your experience as an angler, you can either choose to go with the STS or the Sage XP. Both of these rod options are great, and you can't go wrong with either brand. For this reason, you should test out their performance before spending money.
Just think of the Sage XP as the premium grade system that is used by experts across the nation.
You'll have to spend more on this system but the quality and the usage is just out of this world. So, be sure to stick out with the Sage XP if you're not that worried about the cash side of things. 
However, if budget is a problem for you then going with the Scott STS is a better idea. So, first figure out your budget and you will be sorted out in no time.
The Takeaway
The general Scott STS Fly Rod Review is that this is one of the most price efficient rods that you will find on the market.
The value here is phenomenal and you will be able to save a lot of cash in the long run. So, be sure to test out the Scott STS if you're looking for a cheaper system.
One thing however is that this cheaper rod doesn't mean that you will get poor performance. Instead, this rod will outperform any other rod in the same price range.
So, if you're using it to help you start out your fishing journey, then it might be the best. 
With that out of the way, you will find some experts saying that there are more innovative and efficient rods on the market.
So, if you don't mind spending a few more bucks, then you can realize a much better performance and increased utility from your system.
Lastly, if you're not that sure about which rod to pick and are new to fishing, then going with the expert opinion is the only option.
Otherwise, you will find yourself stuck in a bad decision and won't get anything out of the fishing system.