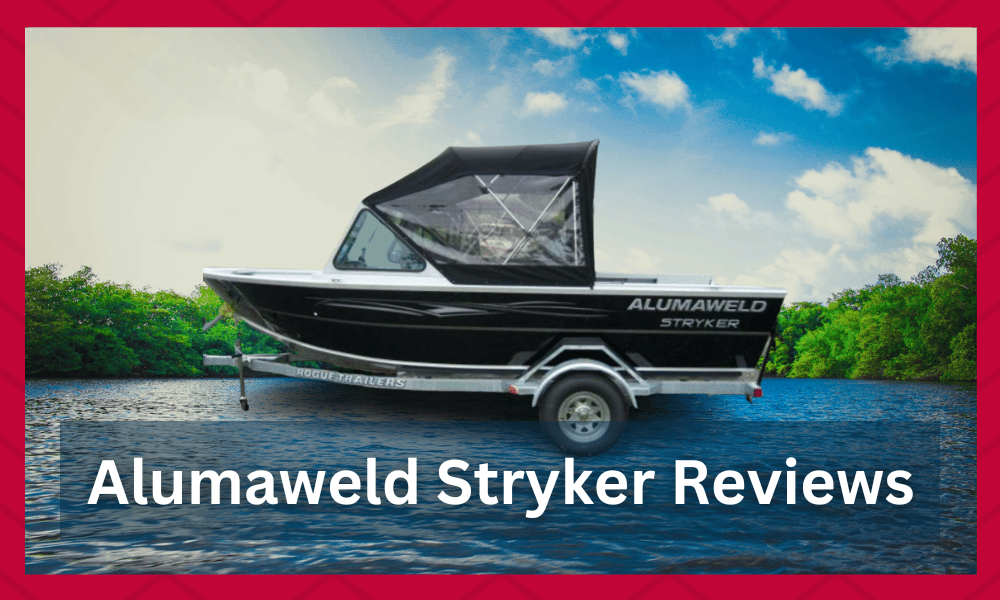 Even though the majority of brands have shifted towards the use of fiberglass, the durability and resistance of aluminum boats are far better than fiberglass.
However, many anglers believe aluminum to be an outdated option and tend to move towards fiberglass options for their fishing adventure.
You should avoid making a similar mistake and go with the aluminum boats if you're dealing with rougher water conditions. Alumaweld Stryker is considered one of the better options when it comes to reliable aluminum boats.
The thickness of its sidewall has attracted many anglers, and if you're also interested in this option, the following reviews will help you find a better fit for Alumaweld Stryker.
Make sure that you go through the information carefully as it will help you out in the long run.
There are tons of features on the boat that should be kept in mind. As long as you understand these, making a decision should be a lot easier. Some people might still feel confused which is why it is best that you check other similar models as well.
Alumaweld Stryker Reviews 
While this boat brings a lighter frame and a smaller size to the anglers, no one has reported running into durability issues even in rough waves. However, you should still stick to the safer side and stay within the recommended limits.
Depending upon the water conditions, you can get different variants of full vee hulls for the boat. Having a sharper angler will have a negative impact on the final speed, but you will be able to enjoy a much smoother ride.
On top of that, a smoother hull is only suitable for calmer water conditions.
So, if you're thinking of traveling on rough water and the weather is not favorable around the year, then going with a deeper hull will serve you better.
The Alumaweld Stryker models have been described as the most versatile units that fit all environmental conditions.
As far as comfort is concerned, you will get a nice shade and storage capacity with the Alumaweld Stryker. However, this boathttps://funcfish.com/boat-tachometer-not-working/ is primarily designed for sports fishing, and you shouldn't expect too much when it comes to accessibility features.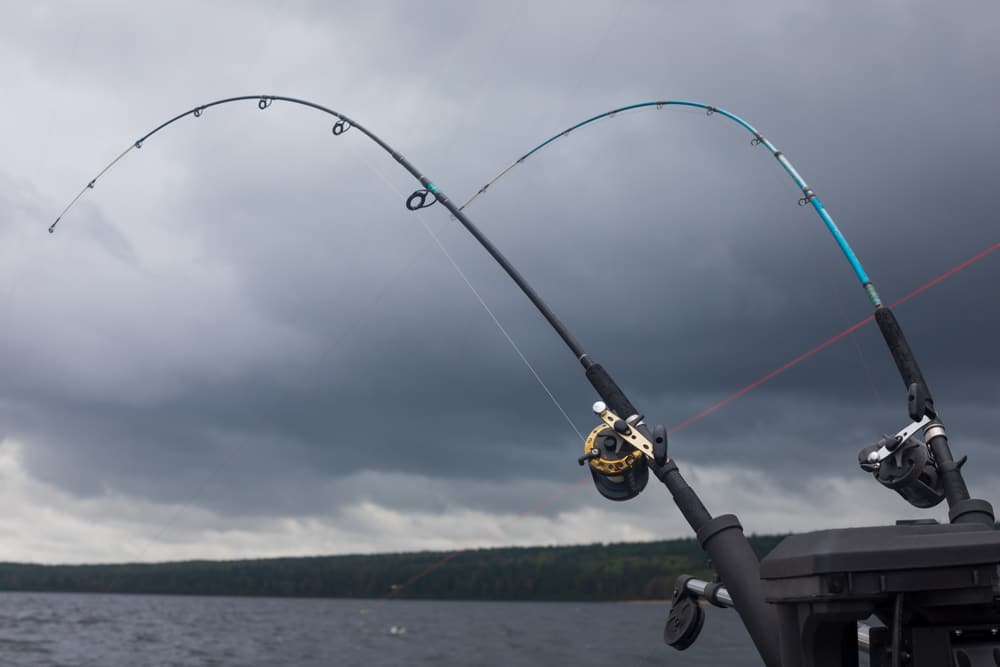 This is not the boat for family adventures and suits experts that need something quick to maneuver through different fishing spots without wasting much time.
Many angles have said good things about the bow storage, box seats, and transom extensions for the equipment.
It is the perfect sized boat for two people, and you won't ever feel unsafe while traveling on this boat. The Alumaweld Stryker is also more suitable for anglers working with a smaller budget.
So, if you're not trying to go all-in with the purchase, then Alumaweld Stryker is a good option for you.
The market sentiment is pretty good, and there shouldn't be an issue in securing decent pricing on the resale market. You won't have to wait for months just to find a good deal for this option.
So, it is a safe investment that won't depreciate by a huge margin when you come to upgrade your units.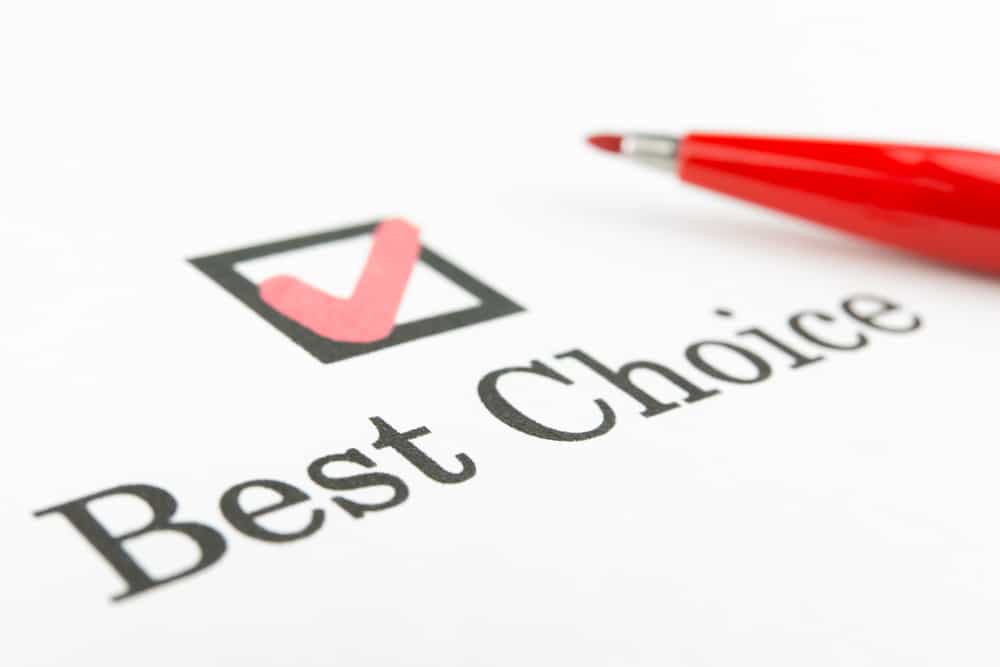 Overall, Alumaweld Stryker is a nice option and serves anglers with a thick aluminum frame. The thickness of the frame used in this option is far better than other boats in the market.
So, if you're into welded aluminum units, the Alumaweld Stryker should be one of the first options you should consider.
The comprehensive value brought by this unit is far superior to other brands, and the price point is also reasonable. Aside from this, the boat is also equipped with vinyl graphics and a vinyl control panel.
The mechanical steering is equipped with rubber grips that allow for better handling.
There are numerous other small features on the boat that allow people to get a much better performance when they go out on their fishing trips. You should note that these also include the aluminum welds spread all around the boat.
The sound insulation package installed on the vehicle allows it to block most of the noise coming. This allows people to sit comfortably even while they are traveling at high speeds.
If you are interested in all of these features, then it is best that you visit the official website for this brand.
You can select the Alumaweld Stryker model, and the website should then show you all of its specifications. This includes the list of features present on the boat.
People should note that there are also some additional features on the boat that can be selected manually.
If you are looking for a used vehicle then you will not have this option. However, if you are purchasing a new boat then you can view all the additional features present.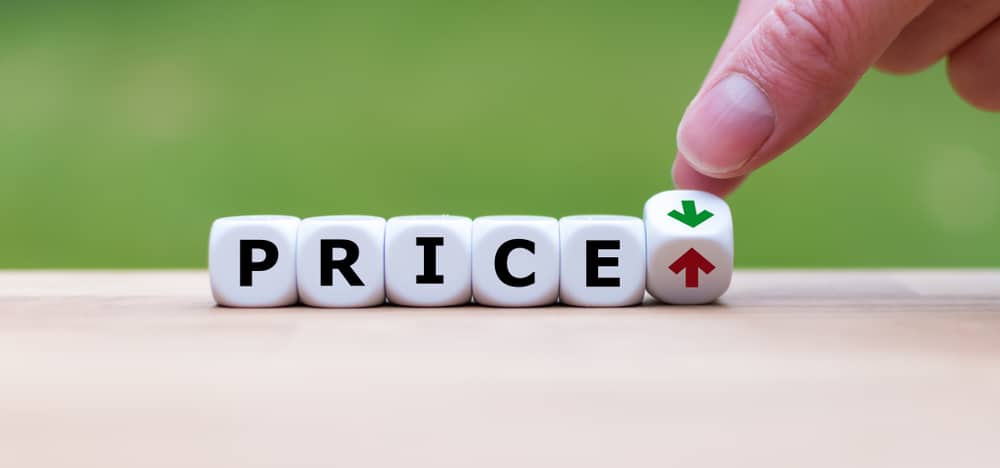 Go through these carefully and then select the ones required for your fishing trip.
Keep in mind that the more features you select, the higher the price of your vehicle will be. The company usually helps people in selecting the options that will suit their usage.
This is why it is best that you get in contact with a dealer beforehand as they will help you out with the process.
Finally, people should note that they can also get some of these features and equipment from a third-party brand. This can be done once you have bought the vehicle.
Just make sure that the devices you are purchasing are compatible with your Alumaweld Stryker boat.
The boat also comes with a warranty service that lasts several years. This can be used to get free replacements are repairs in case of any problems.
Though, people should note that the issues can be avoided if they keep their vehicles maintained at all times.
Most of the steps required to fix the problems are provided inside the manual. This comes with the boat, and it is recommended that you go through it once.
If you are confused about any step, then contact the support team for this brand to help you out.

Is Alumaweld Stryker Better Than Talon?
Alumaweld Talon is another great unit from this brand that has established itself as a mid-tier option in the market. In terms of pricing, you will be paying at least fifty percent more to get a Talon unit for your fishing adventure.
However, if you're trying to save money and need a unit for only two people, then the value provided by Alumaweld Stryker is far superior. On top of that, you will be saving tens of thousands of dollars on the purchase.
Similarly, if you're in the market for a bigger boat and the Alumaweld Stryker is just not big enough for your fishing adventure, then it is a safer bet to stick with Alumaweld Talon.
As far as the market sentiment and the resale value retention is concerned, you will get the same value from both options.
So, keep the price point and the operating requirements under priority if you are unsure about which option will better suit your fishing trip. Seeking help from seasoned anglers will also help you find the right fit for your trip.
Keep in mind that there are tons of other options that you can go for. Depending on what your requirements are as well as the areas you fish in, the boat required might vary. This is why make sure that you keep all of these factors in mind.
Most people should be able to get a vehicle that will last them a long time if they consider all the important factors.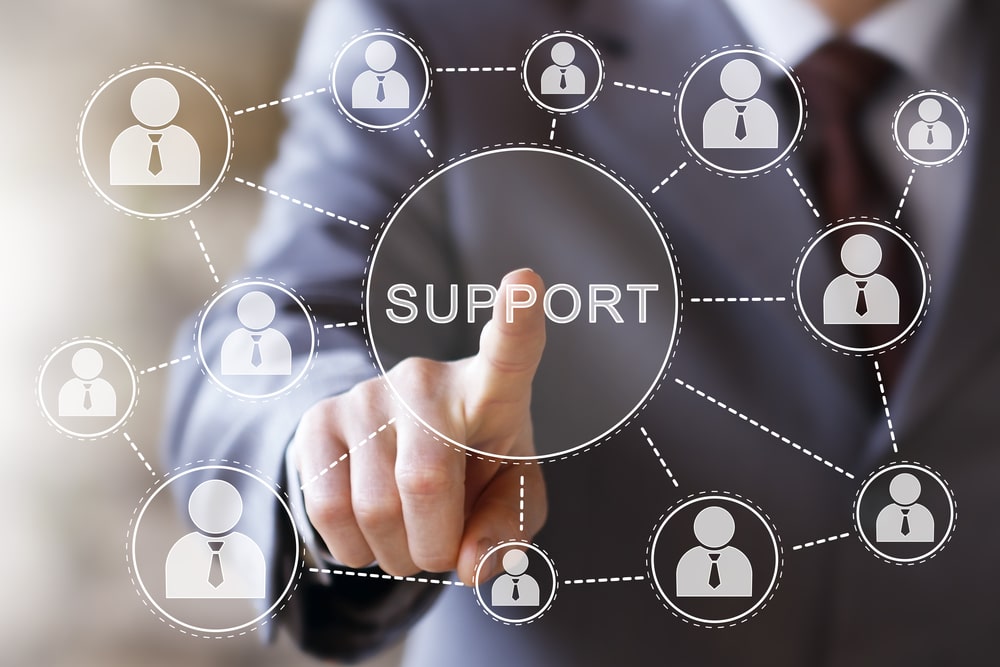 If you are still confused, then it is recommended that you contact the support team for this brand. They should be able to help you out in most cases.
The team will answer all the questions you ask them regarding these boats. The support team can even help people in getting rid of problems with the vehicles as long as they provide all the information required.
Keeping this in mind, make sure that you contact them in case of any issues.