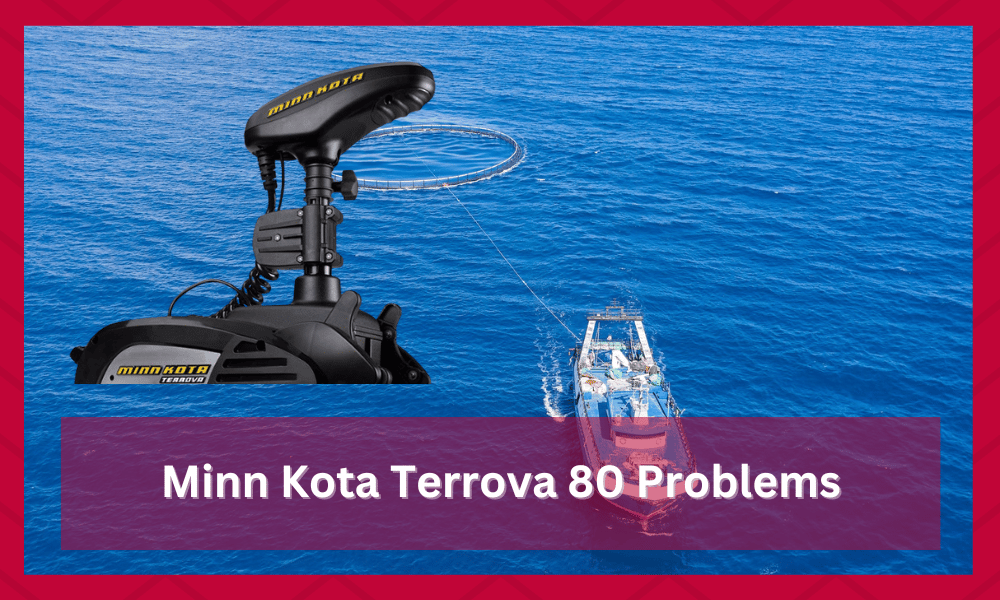 Spending money on a good freshwater trolling motor will yield a ton of utility benefits even if you're currently tight on budget. Going cheap on a trolling motor is one of the worst decisions that you can make.
A poor motor doesn't only impact the quality of your fishing trip, but you will also struggle with the maintenance of the unit.
For this reason, spending a bit of extra money on units like Minn Kota Terrova will serve you for years.
Even though this motor has been known to run into some issues, it is much better than other models. Luckily, the majority of these issues are not that hard to fix, and the following details will give you a better idea.
Make sure that you go through these carefully as they should help you in avoiding tons of problems later on. You should also be able to fix most issues that you are running into with your Minn Kota Terrova 80.
The Most Common Minn Kota Terrova 80 Problems 
Steering Problems With The Motor
The steering problem is first on the list of common problems with Minn Kota Terrova 80.
While it might seem like a complex issue, you will be able to get ahead of this problem by checking the controller as well as the control board on your system.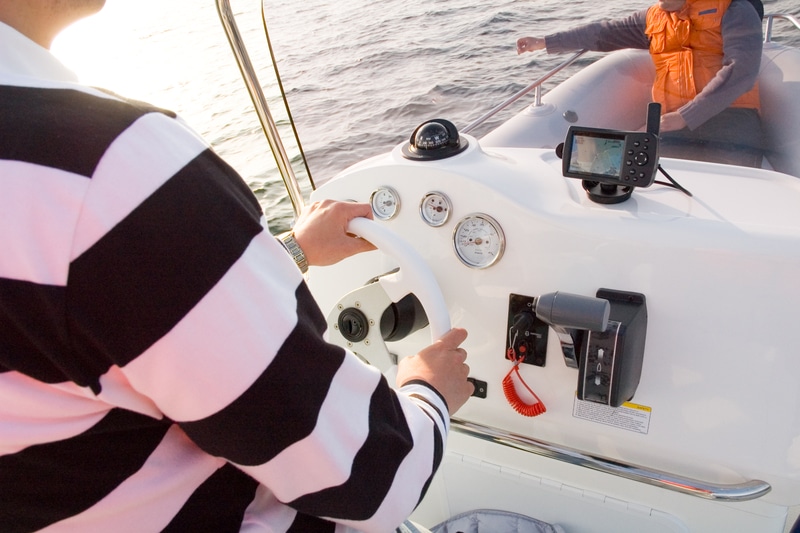 The majority of complaints mentioned issues with the Minn Kota Terrova 80 control board.
The good thing is that a replacement for the control board is not that expensive, and you will be able to install it yourself. So, ask Minn Kota to help you source a compatible control board and install it on your system.
Before you get into this, one thing that people should do is confirm if the problem was from the board or not. This is quite simple as the only thing you need to do is get a hold of a multimeter.
You can even borrow this from a friend, but it is recommended that you purchase one.
This is because this device comes in handy when trying to troubleshoot different parts. If you are someone who deals with these problems on their own, then the device will come in handy.
People can start by checking the readings coming from their circuit board.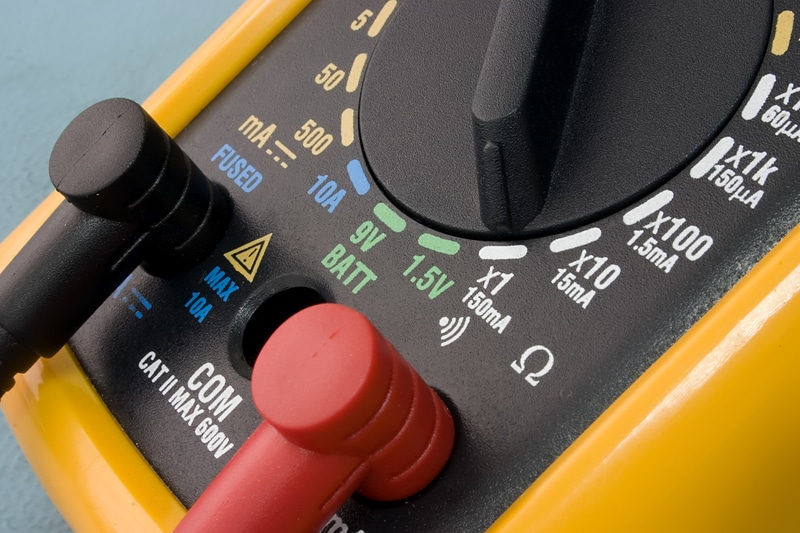 Once done, the results can then be compared with standard readings.
If these vary from each other then the board requires a replacement. When doing this on your own, make sure that you consult the manual. This should contain all the information required to replace the board.
If you are still having trouble, then contact the support team for Minn Kota Terrova 80. Alternatively, ask a specialist to replace the board for you.
Shaft Issues On The Device
This motor from Minn Kota is designed for freshwater and doesn't hold that well in rough conditions. You'll often see customers struggling with durability issues when it comes to the plastic shaft on this motor.
So, you need to be extra careful while maneuvering your boat to avoid damaging the shaft. You can't fix a broken shaft yourself, and the only solution will be to spend money on a new shaft for your motor.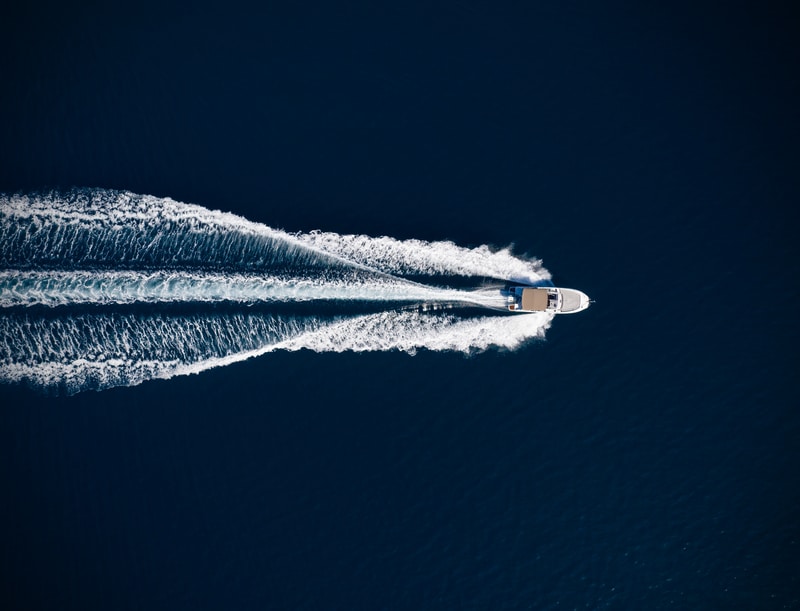 This plastic replacement is also cheap and doesn't sit heavy on your budget.
The installation process is the same as instructions should be provided in the manual. You can even watch some videos online to help you out with the process.
It is always better that people contact a specialist in case they are feeling hesitant trying to replace the shaft on their own.
Motor Losing Power
The motor will sometimes lose power, and the thrust generation just won't be up to the advertised mark.
Even though you won't need much power to maneuver through freshwater conditions, it can sometimes be difficult to maneuver larger units when you're losing power.
These power issues are almost always related to insufficient voltage going to the system.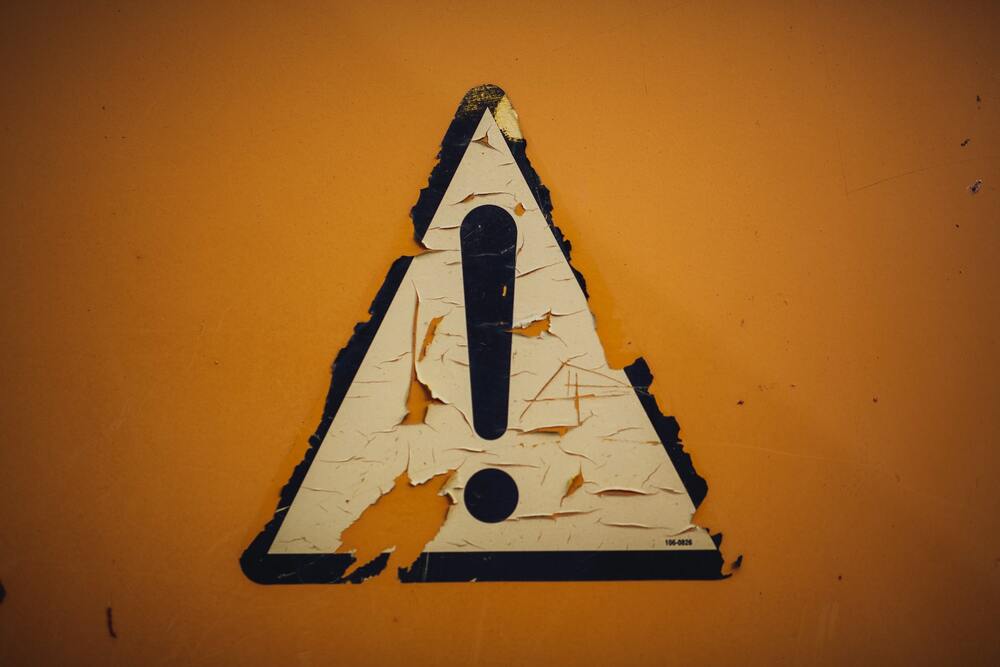 So, you need to check for bad connection points and the output from the battery. There is a decent chance that the connections are in poor condition, and you need to clean them up to get the desired power from your trolling motor.
You can test the wirings using a voltmeter and the process is usually simple. Connect the points of your device to the wires and then test for resistance.
If you notice that the results are not standard, then the wirings might have some problems with them.
The main reason for issues like these is that the wires have been damaged. You can avoid problems like these by keeping a check on the wires and ensuring that these are all routed properly.
As long as this is done, you should never get issues with the cables on your motor.
If you notice that the wires are already damaged, then the best way to spot them is by looking for small breaks or cracks.
Once you locate these, try to replace the wires with new ones. You can either do this on your own or ask an electrician to help you out with the process.
The Battery Might Be Faulty
Just like the wirings on your Minn Kota Terrova 80, another reason for your problems can be the battery being used.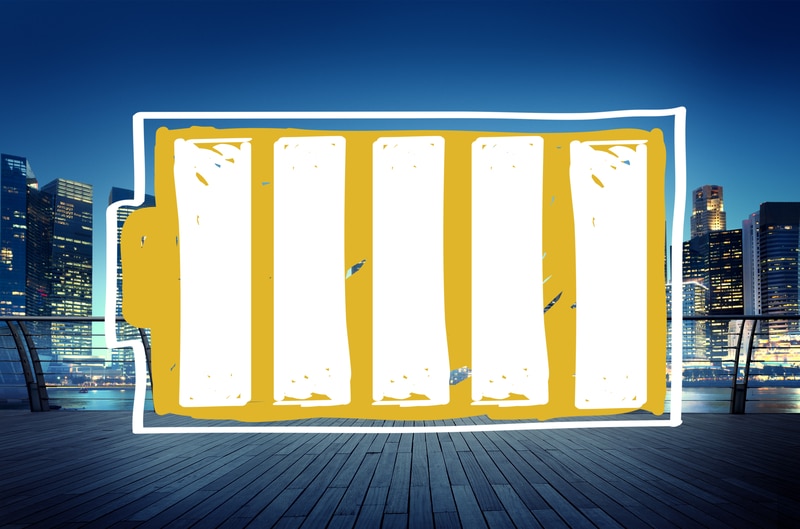 You should note that the issue is the same as mentioned above. People will start to notice that their motor is losing power when going through large tides.
This can be annoying, but you must deal with the problem as soon as possible.
Start by checking the terminals on your battery. If these are covered in dust, then make sure that you remove all of them properly. This can take a few minutes, but it should be enough to fix the issue.
You should note that removing the dust is simple but if there is corrosion on the terminals then it will take some time to remove. This can also be scrubbed off if it was new.
However, if the corrosion is old then you will have to pour warm water over the terminals.
This allows the corrosion to soften so that it can be easily taken off. People can also use a solution of vinegar and water to fix this problem.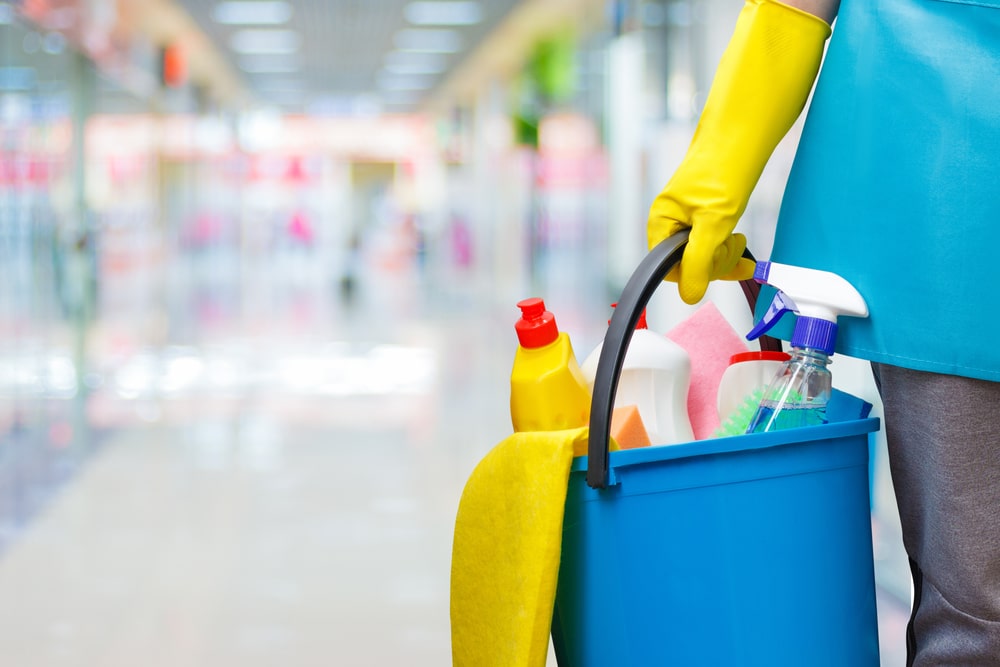 Keep in mind that the battery also takes some time to charge after the corrosion has been removed.
If you notice that it is still not working, then it might be time to replace the battery with a new one.
These have a shelf life on them which varies greatly depending on your usage. If you had been using the battery a lot, then it might finally be time to purchase a new one.
Autopilot Malfunctioning While Driving
Usually, the autopilot issues in your motor will relate to the calibration of sensors and the strength of the GPS. So, if the autopilot is malfunctioning, you need to check these two things.
There is a decent chance that you will be able to fix these issues by improving the GPS signals and checking the orientation of the sensors.
On the off chance, your head control system is defective, the only fix is to get a head control replacement for your unit.
So, that will help you fix the autopilot if it is malfunctioning. You can use the manual to help you out when replacing this part.
If people are feeling hesitant then it is always better to contact a specialist. This way tons of issues can be prevented, and your problem can be easily fixed.
Excessive Noise from The Motor
The noise issues with the system can spook a ton of fish when you're not getting any catches.
These excessive noise issues in the motor can be linked to the ignored maintenance of the unit. So, weeds can get caught in the propeller, and you will notice a sudden decline in performance.
To fix these issues, you need to clean the propeller. It will take a bit of your time, but you will get ahead of all the noise problems by cleaning the motor. You might even have to remove the propeller to remove all weeds.
After removing the propeller, people should observe it. This helps users in ensuring that the blades on the fan are in perfect condition. In case these are bent or damaged, you should get them replaced with new ones.
You can purchase the parts easily but make sure that they are supported with your Minn Kota Terrova 80.
Foot Pedal Not Working
The foot pedal on your system is also a common cause of performance issues in the system. If you're dealing with a situation where the foot pedal is not working, try to check the condition of the buttons.
The majority of times, you will find the buttons to be out of shape. So, you need to remove the debris around the button and make sure nothing is keeping the button in an engaged position. Call customer support for further assistance on this issue.