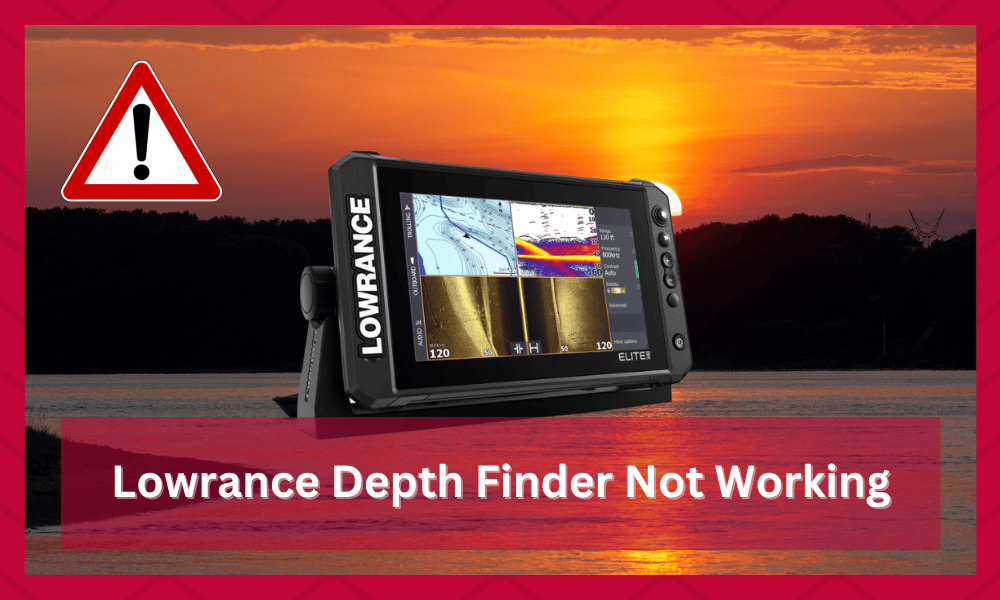 If you like to fish as a hobby, you can do it simply by sitting on the deckchair and using a hook, or you can be a professional and you need to go boating and fish while being on the water.
For such extensive needs, you also require having the appropriate equipment that will make it work for you.
It is pretty simple, and you don't need to worry much since there are lots of different tools and you should only be focusing on what you need according to your fishing style.
Depth finders are one such device that is pretty important for all those who are into fishing.
They would like to be enjoying fishing with having the best knowledge of their surroundings.
Lowrance depth finder is one such device that comes in handy when you are fishing or boating in some waters that you don't exactly know the depth of.
It doesn't only help you find out how deep you need to throw your net, but also helps you avoid the deeper waters or strides underneath and navigate through them pretty effectively.
Yet, if the Lowrance depth finder is not working, here are a few things to check on:
Lowrance Depth Finder Not Working
Power Cycling The Depth Finder
Naturally, the first thing that you will need to take care of is the power cycling process.
This simply means that you need to reboot your depth finder but also give it some rest in between. In most cases, keeping the device switched off for 10 to 20 minutes is more than enough.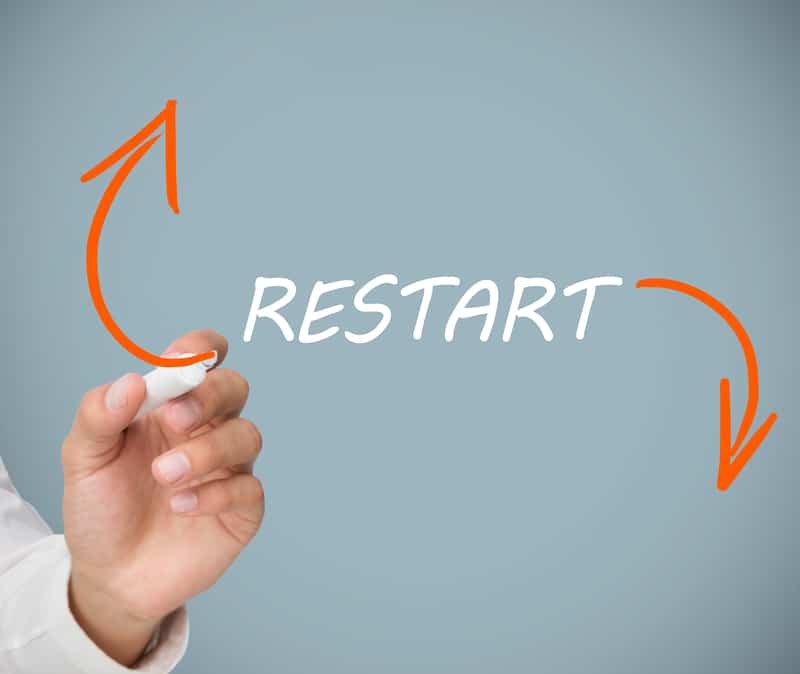 The main reason this is the first troubleshooting step is because of how effective it is.
People sometimes don't realize that they use their devices for long durations without giving them any rest. The main issue with this is that the memory on the equipment starts to get some strain.
While some of it does not pose any threat to the readings, continually doing so will cause the memory to start getting clogged. This is where you will notice that the device starts running into glitches and it might even stop working completely.
The power cycling simply shuts the device down for a few minutes so that the memory has enough time to clear itself. Once done, the equipment can then start working without running into any further problems like these.
Keep in mind that removing the device from power completely is essential. This means that you will also have to remove the batteries from the device so that it does not have access to any current.
Reset Your Lowrance Depth Finder
If the power cycling did not work for you then the next thing that can be tried is resetting the device as there could be some bug or error with the software or hardware configuration that can cause you to have this problem.
To make it certain that you are not facing this problem due to the same reason, you should optimally be resetting the Lowrance Depth Finder to clear out all such errors.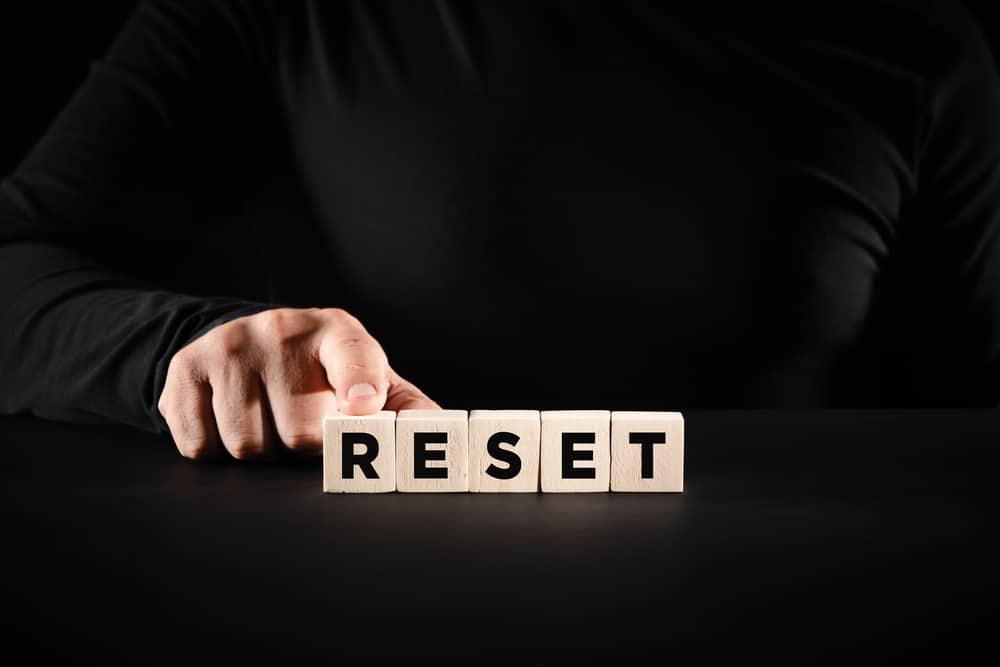 It is pretty simple to reset it and there is no reset button that you can use. That is why you will need to ensure that you are holding down the Zin and Zout buttons at the same time while pushing the power key.
Once the unit boots up, you can leave the power key but keep the Zin and Zout buttons pressed until it starts the reset process, and you will be able to see that on the screen as well.
Once you get that sorted out, you will be able to use the Lowrance depth finder without facing the inconvenience again.
Some people should note that the timing required here should be perfect. This is why there are some instances where the rest might not work properly.
To avoid issues like these, you can simply repeat the process until the unit starts resetting. Another thing to make sure of is that you don't touch any buttons while the device is going through this reset.
Transducer Connection
Another common reason that can cause the Lowrance depth finder to not work is the dirty or improperly connected transducer connections.
These connections can be found on the back of your Lowrance Depth Finder, and you will need to ensure that you are checking on them.
If there is some sign of corrosion on them, you will need to clean them up properly with some rubbing alcohol and that will get the job done for you effectively.
It is pretty simple, and seawater can cause corrosion most commonly.
Hence, you will need to clean them pretty regularly and that should help you keep the Lowrance Depth Finder to be working optimally. If the corrosion is stuck, then applying access pressure should do the trick in most cases.
You will also need to be mindful of the cable for any sharp bends or some damages on the cable and once you make sure that there is no such problem on the cable, you will be able to use it in the right manner.
The best way to confirm this is by looking at the routing.
Improper routing is the main cause of cables getting damaged which is why this should be avoided at all costs. As long as you do this, problems like these can be avoided completely.
If you find your cable to have any such problems, you will need to efficiently fix it and that will be helping you out properly.
Some people might feel hesitant trying to replace the cables on their own. If you are running into the same issue, then contact a specialist to help you out.
Installation
Installation matters a lot for such depth finders and the same is the case for Lowrance Depth Finder.
So, you will need to ensure that you check on the installation and it would be best to have it installed with some authorized technician who will be able to sort out all such problems for you through a proper installation.
Especially if the Lowrance Depth finder works fine at slower speeds but stops working at higher speeds, you will need to get it reinstalled properly.
Once you are done with the proper installation for the Lawrence Depth Finder, such problems will cease to exist for you.
You will never have to face any such problems with the Lowrance Depth Finder as you were facing earlier and that should be the best thing for you to have the optimal experience with it.
People who are having trouble with the installation process should note several things.
The first thing that can be tried is consulting the manual provided by the Lowrance Depth Finder.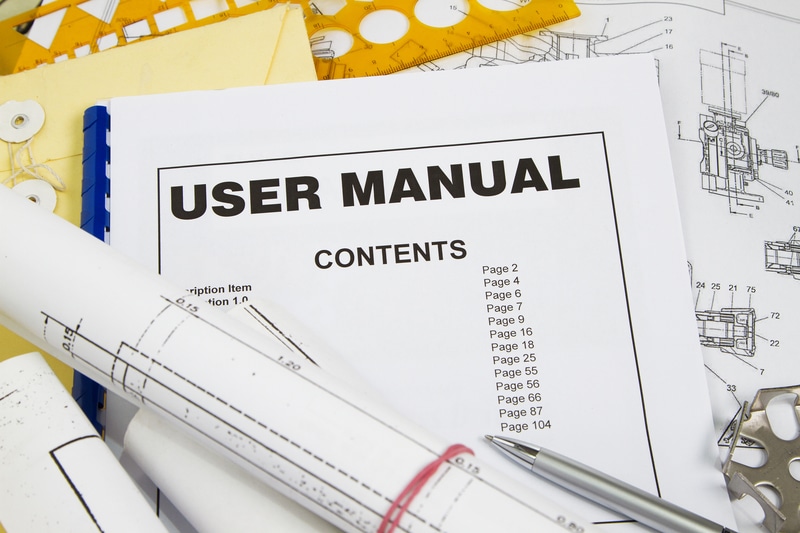 As long as you go through this carefully, it should help you in understanding how the device can be installed. The guide usually contains step-by-step instructions to help out people.
If you are still having trouble, then try looking for some guides online. This is another great way of ensuring that you can easily install the device.
There are tons of videos that can be watched that help people in understanding the process in detail.
Faulty Or Damaged Parts
The steps mentioned above are more than enough to understand how problems with the Lowrance Depth Finder not working can be fixed.
Though some users report that their device is still not working even after trying out all the steps mentioned above.
When it comes to this, there are several things that should be noted. The first thing to keep in mind is that your battery also plays a huge role in how your device will perform.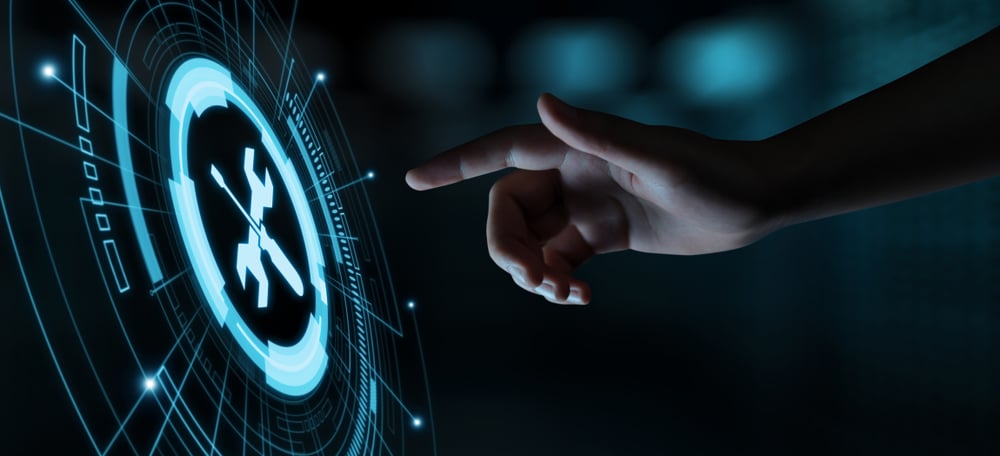 This can usually start running out of life if it has gotten too old.
You can confirm this by checking when you bought the battery. You can also test its connections using a multimeter. The readings taken from the device can be matched with standard results to provide you with confirmation.
If the battery is faulty then simply replacing it with a new one can fix the problem. Though if the battery is working then simply installing it back in properly should fix the issue.
Just like this, there are tons of other small parts that can be checked in case of a problem like this.
This is why one solution that you have is to go through all the troubleshooting steps one by one. This will take a lot of time and it can be difficult for people that have no idea what they are doing.
To prevent all this hassle, a simple solution that you can go with is contacting Lowrance.
The company has a support team that will look into the problem and provides you with viable solutions. The only thing that you need to do is provide them with all the details about your issue.
If you still have a warranty left on your Depth Finder, then you can even get free repairs.
The company should be able to help you out with all of this once you reach out to them.