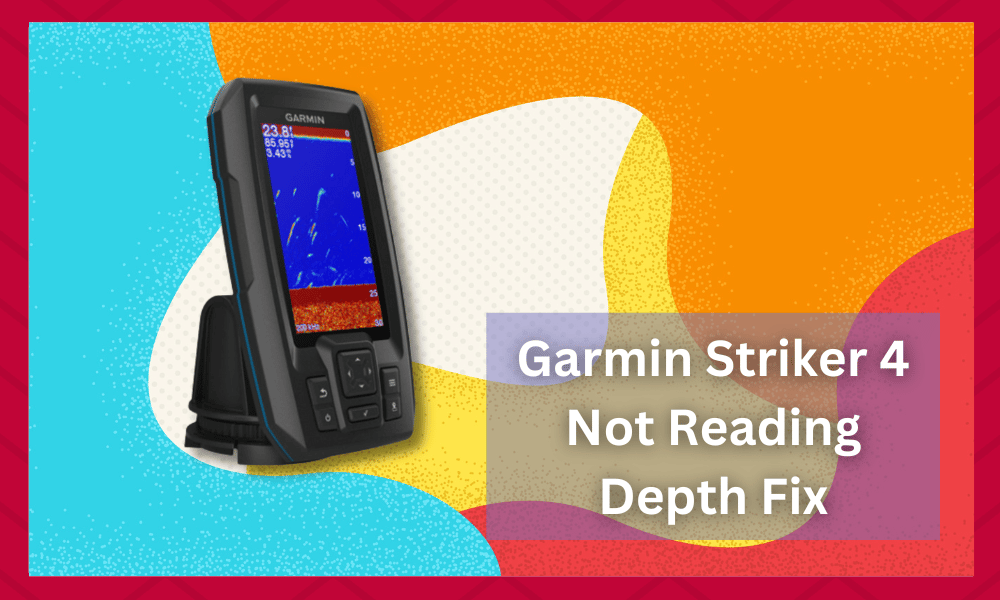 The Garmin Striker 4 system might be one of the most reliable devices on the market, but you'll still occasionally run into issues needing more depth. These minor issues are pretty annoying and are mostly related to faulty configurations.
The upside here is that it doesn't take that long to address these performance issues, and you'll have to go through frequency settings and adjust the transducer to address these issues.
If you're also using a Garmin Striker 4 system and running into these complications with depth reading, then the following troubleshooting methods are for you.
Garmin Striker 4 Not Reading Depth Fix
Change Frequency 
Changing the Frequency is one of the most effective methods of maneuvering through this issue, and you have to make the cone more focused to get ahead of these complications.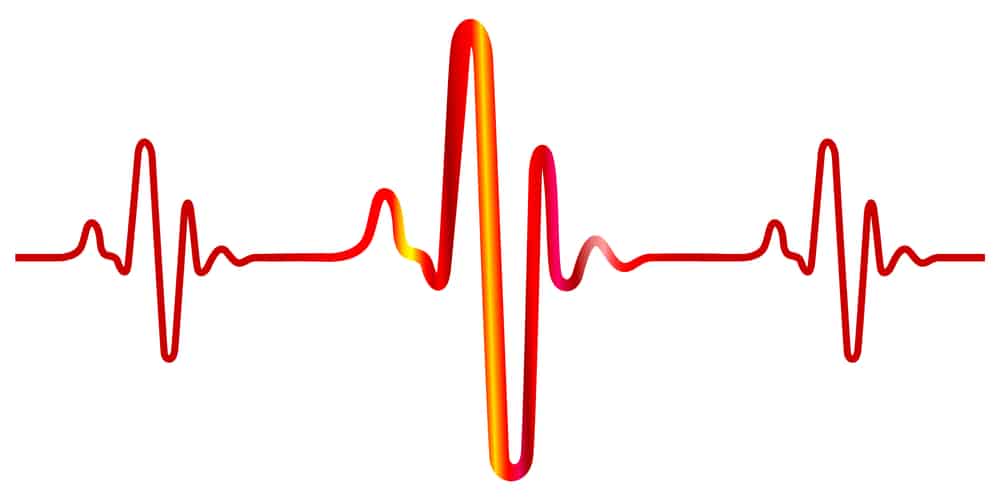 So, if you're on a 77 kHz frequency, switch to the 200 kHz Chirp settings and test out the depth reading features again. This will reduce the cone's diameter, but there will be a significant improvement in the depth reading features.
Update Gain & Adjust Depth Settings
Sometimes, changing the gain and depth reading settings manually will also fix this error. So, if your transducer is mounted perfectly, press the menu button to manually change the gain and depth reading.
There are several potential causes of the "Depth and Gain Settings Too High" error message on a sonar device. The most likely cause is that the transducer has been improperly mounted or calibrated.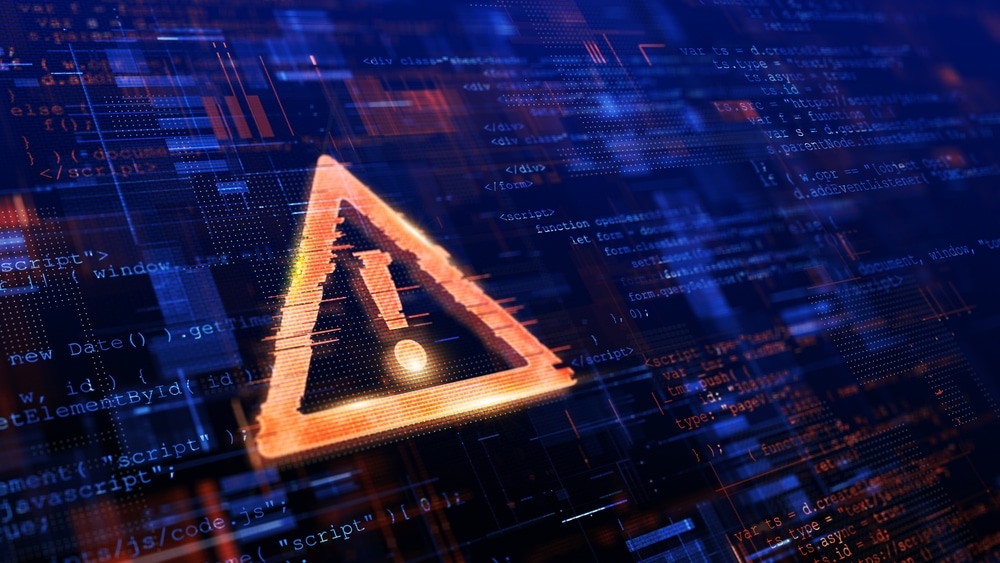 If your transducer is connected to your sonar unit properly, you may need to manually adjust the gain and depth settings to correct the error.
To do this, you must access your sonar device's menu settings and manually adjust the gain and depth reading settings.
This may require using a small screwdriver or wrench to make minute adjustments to your transducer's mounting hardware, such as its position relative to the boat hull or its tilt angle.
Once these settings have been properly adjusted, your sonar unit should be able to accurately detect the depth and gain of any objects in the water.
This will help you fix the minor programming bugs in your Garmin unit, and the depth reading will start working without further issues.
Recalibrate the Transducer
If you have already tried everything else and are still getting a depth error in your Garmin unit, try recalibrating your transducer. It is simple: press the menu button on your GARMIN echomap 50s device to initiate the unit's calibration process.
This will grab the latest data from your transducer and then start functioning properly.
Check The Orientation Of Your Transducer
The transducer's orientation is important when dealing with Garmin Striker 4, not reading depth. You must ensure that the transducer points down straight and not tilted at any angle.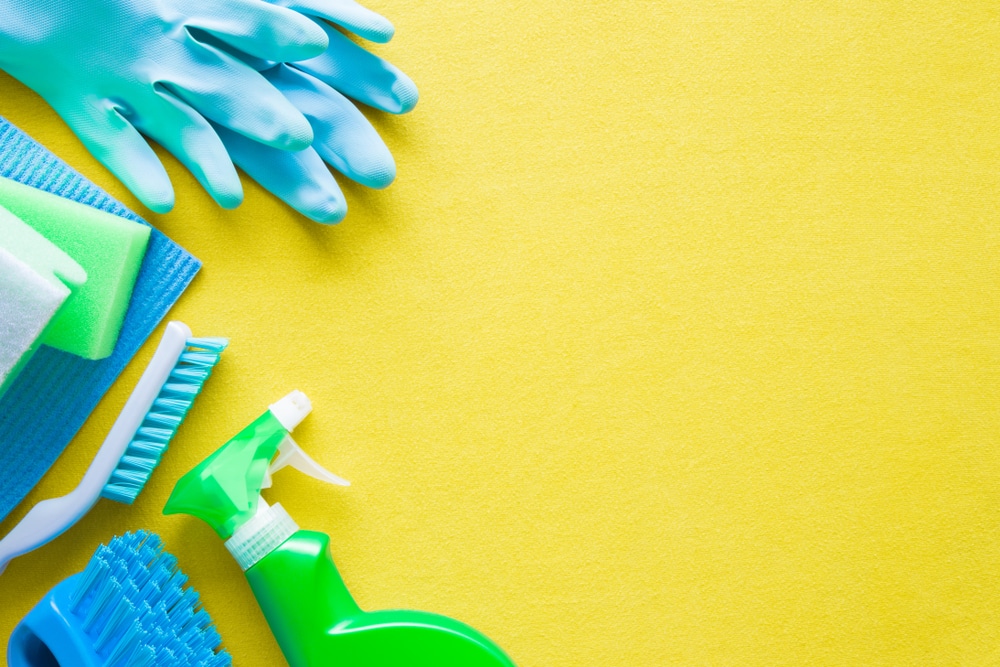 Furthermore, you have to make sure that the unit is clean. If you last serviced the transducer long ago, the gunk can create these problems.
So, clean the transducer and change the positioning to point straight down. Otherwise, you'll keep running into the same complications with the Garmin Striker 4 system not reading depth.
Power Cycle Garmin Striker 4
Minor bugs like missing depth readings can also be fixed by a quick power cycle. You must remove the power cable from the Garmin Striker 4 system and then connect it to the unit again.
This will be enough to address the power-related issues, and you will have complete access to the depth readings.
Usually, it is not recommended to do a power cycle on the Garmin Striker 4; however, if it is the only solution left, you must go for it.
Change the Range setting to Auto.
The Garmin Striker 4 is a fish finder that can provide information about the depth of your fishing area. One common problem many users encounter is their device needing to read the depth correctly.
You can change the Range setting on your transducer if this happens to resolve the issue.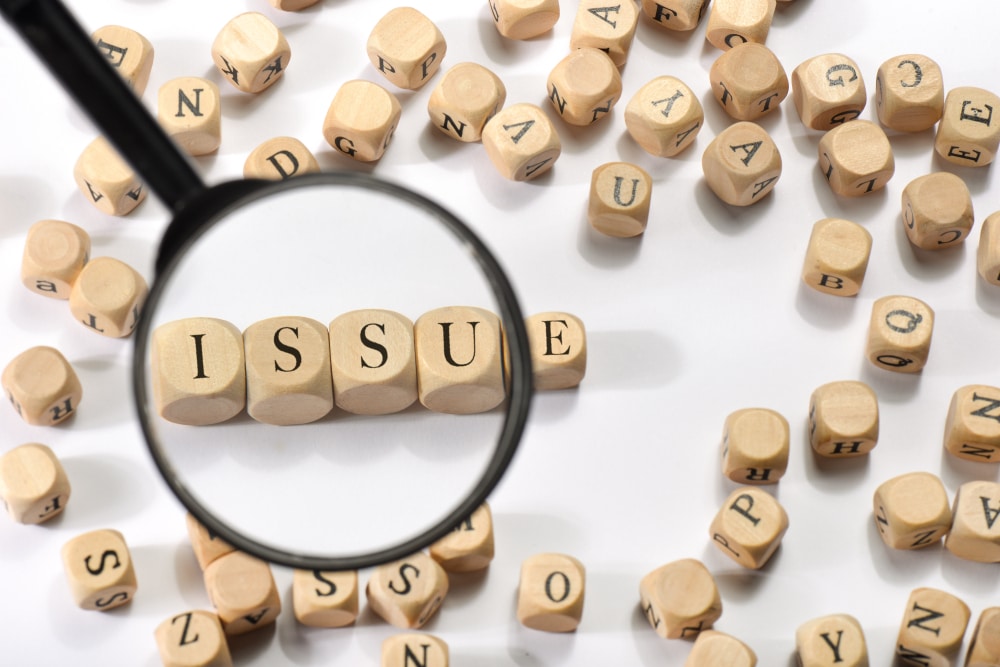 To adjust your Garmin Striker 4's range setting, follow these steps:
Locate the "Range" selector switch on your transducer. This is typically located near the bottom of the device and should be clearly labeled with a range setting indicator, such as "Auto," "20ft", "100ft", etc.
Press and hold down the "Power Button" located in the middle of your transducer until you see "Auto" displayed on your device.
Release the button, and wait for your Garmin Striker 4 to automatically adjust its Range setting to match the depth shown on your device.
If you continue to experience difficulty reading depth accurately on your Garmin Striker 4 or need additional help adjusting your range setting, contact the Garmin customer support team for assistance.
If you change the settings mentioned above, your fish finder's results will be stable. To ensure that the data it provides is accurate, it's important to adjust the Range setting on your transducer.
Vessel outrunning the Return Signal
The Garmin Striker 4 is a portable fish finder that lets you easily track your game's location and depth. However, it can sometimes be difficult for this device to read the depth accurately if you are out in deep water due to interference from other signals.
This may result in your vessel moving faster than the return signal picked up by the Garmin Striker 4.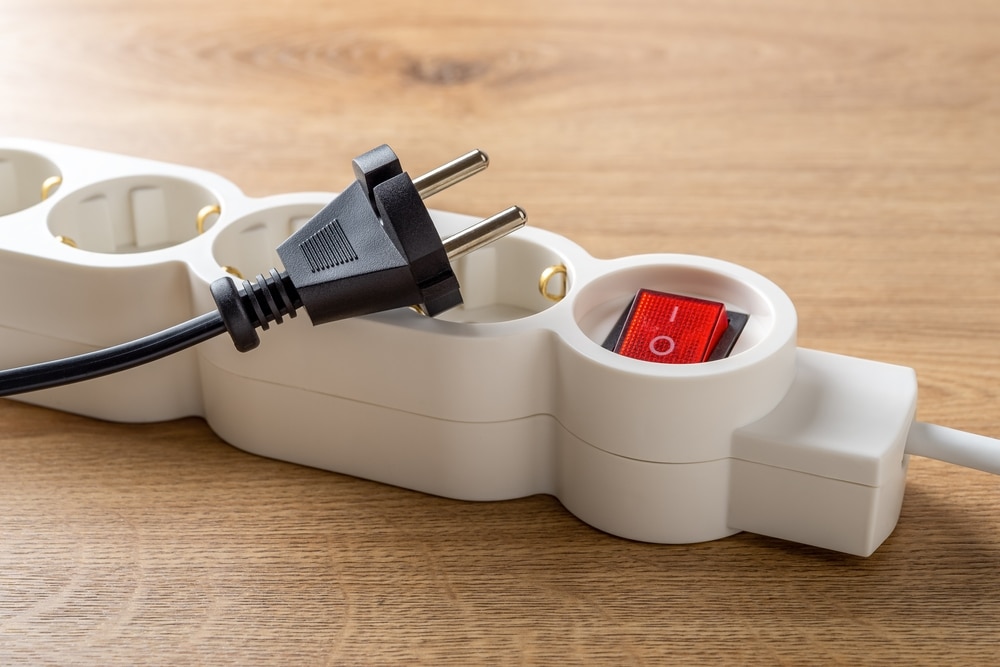 You can do a few things to try and resolve this issue. Ensure that your vessel is moving slowly through the water, as this will cause interference with the return signal being picked up by the device.
You should also check for any other sources of interference by unplugging devices connected to your Garmin Striker 4, such as sonar GPS or fishfinders.
If you still have trouble with the Garmin Striker 4 reading depth accurately in deep water, consider upgrading to a more advanced fish finder model.
Many different models are available on the market, including the Garmin Striker 4dv and the Garmin Striker 5cv.
These models are designed specifically for deep water or foggy conditions, so they may be better if you often fish in these environments.
Whether or not you are outrunning the return signal depends on several factors, including the type of vessel you are using, the speed at which you are traveling, and the depth of water you are fishing in.
However, with some time and experimentation, it is possible to figure out how to best use your Garmin Striker 4 for deep-water fishing. So if you're having trouble reading depth with your Garmin Striker 4, try some of these tips to see if they help.
Clean the Transducer
The first thing that you should do if your Garmin Striker 4 is not reading depth properly is to clean the transducer. Transducers are sensitive devices that can easily become clogged or get damaged over time.
If you notice that the transducer on your Garmin Striker 4 is dirty or has a scratch, you need to clean it as soon as possible.
Once the transducer is clean and dry, you can reattach it to your Garmin Striker 4 by simply screwing it back into the mounting bracket.
Check the Transducer Mounting Bracket
Another thing that you should check if your Garmin Striker 4 needs to be reading depth properly is the transducer mounting bracket. If your transducer mounting bracket is damaged or broken, it will not hold your transducer properly.
This can cause the transducer to lose contact with the water and read inaccurate depths.
To check if your transducer mounting bracket is damaged or broken, remove the bracket from your Garmin Striker 4. Then examine it carefully for any signs of damage, like cracks or dents.
If you find any damage, you will need to remove the damaged bracket and replace it with a new one. You can purchase replacement mounting brackets for your Garmin Striker 4 online or from your local electronics store.
Test Different Locations
If your Garmin Striker 4 is not reading depth properly even though your transducer is clean and the mounting bracket is in good condition, then you should test different locations to see if that solves the problem.
Different areas of water will have different depths, so your Garmin Striker 4 may need help reading these depths because it does not have a correct location.
Reset To Factory Defaults
On the other hand, if the issue is not fixed at this stage, just reset the system to factory settings. That will wipe out all configuration-related issues, and you will have complete access to the Garmin Striker depth reading features.
It might take some time to reconfigure everything, but it is your best shot at fixing the issue when none of the abovementioned methods are helping you. Moreover, you can reach out to the Garmin support team to help with this problem.