So I ran into a few videos that gave me a glimpse into what my life would be like if I lived in a City and had no access to "fishable" water.  I mean to what lengths would I go to feed my fishing addiction?  Would I put countless miles on my car multiple times a week to get to my favorite fishing hole?  If I were like the guys in these first two videos perhaps I'd have better luck fishing closer to home…
These 2 guys don't do so bad.  I think I could even get used to this method of fishing.  Seems pretty chill.  Like ice fishing without all the cold weather and um…  Ice.
So that's how they roll across the pond eh?  "I want to steal the fish, and he won't let me…  I'm very upset"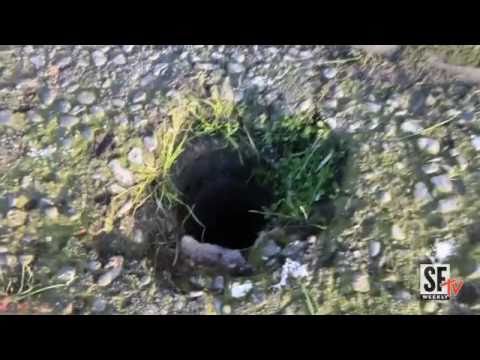 I'll give this guy points, at least he took the time to explain the rig he was using.  Why is it that saltwater dudes are always about adding hooks?
This last video I'm throwing in because it's Functioning Friday.  If you've ever read one of these posts you know they are often filled with things that defy explanation.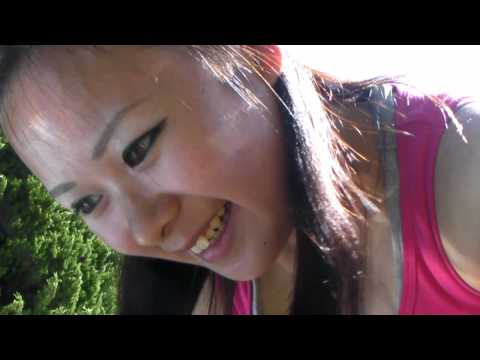 Not really sure what she was talking about but Eel fishing in a kiddie pool seems like a fun enough thing to do in your backyard…  I think the method and pole she was using may even give Tenkara a run for its money!
Have you Fished in a sewer or lassoed Eels in your backyard lately?  Let us know in the comments below!