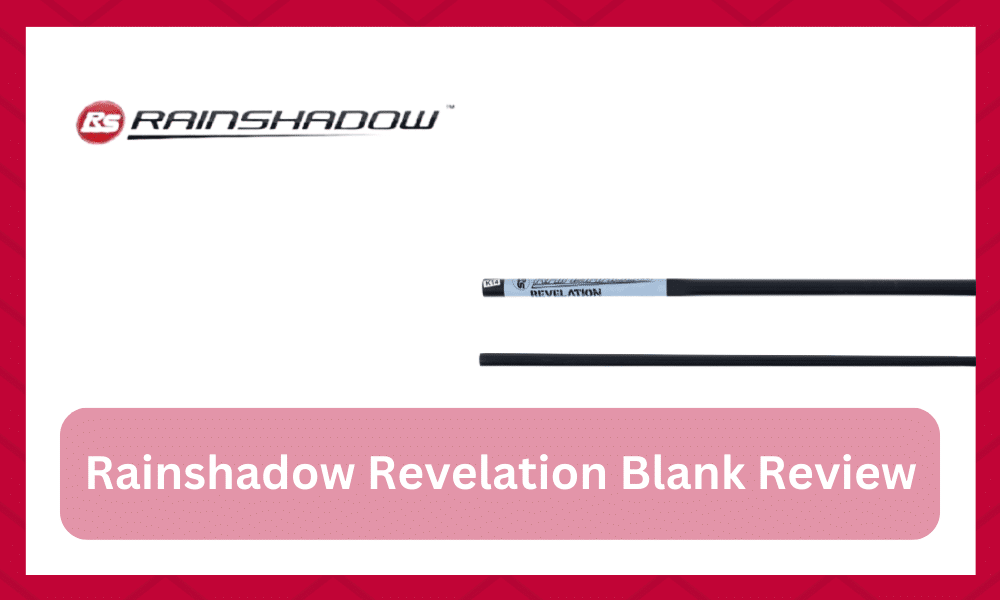 Finding the right rod is not an easy task, and you have to cover a ton of factors, from the weight of the unit to the overall flexibility. Even seasoned anglers struggle to find a unit that closely matches their fishing demands.
So, you will often notice customers struggling with the performance of the fishing rod once they put hundreds of dollars into purchasing the unit.
The only way you can avoid this outcome is by testing out different rods and seeking help from professionals. 
The recent inquiries on the RainShadow Revelation Blank have piqued the interest of many anglers. It is a decent blank that won't cost you more than a hundred dollars. So, let's cover a review for this option.
RainShadow Revelation Blank Review
The revelation lineup from this brand has helped anglers develop the most phenomenal fishing setups for their fishing adventure.
According to the experts, years of research went into the development of the Revelation series to bring a comprehensive value to the owners. 
Now, the price point of this option might not be much, but in terms of casting weights and precision, you can't find a more exceptional blank in the market.
So, it has quickly become a hot topic among beginners as well as seasoned experts across the nation.
RainShadow claims the Revelation blanks to be the best lineup so far, and you can choose from a variety of models in every capacity. 
So, even if you like to fish in the most demanding conditions, going with RainShadow is not a bad option. You will enjoy a decent value, and the RainShadow will fit right into your durable fishing system.
The company further boasts the use of RX7 Toray graphite, which is known for its lightweight and the combination of strength and sensitivity. 
When compared with the same beefy blanks on the market, you will find that this will be lighter and almost twice as strong.
While it can't be considered as complete light weight, it is still much lighter when you're comparing it with other options on the market.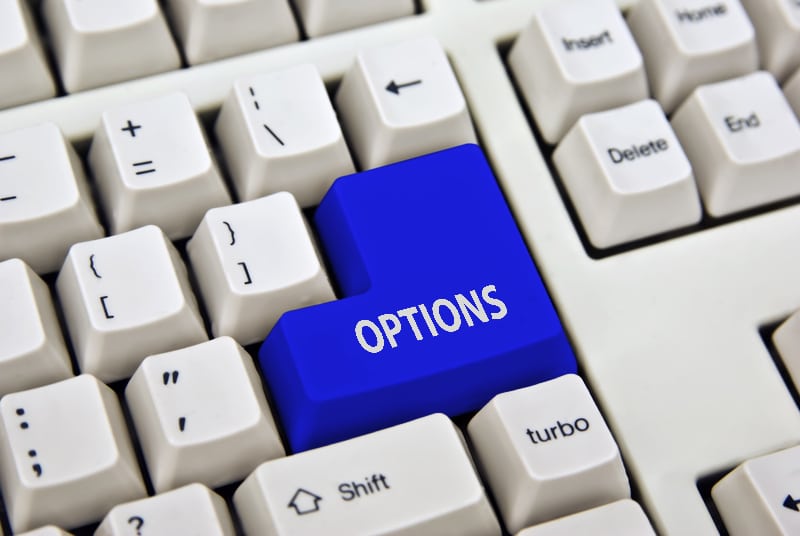 As long as you're looking for a robust blank that won't bend or deform under pressure, going with the RainShadow system is a great idea. So, be sure to stick out with this blank and you will be sorted out perfectly over the long run.
The fibers brought forward by this material help owners transfer power through the rod without having to exert themselves.
So, while enjoying the top performance from these blanks, you will also benefit from easy handling and comfortability.
Think of RainShadow as an all in one system that helps you have a phenomenal experience without any extensive complications. You will struggle to find a bad review on these blacks, and there is massive support behind every aspect. 
So far, customers seem to be delighted with the lightweight and sensitivity of these blanks. You can't find a better blank within the same price range even if you browse the market for months.
The price point is not that expensive, and RainShadow ensures customers of complete durability and strength. 
For these reasons, going with any other blank if you're sticking with a limited budget seems like a poor choice. So, test out a RainShadow Revelation Blank, and it will fit right into your fishing system.
All things considered, RainShadow has been dominating the blanks segment for several years. From beginners to experts, all anglers eventually move towards this brand to better develop their fishing rods.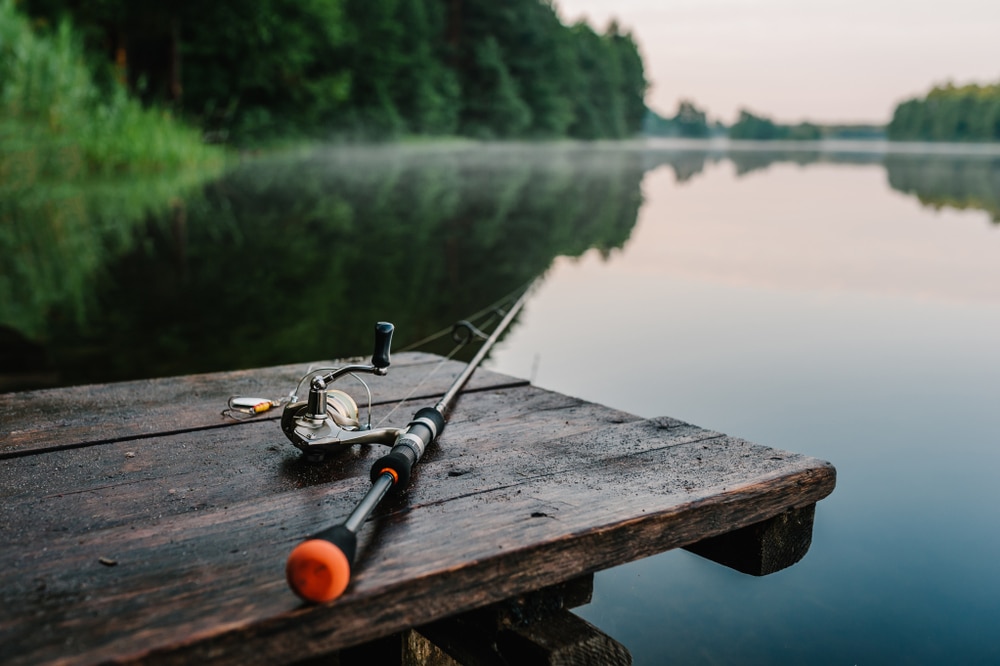 Furthermore, the professionals working in this organization claim that the Revelation series has been their best project to date.
So, you can only expect top-tier performance and phenomenal durability from this model.
You can also demo this unit by asking other anglers with a similar setup. That will give a complete idea of the performance of this blank on different fishing systems.
There can be some cases where the structure and the slightly heavier build offered by the RainShadow system doesn't match your fishing style.
However, these instances are pretty limited and it won't take more than a couple weeks to get used to this blank.
Experimenting with new equipment will only increase your fishing skills and help you better tackle diverse fishing conditions.
Hopefully, you'll find this blank to be perfectly suitable for your fishing style and local water conditions.
The Downside
After going through all the features like exclusive RX7 graphite, the aerospace resin, the robust design, and the sleek finish, it is hard to resist purchasing this blank.
Still, it is not all sunshine and rainbows when you're sticking with any setup, and you will have to bear with some complications.
One of the first things that you will notice is that you will have to spend a bit more on these blanks, and these are not exactly "budget friendly."
While you can find some more expensive and robust blanks on the market, the price point for this blank might stretch out your budget.
If you're just a beginner and want to develop a smaller system on a budget, then going with the RainShadow Revelations might not be all that good an idea.
Instead, you can stick with the cheaper options that provide more cushion for your budget.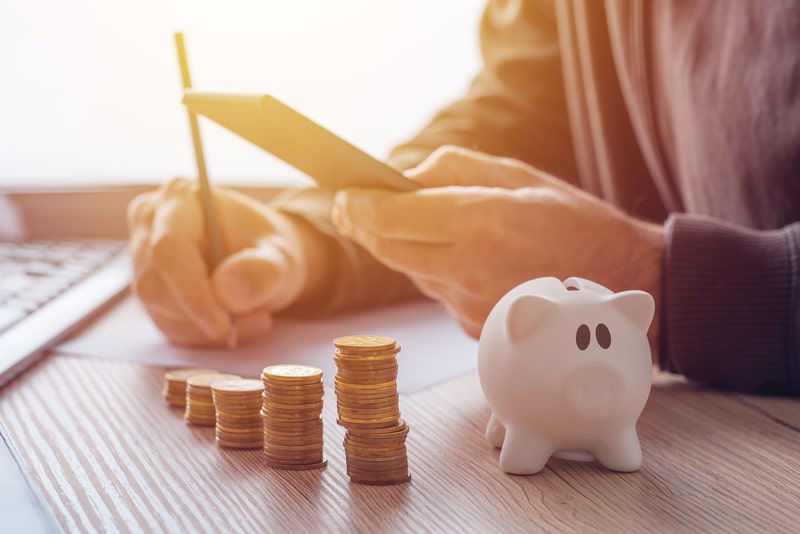 Aside from the budget, the beefier style of these blanks can discourage some anglers. When anglers are aiming for calmer regions and smaller fish, going with the RainShadow blanks might put extra strain on your hands.
As long as you're sure that you will not be putting too much pressure on the blank, there is no need to go with this beefier structure.
On the other side of things, you will need this exact beefier structure when sticking with harsher regions. 
Otherwise, you will remain stuck and won't be able to find the right kind of blank that complements your fishing style. If you're confused, we will suggest that you ask a local expert for recommendations.
There is no need to make the final purchase decision in isolation. 
Instead, you gotta focus more on the experience held by other anglers. They will be pretty willing to guide you about various things and what blanks will perform in your local fishing conditions.
That way, you will be able to save yourself from a bad purchase. 
The performance of even the most phenomenal systems like the RainShadow blanks can vary depending upon where you're planning on using them.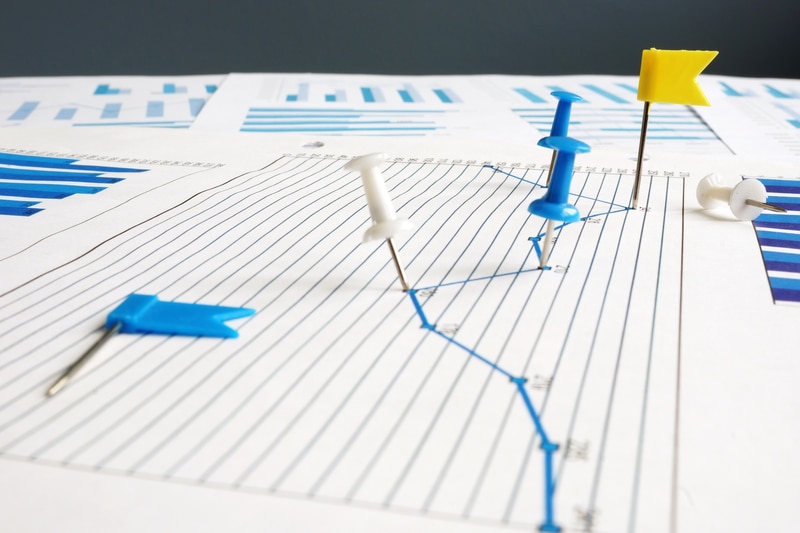 So, if you're not sure or outright confused, just stick with an option that is more suitable for your budget. 
Hopefully, the hassle will be fairly limited when you're trying to choose the right blank. Just stick with the reputable brands and options like MHX and you will not have to worry about purchase security or anything else.
How Does It Compare To MHX?
According to the majority of anglers, the RainShadow options present a far better value when compared with MHX blanks.
From the power rating to the handling, RainShadow will take the lead when you compare similar models.
On top of that, the RainShadow options bring more competitive pricing to the owners. So, going with RainShadow is the only decent option if you're looking for a new blank.
Even though some anglers believe MHX to be lighter and quicker than RainShadow, the majority of the market segment is more oriented toward RainShadow.
When it comes to the sensitivity of both blanks, you can't really find the perfect option until you try both blanks for yourself. The preferences can vary from person to person, and the only real way to find the best fit is to demo both blanks. 
Luckily, you won't have to look that hard to find owners with MHX and RainShadow blanks.
So, just approach these anglers and ask them to let you test out their units. That will give you a complete perspective on which blank will best match your fishing requirements.
The Takeaway
You can concede the RainShadow blanks as the premium and top tier potion in the market.
It is beyond exceptional as long as you're sticking with a reasonable budget, and the Rainshadow blank reviews have been pretty great over the last couple of years.
From experts to beginners, you will find many anglers relying on this brand. However, the price point and the cash that you will have to spend on this blank will be a bit more than your traditional options.
So, have that in mind when you're working with a smaller budget and don't want to go overboard. 
Everything will boil down to how much money you're willing to spend in one way or the other when it comes to the RainShadow blanks.
While there are some cheaper options on the market, none can compete with RainShadow on the same price point.
It might not be that bad an idea to wait out the purchase and develop your budget further to only stick with the RainShadow blank.
Otherwise, you will feel the need to switch to other options as you improve your fishing skill and move to better and more robust regions.