Are you like this kid?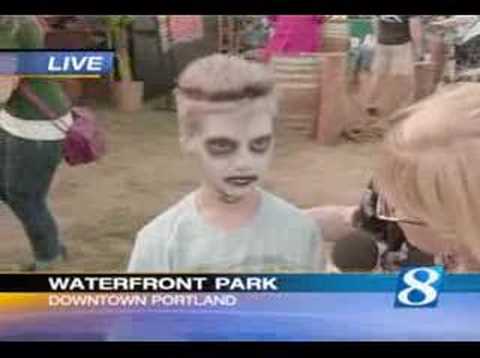 Well if you absolutely LOVE turtles here's a little art just for you!
Not much more to say about turtles…  Did you know they are making a new Teenage Mutant Ninja Turtles movie?  Me either…  Sometimes you just have to throw in a pop culture reference to keep things interesting…
Do you like turtles?  Do you like art?  Did you own all of the TMNT action figures when you were a kid?  Let us know in the comments below!