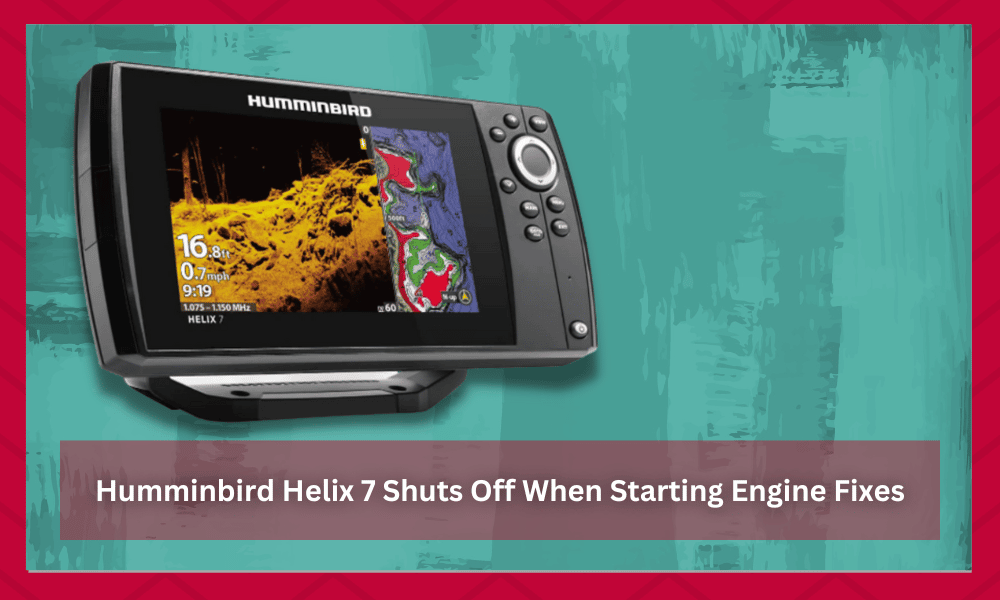 The Humminbird Helix 7 is an intuitive and simple-to-use fish finder that comes with tons of amazing features. These allow people to view varieties from a distance while ensuring that the image quality is kept sharp.
While the device can be great, you should note that there are also some problems with it.
If you have a Humminbird helix 7 that will not turn off, shut off when starting the engine, or returns to the start-up continuously, this article is for you.
The problem could be anything from the battery being on the way out, to the primary battery terminal connections being dirty, corroded, or loose.
The issue can even be from the wiring that goes to the console not being up to spec, or alternatively being rusty.
In this article, we will cover some common problems of Humminbird Helix 7 shutting off when starting the engine along with troubleshooting steps that can be used to fix the issue.
Make sure that you go through the article carefully as it helps people in understanding why they are running into a problem like this.
Additionally, it allows users to prevent issues like these in the future while also ensuring that their Humminbird Helix 7 can last them a long time.
Humminbird Helix 7 Shuts Off When Starting Engine Fixes
Check for the Right Voltage
Check the connection to the battery or the fuse panel to ensure your depth sounder is getting the right amount of power. This makes sure that the correct voltage is sent to the fish finder.
The operating voltage range is written in your Operations Manual.
However, as a general rule, the unit won't work right if the voltage is less than 10.8 volts.
Check the voltage with all your electrical equipment running and the primary and trolling motor running at different speeds to ensure the voltage and amperage are suitable.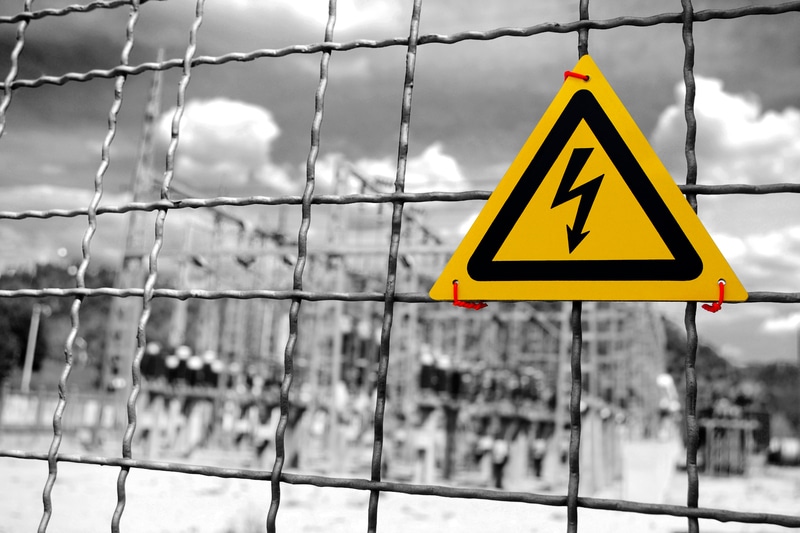 This could signify too much voltage, too little voltage, or electrical interference. If your boat has too much or too little voltage, it could be because the charging system isn't up to par. Have a professional check your boat's electrical system.
If you are interested in testing the voltage on your own, then use a multimeter for this. These devices can come in handy often as they allow people to troubleshoot their electrical devices.
This is why it is recommended that you purchase one of these tools and keep them with yourself.
Inspect the Pins & Connectors
Check to ensure that none of the connector's pins have been cracked, deformed, or pushed back into the plug. Any bent connector pins can be attempted to be straightened using needle-nose pliers.
If one or more pins are damaged, the entire accessory needs to be replaced.
Moving damaged pins back into place is mostly up to your luck. In most cases, people report that the pins broke once they started pushing them back.
If you are getting the same issue, then your only solution will be to get the board replaced.
Check Out the Cables
Examine all cables and other components for nicks, cuts, and further damage.
Use electrical tape to attempt to repair any cable cuts. If the wires within a line have been severed or separated, the cable or accessory must be replaced.
Determine if the cable is not permanently attached by attempting to move it within the power cord's connector. If the power cable continues to fail, it should be replaced.
On some fish finders, the CPU may not function properly if the power connection is not always on.
This could make it difficult to deactivate the depth sounder. In such a circumstance, return it to the Service Department.
Keep in mind that sometimes replacing a few wires with new ones can also be enough to fix problems like these. While the process is simple, some people might feel hesitant.
This is why it is much better that you contact an electrician instead that will help you in dealing with the problems.
The expert should be able to find all the damaged cables and then replace them with new ones so that your device keeps on working properly.
Your Starting Battery Should Be Powered Directly
You could locate a faulty fuse panel connection by connecting directly to your cranking battery using the correct gauge wire and the correct size inline fuse.
The fuse is mostly installed as a security feature as it blocks off the connection in case of any fluctuations in current.
If the fuse is faulty then it can be replaced with a new one to fix your problem. Keep in mind that these are quite cheap, but you have to find a fuse that has the same electrical ratings on it.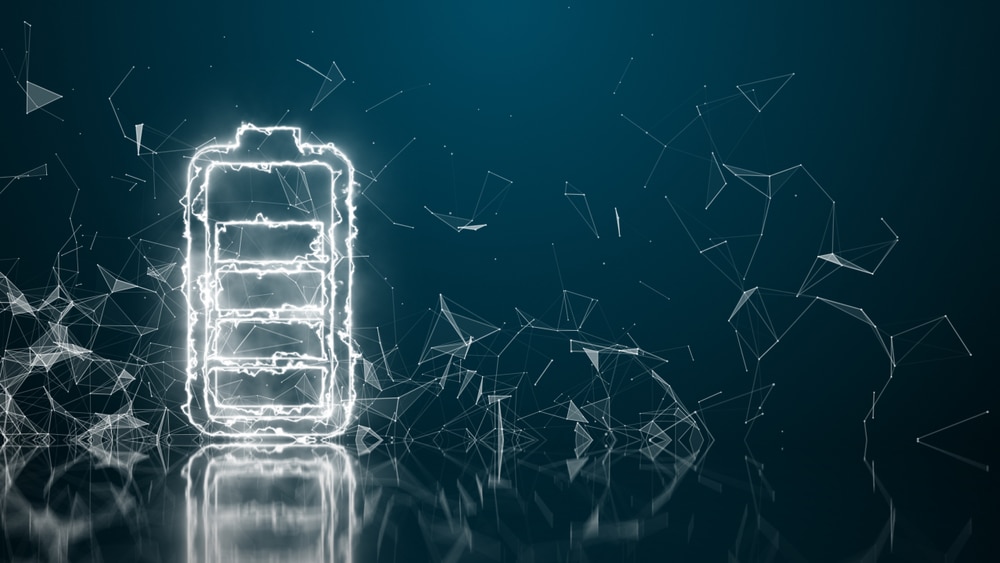 Doing so will ensure that your Humminbird Helix 7 runs smoothly without any issues.
Consider It A Test
Examine the connection between your battery and solar panel for crimps, nicks, or poor connections.
If the unit functions when connected directly to the battery, we recommend examining the existing panel/buss, fuse, or panel-to-battery cabling.
This could be a problem if the wire gauge is insufficient for the required amperage or power. For cable lengths of 15 to 20 feet, we recommend tinned 12- to 14-gauge stranded copper wire.
Some versions (ION, ONIX, or HELIX 12) may require ten gauges left of copper wire with a thin coating (ION, ONIX, or HELIX 12).
Examine the Unit
Test the unit on a second boat with the same model number and accessories if you can. If your equipment works perfectly on the other ship, the problem is probably with how it was installed, the cords, or other parts.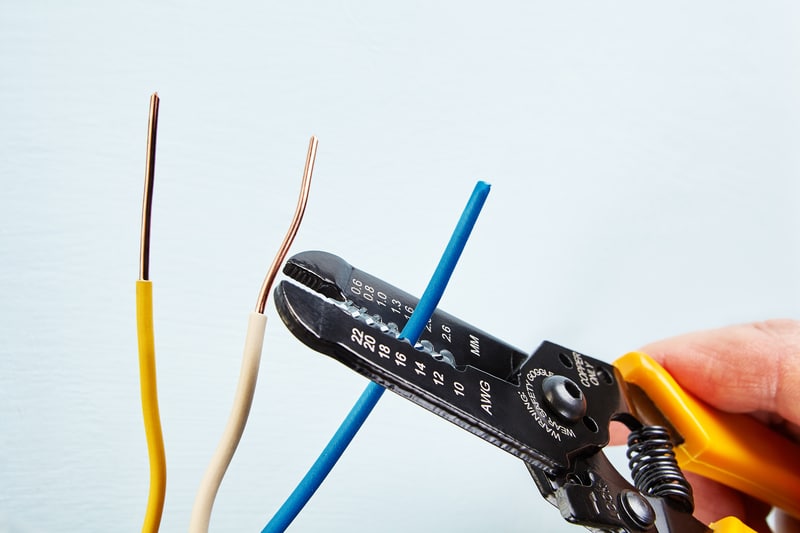 If you still have problems after considering all the above-mentioned options, don't hesitate to contact Help Center.
The customer support team for Humminbird is usually quite helpful as they can answer any questions you have mind regarding these devices.
In case of problems, the team will first ask you some queries regarding the issue so that they can isolate it. Answering these carefully is essential so that the support team can find the main reason behind your problem.
Once done, you will then be provided with a list of troubleshooting steps that can be used.
Following these should allow most users to fix the problem they were running into. Although if even these do not work then your only solution left will be to send the device back to the brand.
Depending on your warranty status and its guidelines, people might be able to get free repairs.
If your warranty has already run out or if the problem, you are getting does not fall under the warranty services then you might have to pay for the repairs being made on your fish finder.