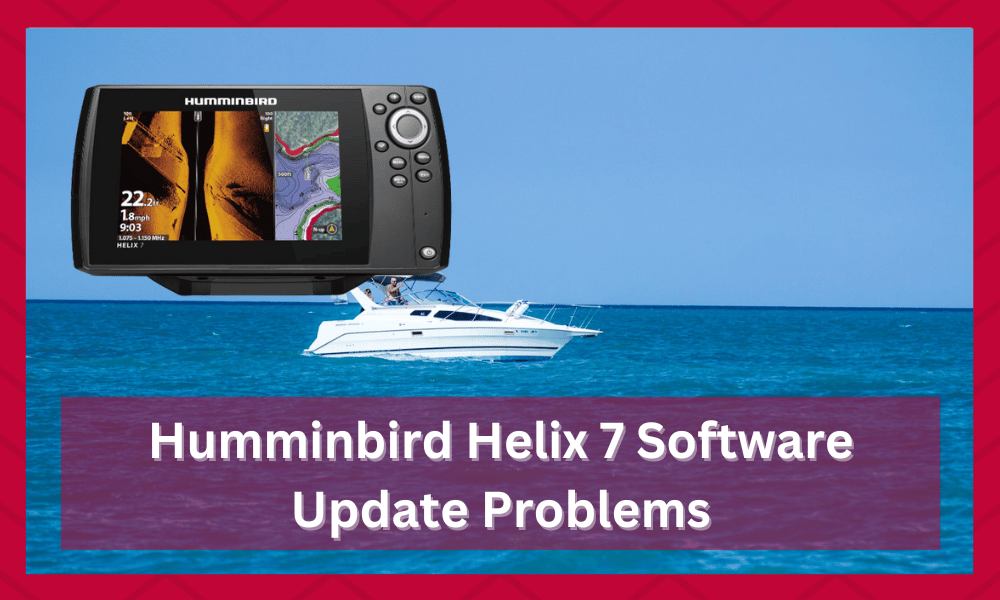 When browsing through the best fishing accessories on the market, you'll find the majority of first-time owners and experts going with the Humminbird system.
There are a ton of benefits that you can realize with this brand, along with incredible purchase security and much more.
Moreover, you will be able to stick to a reasonable budget here. The brand aims to bring some of the most affordable options to the market so that beginners don't have to spend thousands of dollars just to develop their first fishing system.
Humminbird provides free upgrades to its software, but if you're having difficulties updating your Humminbird Helix 7 fish finders, Hummingbird can help.
Have you tried everything that you possibly can think of to get your gadget to work, but it still won't let you update the software?
Keep reading to learn more about the different software update problems that might have happened with your Humminbird Helix 7 device.
Common Humminbird Helix 7 Software Update Problems
Micro Chip Issue
When you plug your SD card into it after you have finished updating the software on your Helix 7, does it not immediately identify you once you have done the update?
Customers who have the Humminbird Helix 7 have reported that this is one of the most prevalent issues with the device.
Since you are using a card that is the incorrect size, it appears that you are doing something incorrectly here.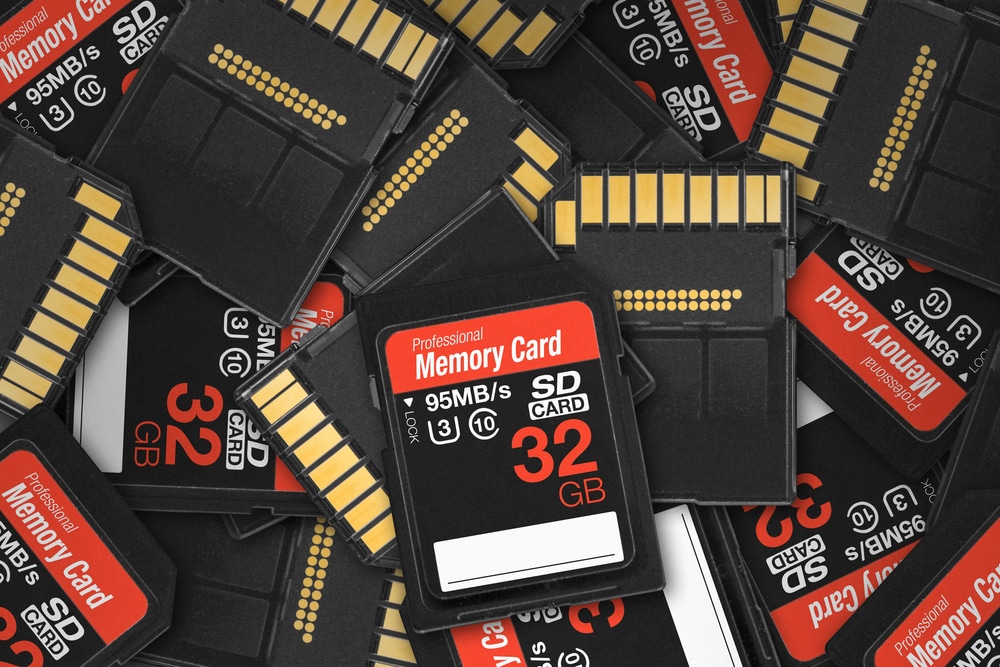 Please use a Micro Chip or SD card that does not exceed 32 gigabytes in storage capacity. The device will not recognize a memory card more significant than 32 gigabytes.
While more storage is usually better, that is not the case with the Humminbird Helix 7 system.
It is clearly mentioned in the unit manual, and you will have to get a replacement to get through these errors. There are no quick methods here, and getting a replacement is the only real thing that you can do.
Luckily, the upside here is that you won't have to worry about extending your budget.
This unit is pretty reasonably priced, and you will be able to sit with a minimal budget for this option. So, be sure to make the purchase on a Helix 7 system for a better response rate.
Update Base Map
Another typical reason why your Humminbird Helix 7 may not accept the upgraded software is because of an outdated base map.
Installing the most recent base map update on your Humminbird Helix 7 device will allow you to fix this issue and get it functioning correctly again.
Consequently, each and every user of HELIX is mandated to obtain and run the most recent version of the base map.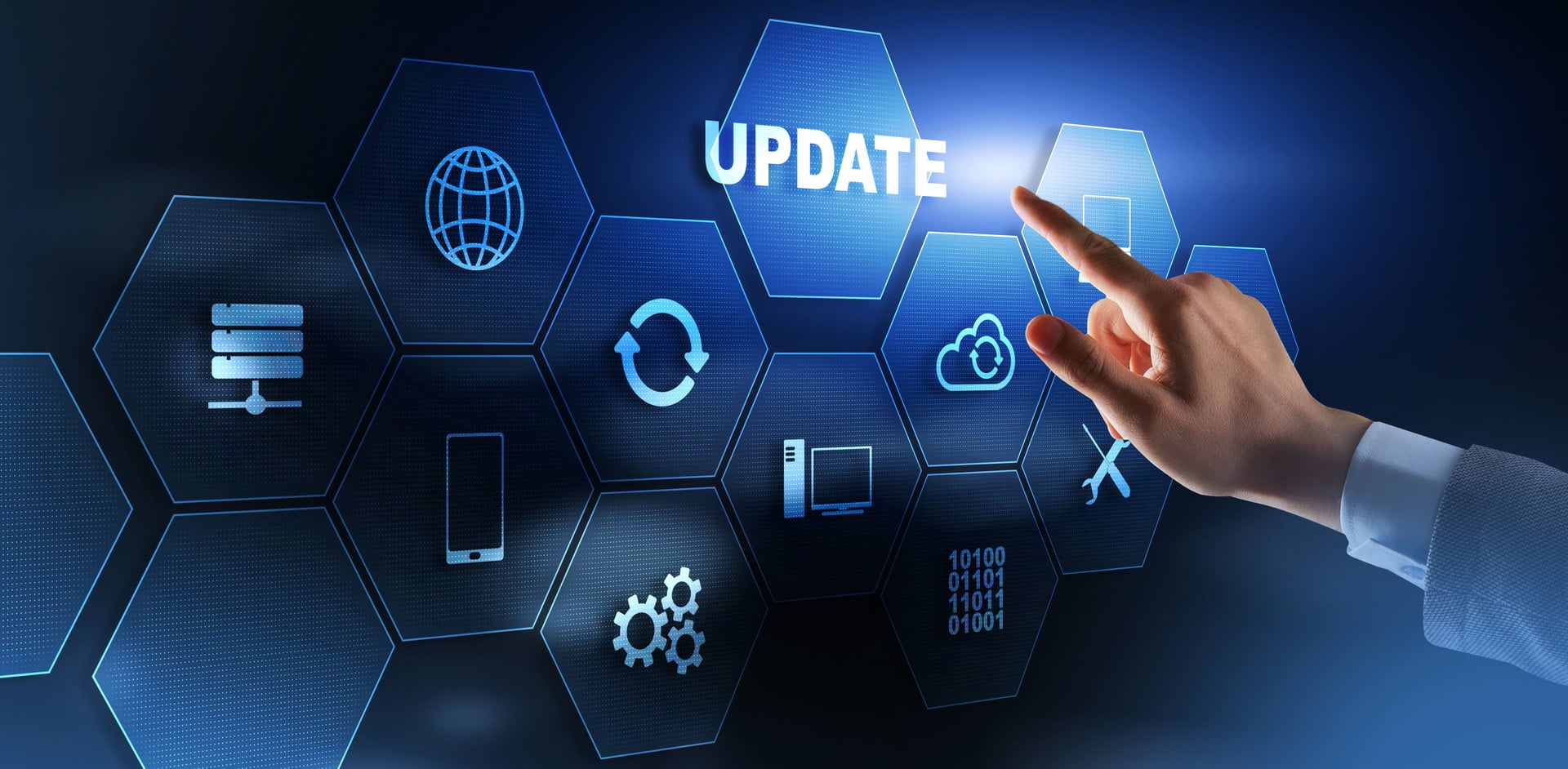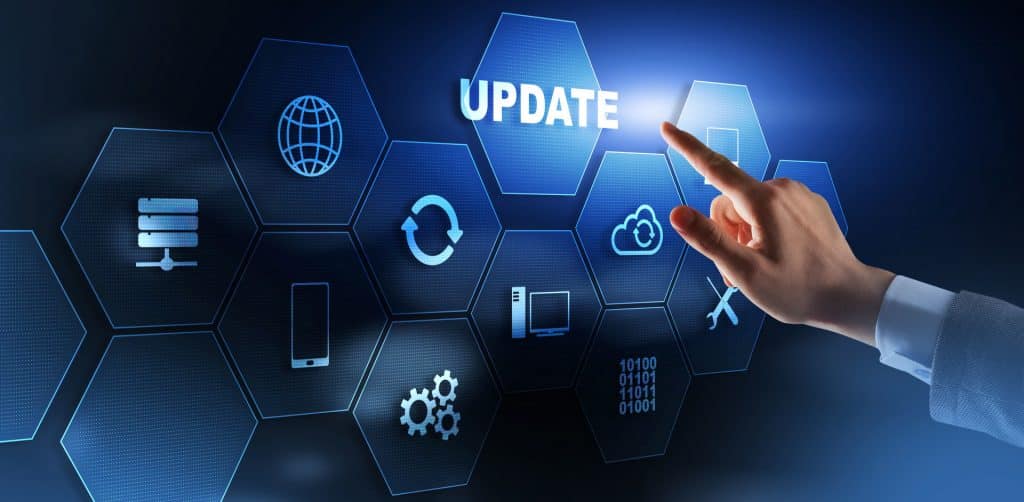 In order to utilize any of the HELIX 5, 7, or 8 models, you will need to download the latest version of the Humminbird Baseman first.
However, if you can't seem to get through the update, be sure to involve the experts from the official support team.
They will be more than happy to help you with these minor errors, and you will get an optimal response from the unit in no time. 
Sometimes, the issue is not on your end, and you need to involve the experts from the official support team to get through these errors.
So, be sure to involve these experts and they will make the troubleshooting routine much easier for you.
Bluetooth Transfer
Users of the Humminbird Helix 7 frequently report that they are unable to connect to Bluetooth or transfer files using Bluetooth, which is another common problem that occurs while updating the software.
Because there will be a selection of different files to choose from, careful consideration needs to be given to which one to use.
There can be a lot of things at play here, from range errors to interferences from other wireless units.
It can take a while to isolate these errors, and you will have to go through more fixes down the road.
So, be sure to keep that in mind if you can't seem to adjust the system. Hopefully, you'll have an amazing time with the unit and won't have to go with any different options.
You would need a microchip card with 32 gigabytes, and the file would have to be tailored precisely for the unit you are updating to fix this issue or eliminate this problem (i.e., Humminbird helix 7).
Advanced Accessories
It is highly advised that you reinstall any sophisticated accessories on your Humminbird Helix 7 after you have completed the process of updating the software on that device.
It is recommended that you connect your Interlink to unit 1, turn it on, and then permit it to update the software on your Interlink.
You can do this by following the on-screen instructions. After that, you can proceed to reattach the remaining complex components and accessories.
Menu Option Not Showing
Have you successfully upgraded your Humminbird Helix 7, and do you still have access to all of the menu choices you had before I performed the update?
Are you currently out on the water and in a bind because your Helix 7 device does not display all of the menu options that it used to?
The update likely brought it back to its original factory settings. It is most likely that you are not in the advanced mode, which restricts the options available in the menu.
To fix this problem, first, download both of the updated files, and then, while your system is in normal mode, proceed to install them on your device.
On the other hand, before you can copy one file to your SD card, you must first unzip it on your personal computer.
If you carefully follow the instructions shown to you above, you will be able to successfully update the software installed on your Humminbird Helix 7 Fish Finder.
If you are still having problems, you need to get in touch with the Hummingbird support team so that they can offer you additional assistance and help you find a solution to the issues that are preventing you from updating the software on your Humminbird Helix 7 device.
If you still have problems, you need to contact the Hummingbird support team.
Wrapping UP
Struggling to get a response from the Humminbird Helix 7 software update? Going with some of the options mentioned here will have you sorted within some of the best performances on the market.
You won't have to spend hours of your time trying to adjust the system.
A few tweaks to the configurations here and there are more than enough as you're trying to adjust this system.
So, be sure to keep that in mind and try sticking to the troubleshooting methods mentioned here to get your unit working perfectly.
However, if you can't seem to get through the download routine and you're sure that there is no issue at your end with the connection, then ask the support team.
There might be something wrong with the servers, and you will have to inquire more about the issue for a clearer understanding.
If the issue is indeed on the server side, then you will have to wait for a few hours before the issue is sorted.
Most maintenance breaks only take a couple of minutes, while some major updates can take more than a few hours. So, be patient and test out the update again.