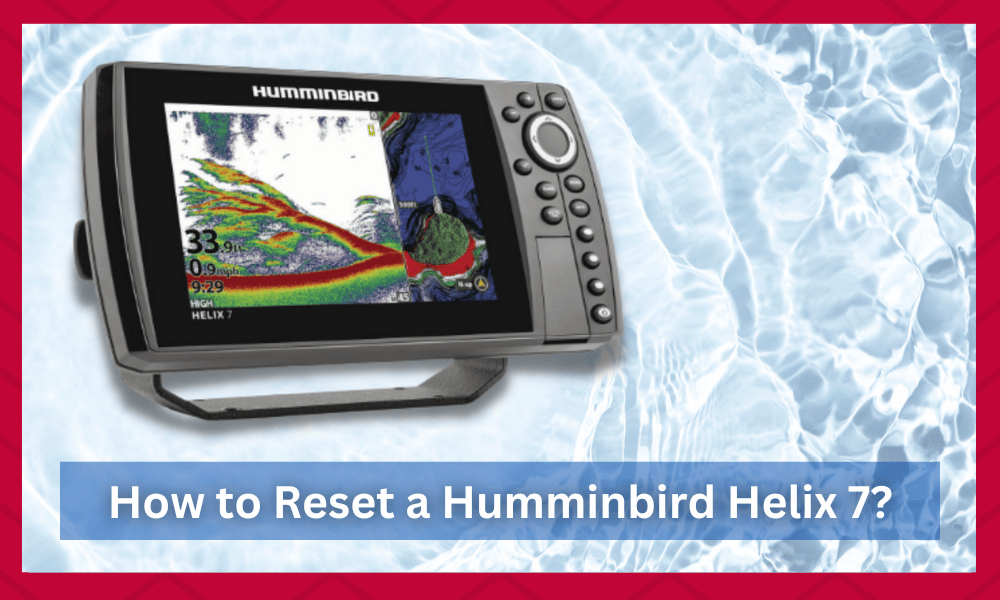 All Humminbird fish finders include this feature: a helix, the core series, or the new onyx.
The different lineups from the brand are all equipped with features that allow people to catch fish easily. Some of these come with advanced image scanning systems that provide detailed charts.
Depending on the model that you purchase, the features provided can greatly vary. This is why it is essential that you go through the different lineups carefully when purchasing a fish finder.
The process helps users in finding a model that will last them a long time without having to worry about issues.
Some of the features provided on the newer lineups include keypad control, precise GPS accuracy as well as advanced sonars. All of these are paired up to allow people to view fish roaming around them easily.
On top of this, the device also comes with a reset button that can be used in certain cases.
Resetting your device to factory defaults is not a control you may use to change your device's settings.
It enables you to go out and try to modify that device to obtain the best possible locations for the circumstance you are in, and it enables you to revert to the factory defaults if you are able to do so.
How to Reset a Humminbird Helix 7?
If you have this equipment and the image quality is a big problem, restoring it to its original state when it was brand new is all that has to be done.
It's also one of the best features because you can go back to the factory settings if you have any strange problems with the device, like the GPS not working or some features not working.
With the restore feature, everything will be taken care of for you.
Keep in mind that this brings the device back to its factory default state. This can be annoying for some users as any changes they had made to the device will be removed.
Once the fish finder has been reset, you have to set up the configurations again from scratch which can take a lot of time.
With that being said, here is a list of steps that can be used to reset a Humminbird Helix 7.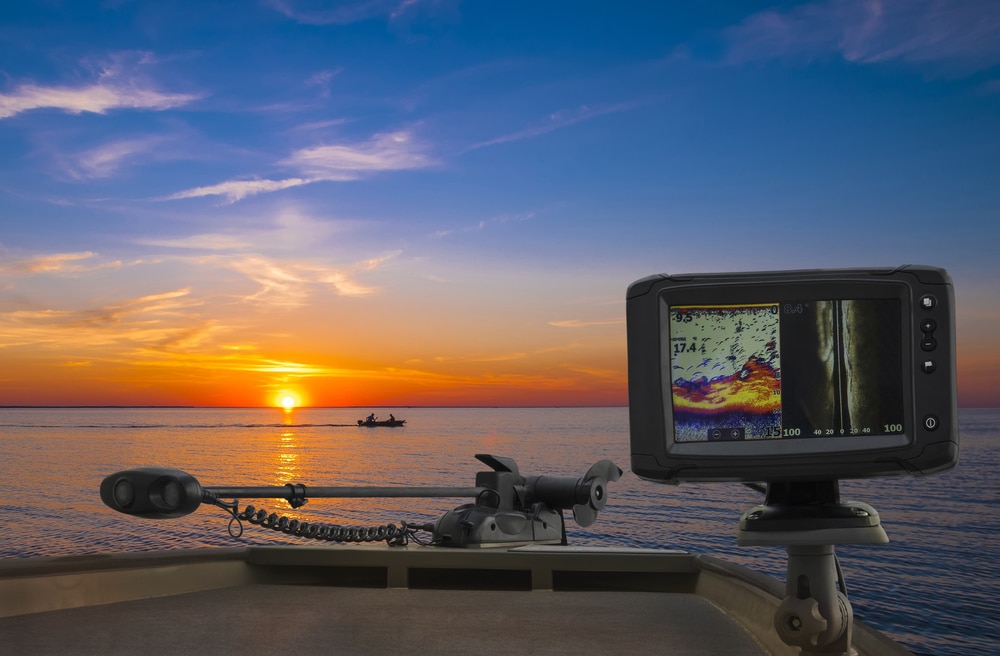 The first thing you should check while troubleshooting is the store's default settings if anything unusual has happened.
Then, all you need to do is press the menu button twice and scroll down until you find the screwdriver.
After that, search for the setup menu.
If you go to the end of the settings menu, you will see a function labeled "restore defaults."
When you press the restore defaults button, the system will ask you if you are sure you want to continue and if you say yes, it will revert the device to its original factory settings.
Lastly, when you click the "Restore Defaults" button, everything on the device will be reset to the state it was in when it was first manufactured.
Finally, as soon as the Humminbird Helix 7 on the core and helix series has been restored, you will need to go into the settings and make any necessary adjustments.
You will see that instead of utilizing the color palette that you had set, it will start using the one that has been restored. This is one of the things that have been restored.
You will be able to reset your Humminbird Helix 7 if you follow the instructions that have been explained above.
This function allows you to reset your Humminbird Helix 7 device is one of the fantastic features supplied to you by which you may restore and reset the device.
It also makes it seem as if the fish finder had just been freshly built, as it did when you used it for the first time. In most cases, people use the feature to get rid of configuration problems with their devices.
These are usually caused by changes that you might have accidentally made.
While you can try finding the setting that you had accidentally changed and revert it to fix the problem, however, this can take a longer time and it is mostly a lot of hassle.
This is why you will notice tons of users going with the reset solution instead.
One thing that you can try instead of resetting the fish finder is trying to update its firmware version. This allows the device to update itself so that it can add new features to it.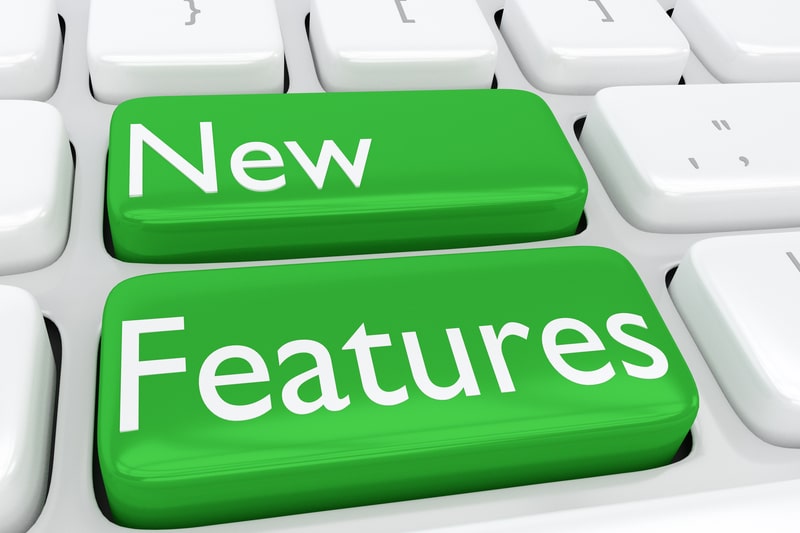 Usually, the brand Humminbird tends to apply patches that also fix problems reported with the device.
This is why it is recommended that you keep your fish finder updated to the latest firmware version available. Just make sure that the file being downloaded is from a stable update instead of it being a beta version.
This is to ensure that your fish finder does not end up running into more problems.
Aside from this, people need to understand that there are several other reasons why they might be running into configuration errors.
If you are having trouble trying to find the main cause of your problem, then it is best that you contact the support team for Humminbird.
The team will ask you some questions related to your issue and then provide you with a solution. Providing customer support with details is essential as it allows them to isolate the problem easily.
Once done, you can then follow the solutions provided to fix your issue.
Humminbird Helix 7 Problems Not Fixed After Reset
Some people report that the problems they were running into before the reset are still appearing even after following all the steps mentioned above.
When it comes to this, you need to first confirm if the reset process even worked or not. If it did then something else might be causing the issue.
In cases like these, users have two main options that they can go for. The first one is trying to find the exact reason behind the problem on their own.
You can usually do this by consulting the manual and then going through different troubleshooting steps.
Once the reason behind the issue has been identified, steps can be taken to get rid of the problem. Other than this, the second solution that you can go with is contacting the support team.
As mentioned above, it is necessary that you answer all the questions asked as it helps in isolating the problem.
This solution is usually better for people that don't have any idea about how the fish finder works. The process also helps in saving a lot of time and effort.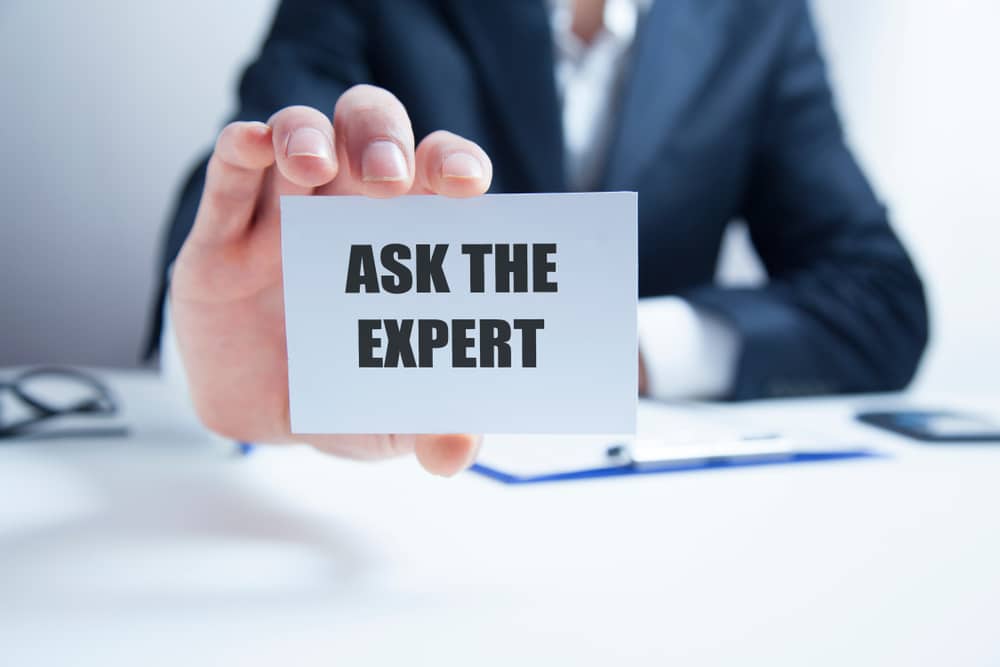 Though, the main reason why the support team for Humminbird Helix 7 is so helpful is because of the warranty service this device comes with.
You can use this to get free replacements and repairs in case of any damages. There are some simple guidelines and steps that you need to be wary of.
Although people can go through these guidelines easily to confirm if the warranty service can be claimed or not.
Hence, it is recommended that you try reading the guidelines once when dealing with any problems related to the fish finder. If none of these solutions work for you then you might have to purchase a new fish finder.
However, this is quite rare, and the problem should get fixed in most cases.