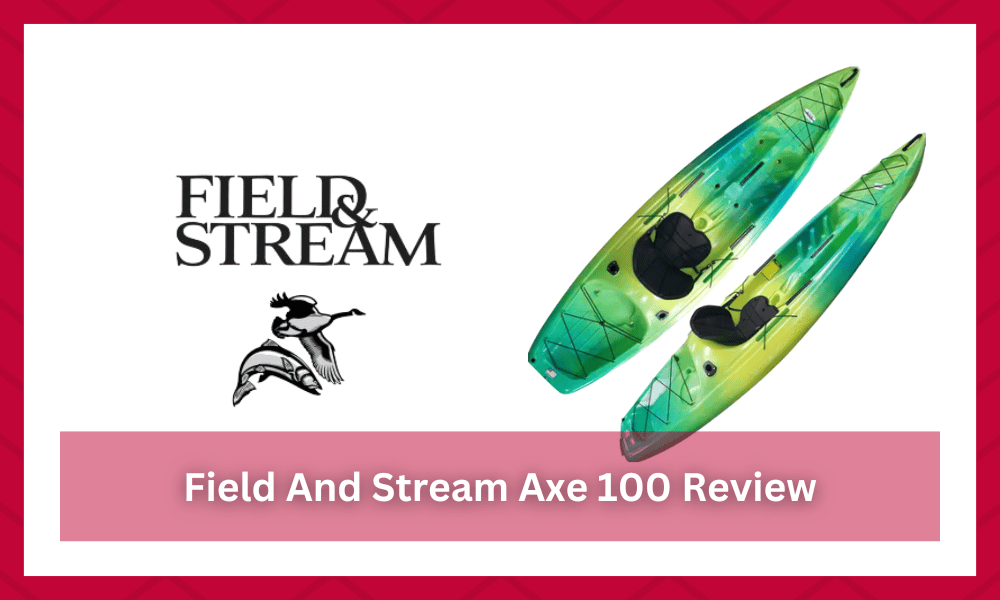 There is always a tradeoff between speed and stability when you're looking to purchase a decent kayak for your fishing trip.
Depending upon your experience, it is sometimes better to prefer stability over speed. That way, you will have more margin for error as you learn different fishing techniques that are relevant to your trip.
So, instead of starting with a swift kayak from the start, go with a stable unit. Options like Field and Stream seem like a decent fit when you're trying to find a good balance between price and stability.
Several owners have mentioned good things about the Field and Stream Axe 100 kayak. So, let's cover a review of this kayak and its qualities.
Field And Stream Axe 100 Kayak Review
The Field and Stream Axe 100 Kayak is a single-seat unit that brings a lot of storage space for equipment and accessories. It is not the most comfortable ride you'll find in the market, but in terms of stability, it is second to none.
On top of that, you won't have to pay more than 400 dollars to get this kayak from the dealer. So, if you compare the price point with the value provided by this kayak, it presents itself as a decent option to the owners.
As far as the transportation of this kayak is concerned, you won't need help from any friend to displace the unit. It is pretty light and won't put an excessive load on your vehicle as you try to get to your fishing spot. 
Even with this lighter weight, there aren't any stability issues that you can expect to deal with. Field and Stream ensured that this kayak could easily hold up all the equipment and accessories that an angler might need on the trip.
However, this kayak is not designed for extended use, and some concerns regarding the poor build quality of the seat have been brought up by customers.
While these users were able to manage the comfortability aspect by including additional padding, you won't be able to replicate the comfort of some of the other established brands in the market. 
For this reason, some owners do prefer to go with other more expensive options just to make the fishing trip more desirable.
In terms of pure functionality and convenience, this boat is the perfect unit for you. It has sufficient storage and matches the stability demands of many anglers.
On top of that, the price point is pretty reasonable, and you can rely on Field and Stream Axe 100 Kayak as an entry-level unit.
So, even though it might not be the most comfortable boat with a ton of utility features, anglers seem to be in love with its value.
The sudden jump in the popularity of Field and Stream Axe is primarily linked with the price point brought forward by this option.
It is not the cheapest in the market, but the combination of price points and durability presents the perfect purchase option. 
So, if you're looking for something casual to help you fish in smaller rivers where the water conditions are not that rough, then test out a Field and Stream Axe 100 for yourself. It will surely fit your fishing demands, and you'll have an amazing trip.
Now, all of these deities might sound great, but you can still get stuck when you're dealing with harsher regions.
It is not all sunshine and rainbows when you're dealing with this system, and this kayak will only hold you back in rougher regions. 
So, be sure to have that in mind as well when you're planning on moving to rougher regions. Hopefully, you will be sorted out in no time. Here are more details to help you out.
The Downside
Now that you know all the reasons why it is a good idea to purchase the Field and Stream Axe 100, let's cover why you shouldn't go for this kayak. One of the main reasons why you will find some anglers avoiding this kayak is the durability.
While it is not a fragile kayak, there have been some concerns regarding cracks appearing on the boat.
If you come across a similar situation, then know that you can reach out to the officials and get a new kayak by claiming the warranty. 
Still, the hassle and the danger will not be limited when you're putting too much pressure in harsher environments.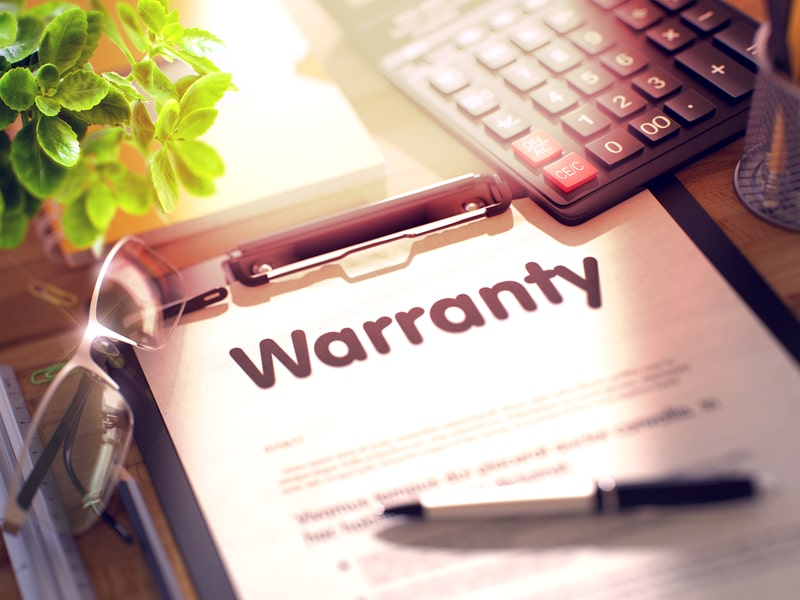 You can think of this kayak as the entry unit. It will not serve you well when talking about harsher conditions. So, you'll have to figure out the situation accordingly. 
If you're not worried about the budget, then going with a better kayak will serve you better.
Yes, you can start out with the Field and Stream Axe 100 and have an amazing fishing experience. However, you can't expect any long term performance from it. 
Think of this kayak as the entry level unit or the budget unit. In that dimension, there is no debate that Field and Stream Axe 100 kayaks are pretty great.
However, you'll still be stuck when you try to expand your setup and include more gear in your system.
Aside from the issues with the cracks, the stability of the kayak will also be compromised with more weight.
You will struggle with more weight and have to deal with the extra wobble. It can make it next to impossible to deal with the fish during a fight. 
This means that as you progress your fishing journey, this kayak will only be holding you back. So, you need to avoid this outcome at all costs and stick with the better setup like Perception Joyride.
Upgrading the kayak won't be that suitable for your budget, but you should expand your perspective and look more towards the hardware management.
That way, you will not have to worry about unnecessary surprises, and managing this system will be fairly simple. 
Hopefully, all of these pointers help you figure out whether or not Field and Stream Axe 100 is suitable for you.
We've also listed some details on the Perception Joyride here to help you better navigate the situation. So, you should go through these details as well to get a better idea. 
Can It Be Compared with Perception Joyride?
While the value brought forward by Field and Stream Axe 100 kayak is pretty great, it comes nowhere near the performance of Perception Joyride.
The Perception Joyride brings the same structure as the single-seat unit that has adjustable foot braces and an extremely comfortable seat.
So, you can rely on the Perception Joyride for an extended fishing trip, and there is minimal wobble on this kayak.
However, the only downside here is that you will be spending twice as much money on this kayak.
So, even though the Perception Joyride is the perfect single-seat kayak in every sense, it is a bit heavy on the budget.
For this reason, you should evaluate your budget before making any decision on which kayak will best match your fishing requirements.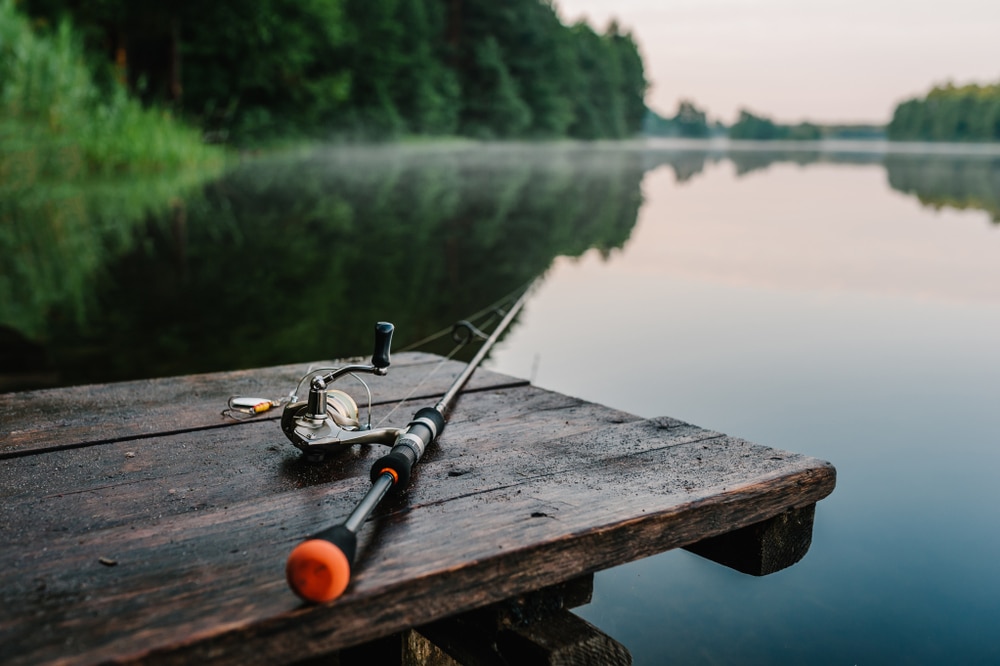 As long as you're not dealing with any budget issues and the 700-dollar price range doesn't seem that overwhelming, the Perception Joyride is the way to go.
Otherwise, the Field and Stream is also a nice option at a 400-dollar price range.
So, you should consider your price point as well as all the factors listed here. That will serve you much better, and you can only make the right decision for yourself. The best thing that you can do is to get help from the local officials. 
Going with the expert opinion is never a bad idea. You'll be able to get so many details and perspectives on the situation. So, be sure to reach out and have the officials make your lives easier.
They will help you understand how this kayak will perform in your local fishing conditions. 
Wrapping Up
Field and Stream Axe 100 kayak has been the talk of the town for years. The main reason behind its hype is the value to pricing ratio that it brings to you.
So, if you're just starting out or short on cash, going with the Field and Stream Axe 100 kayak is not a bad option.
It is loved by beginners and experts alike. All that you will have to do is to spend cash and try it out. Even as a collection piece or casual piece, it will serve you perfectly.
So, be sure to spend time and rely on this system when you're talking about getting through calmer waters. 
However, if you still can't decide whether or not this setup will complement your local water conditions, then asking local experts is not a bad idea.
Those experts will make your life much easier and you won't have to worry about getting disappointed with the final results.
Hopefully, you will be sorted out in no time, and have access to valuable knowledge as to which system will better complement the existing water conditions.
So, be sure to reach out and get help when you're confused or stuck in the purchase decision.