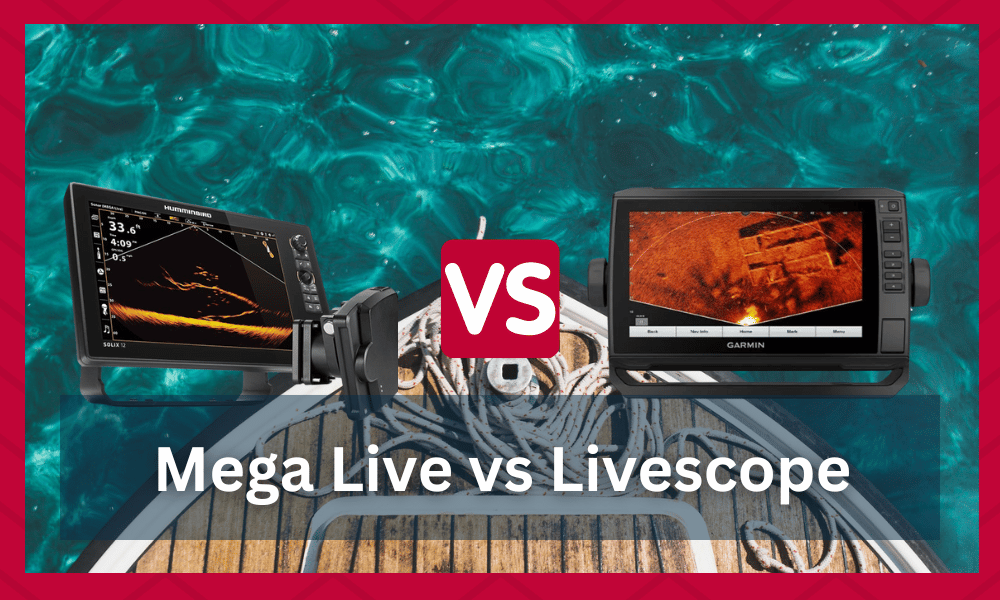 If you're not having much luck with finding better catches for your fishing trip, then purchasing a sonar unit can substantially improve the overall efficiency.
Brands like Humminbird and Garmin bring a wide variety of options to anglers in different price ranges.
Even if you don't have an enormous budget, going with sonar units with minimal features will also help you find and catch more fish. With that said, it is standard to see people compare different devices on online forums.
You can use this information to make the ideal purchase decision about what unit to install on your boat. Recently there have been many requests for the features of Mega Live and Livescope. So, let's go over these units briefly.
The information provided below should help people in understanding how these devices are different from each other.
Going through the comparison should allow most users to make a decision depending on their usage and personal preferences.
Mega Live VS Livescope: Real-Time Sonar Comparison
| | | |
| --- | --- | --- |
| Type Of Sonar | Mega Live Real-Time Sonar | Livescope Real-Time Sonar |
| Beam Size On Sonar | Standard Beam Size | Reduced Beam Size |
| Overall Range Of Sonar | Standard Range | Reduced Overall Range |
| Image Quality Of Sonar | Lower Image Quality | Better Image Quality |
| Price Of Mount | Comes With The Device | Bought Separately |
 Mega Live Real-Time Sonar
This sonar unit was launched a few years back by Humminbird. This brand has been in the market for many decades and serves anglers across the globe.
As far as the quality and the variety of features is concerned, it gives close competition to Garmin products.
All in all, you can't go wrong with either one of these brands when it comes to the purchase of sonar units. So, go for the unit that better matches your budget and the layout of your boat.
The major differences between the Mega Live and the Garmin Livescope include a slightly reduced beam size and the overall range. Other than that, it also brings reduced frequency to the unit.
Even though the beam width is reduced, experts have mentioned that Garmin brings better image quality to anglers.
So, if you want to go for a wider and safer option for the sonar unit, then choosing Garmin is a better choice. The unique thing about this latest model is that you don't have to rely on a sonar module.
It is quite easy to install, and it should take you minimal time and effort to install this unit on the system.
You can directly connect the transducer to the network box without installing any module in the middle.
As far as the price is concerned, as long as you're not buying extra mounts, Garmin Livescope and the Mega Live from Humminbird should cost you the same amount.
However, with the necessary mounting equipment, you will have to pay around a hundred dollars more for the Garmin unit.
This can make the device annoying to purchase because some people might not want to spend extra on the mounting equipment.
If you are having the same problem, then it is best that you go for the Mega Live Sonar instead.
Although, if you are fine with spending extra on the mounting equipment then the Livescope Real-Time Sonar should provide you with better performance.
In the end, your budget plays a huge role in which device will suit you better. As long as you keep this in mind, purchasing a sonar for your boat can be simple.
Make sure that you also go through the features implemented on these devices as these should help you out later on.
Livescope Real-Time Sonar
Garmin was the first brand in the market to come forward with an innovative sonar unit. The vast majority of anglers rely on Garmin for their sonar equipment.
It is a pretty safe option for users that are not familiar with other alternatives on the market.
The only downside here is that you will have to pay around a hundred dollars extra to get the necessary mounting accessories. Other than that, Livescope brings ideal performance and makes it effortless for anglers to improve their catch rate.
The beam on this unit is wider, and you cover more area on the display unit.
The best thing about this unit is that it doesn't distort the images with the wider beam. Because of its increased frequency, this unit is able to maintain consistent results on the screen.
So, if you don't mind paying the extra hundred dollars for the mount accessory, then going with the Livescope unit is the better option for you.
The market sentiment is clearly tilted toward the Garmin unit, as many anglers have been using Livescope units for years.
So far, anglers are delighted with the value that Livescope brings to the table, and you won't see too many complaints about this unit. The only thing that some anglers struggle with is setting up the unit.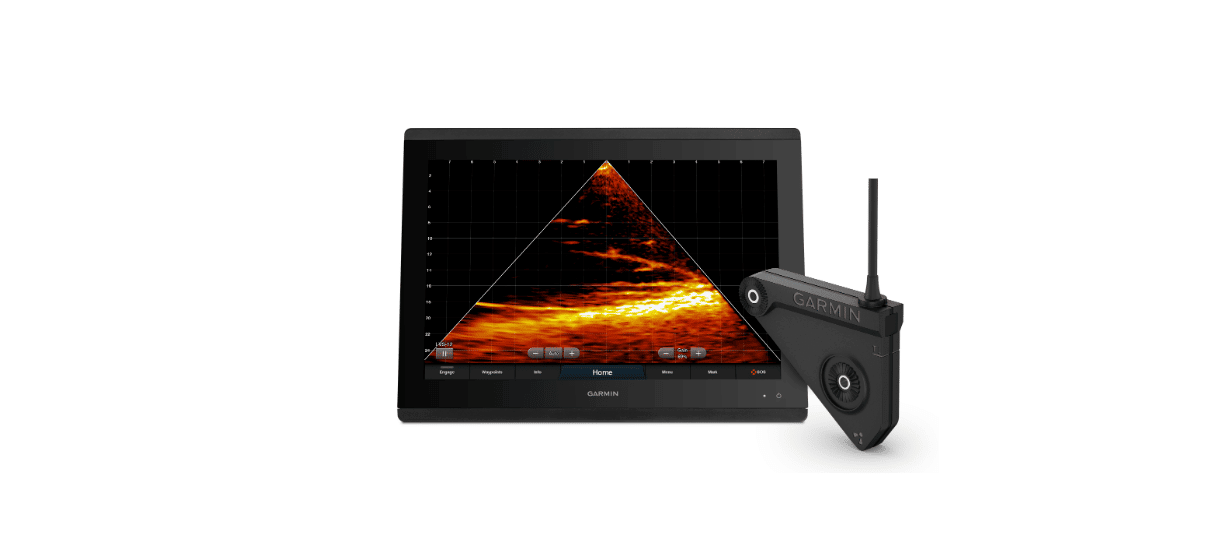 So, if you're also a beginner and don't know how to manage the unit on your boat, seek help from an expert. That way, the setup will be done way quicker, and you won't have to bother with the configurations.
All in all, the difference in the quality and the features is not substantial enough to heavily impact your purchase decision.
It is true that the Livescope unit can be a safer option, but Mega Live brings just as much convenience to the anglers.
So, you should always go for the unit on which you're getting a better deal. This will allow you to save some money from the budget. The price can usually vary depending on a range of things.
Sometimes there might be a sale that allows people to get the sonar for a cheaper price.
This is why make sure that you compare the prices for both of these sonars before making your decision. This should allow you to get a device at the best possible price without having to deal with any problems.
People should note that the support team for these brands also comes in handy.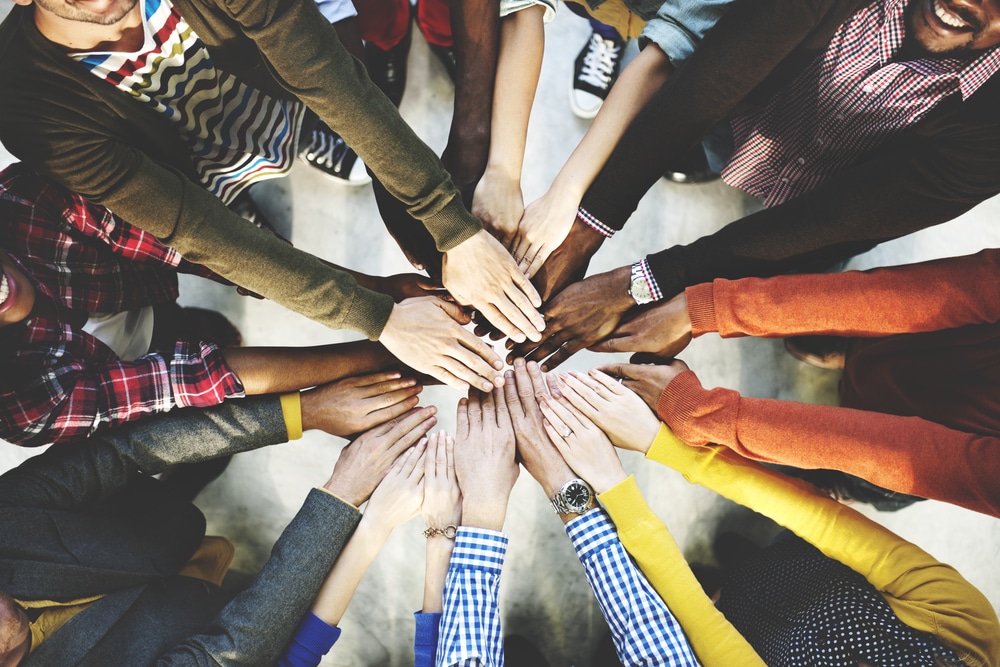 You can ask the team any questions you have in mind regarding the sonar, and they should be able to answer all of these for you. The team can even help people in getting rid of problems with the devices.
Keep in mind that these sonars also come with a warranty service.
This allows users to get free replacements and repairs on their tools in case of any faulty parts. As long as your sonar falls under the warranty guidelines, you can claim the warranty service and get the tool repaired.
Most people going through this article should be able to understand how these devices are different from each other. This should help people in making the best decision for themselves.
Usually, your personal preference plays a huge role in which device will be better for you.