The wide variety of fly rods available on the market confuses many anglers as they are first getting into fishing.
From the quality of the grips to the material used in different sections, you will have to keep track of many factors to make the right purchase.
The best way to maneuver through this situation is to start with an entry-level budget rod available in the market. Once you're somewhat experienced, you can go with a better unit.
The heavier variants of the Redington fly rods have recently been getting quite a bit of attention.
Many anglers have purchased Redington CPS fly rods for their fishing trips.
So, if you're also into heavier fly rods, this review should help. Keep in mind that we will be providing you with all the information required regarding these fly rods.
Going through the article should help you in understanding the different features of this fly rod as well as how effective it is when trying to catch different varieties.
The process should allow most users to select a fly rod that will last them a long time without any issues.
Redington CPS Fly Rod Review
In terms of basic performance, this rod from Redington is probably one of the most high-value options in the industry. Many owners have compared the performance of the Redington CPS Fly Rod with the Sage models.
The 150-dollar price point on the Redington CPS can be considered a bargain when you account for its fishing performance.
So, if your money is tight and you want a fly rod that can keep up with the performance of premium brands like Sage, Redington CPS is the option for you.
The weight behind this rod is generally heavier than other options in the market. It is exceptionally stiff, and you can put a lot of power behind the cast.
However, it is not designed for comfort, and you will have a harder time if you like going on extended fishing trips. So, keep that in mind if you're interested in Redington CPS.
According to the experts, you will enjoy an extra fast rod action because of the stiffness. Redington positioned this fly rod more toward seasoned anglers who are looking to enhance the fishing efficiency of their system.
If you're a beginner, then it can be harder to manage the casting accuracy because of the faster rod action brought forward by Redington. It is not that forgiving when it comes to mistakes made by beginners.
Even though the majority of options that are suitable for experienced anglers can cost hundreds upon hundreds of dollars, Redington made sure to stick with a more reasonable price point with the CPS model.
This allowed more anglers to put their money into this unit to enhance the fishing experience without spending a massive budget on the equipment.
So, if you're in the same shoes and need to step up your fishing game, going with the CPS Fly Rod from Redington might be one of the best decisions you make this season.
Overall, the Redington CPS Fly rod is a stiff and heavy unit that is known for its quick casts. As far as you have control over the faster rod action, it is extremely accurate, and you can cast over long distances without any trouble.
The power transfers perfectly through the rod, and it is pretty easy to maintain.
So, you won't have to set aside much time for maintenance, and this rod will last you for several years until you have money to go with brands like Sage.
Though, it is still necessary that you keep the rod maintained. This is because it ensures that the device does not run into any problems while you are using it.
The great thing about this is that the fly rod also comes with a warranty service.
This can be used in case of any issues and the only thing that you need to do is contact the support team for this brand. They will then look into the issue and provide you with a simple solution that can be used.
Keep in mind that the team might ask you a few questions regarding the problem.
Answering these carefully allows the team to isolate the issue and provide you with better solutions. If none of the solutions work for you then your next best option will be to get the warranty claimed.
This lasts several years, and it can be used in case of any faulty parts.
The team usually provides you with a free replacement that leaves out the worry of having to purchase a new fly rod. Aside from this, the support team can also be contacted in case you have any questions in mind regarding the fly rod.
When it comes to this, it is always better that you visit a dealer nearby you that might have this model available. This is because trying out the fly rod for yourself ensures that you will make a good decision.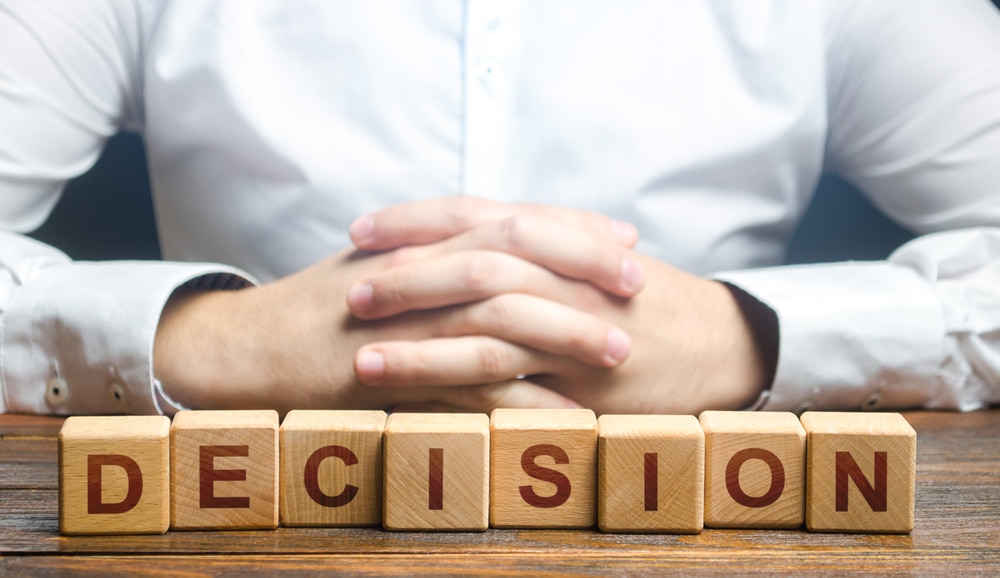 This can be much better than purchasing the device only by reading reviews.
How Does It Compare To Sage XP?
When you measure the performance of this rod close to Sage XP, you will find that the overall value and performance of both rods are pretty similar.
Even though Sage XP is somewhat superior in build quality, the Redington CPS doesn't fall short by a huge margin when it comes to the casting smoothness and the extra quick rod action.
On top of that, you will have to pay substantially more money to include Sage XP in your setup.
If you're considering the comprehensive value of both options, then going with Redington CPS will serve you better.
However, if you only value quality and the design of the rod, then going with Sage XP is not a bad choice.
It all comes down to the amount of money you're willing to spend on a new rod. As long as you're not struggling with the budget, Sage will always be the market leader in this segment.
So, go with Sage if you have the money for it.
Otherwise, there is no harm in going with Redington as you'll barely notice the lack of performance. The information provided above is usually enough for most people to make a decision.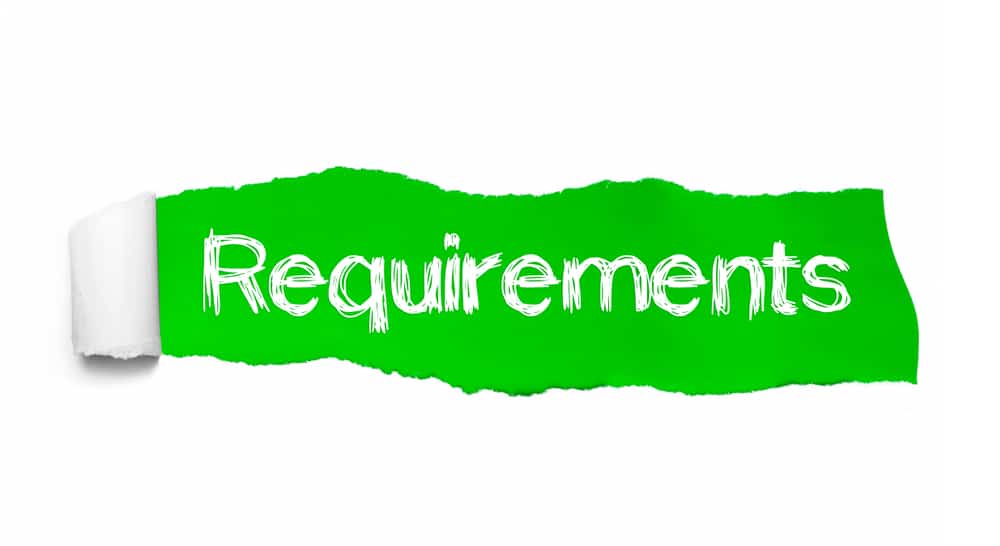 Though if you are still having trouble then try considering your requirements. These should help you in making a better decision. There are tons of other fly rods that you can purchase as well.
This is why make sure that you look for other options aside from this model for better results.
The choice depends on your personal preferences and fishing style so there is no single rod that will work best for every single angler.