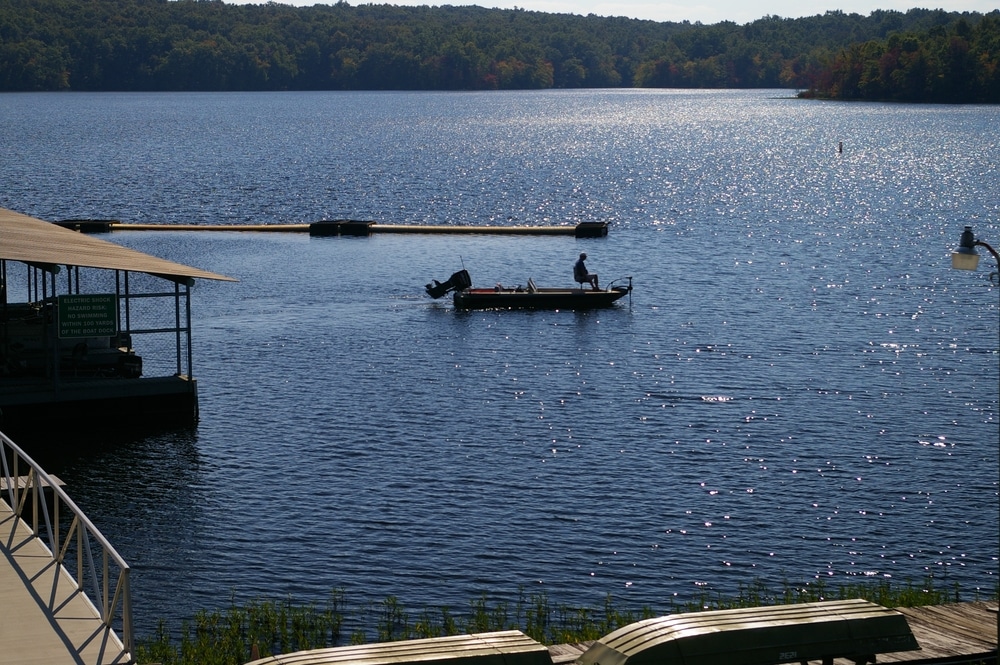 Lowrance Ghost might be one of the most popular units from this brand because of its quiet presence and durable frame. As long as you're installing the motor correctly, there won't be any issues with the deployment or the autopilot features. However, sometimes, you will have to reset the calibrations to address some minor bugs.
There have been a few questions recently on how to connect Lowrance Ghost to HDS Carbon from Lowrance. You can substantially boost the efficiency of your trolling motor by pairing it up with this unit, and the following details will improve your perspective.
How To Connect Lowrance Ghost To HDS Carbon 
You'll need an NMEA T Connector to get through the connection between Lowrance Ghost and HDS Carbon. Make sure that the connector is in good shape, and then you can start by following these steps to link your Lowrance Ghost system.
Start by pairing up the NMEA 2000 device with the power cable and connecting it to the battery installed on your boat. Both the Lowrance Ghost unit and the HDS Carbon will rely on this device to communicate with each other.
After setting up the power, you need to take one connector and link it up with your HDS carbon unit and then connect an additional connector through the backbone to your trolling motor.
At this point, you need to add terminators to both sides of the backbone to block further connection and to complete the circuit. This will power up your devices as well, and you won't have to purchase an additional battery for your smart units.
Once both devices are connected through the NMEA network, you can open up the sounder to check the connection, and the trolling motor will show up in the list of connected devices as Lowrance Ghost.
Lastly, just personalize the connection and check for errors by testing different features through the HDS Carbon system. This will give you a complete perspective on whether or not your motor is working perfectly.
You won't have to purchase the NMEA connector separately, and it will be included in the box with the trolling motor. However, if, for some reason, you can't seem to find the connector, then make sure to purchase a fresh piece from the Lowrance official page. They will help you source a compatible connector, and you won't have to worry about any defects with this new piece. So, grab a replacement and move forward with these installation steps to connect Lowrance Ghost to HDS Carbon.
Sometimes, you will also run into performance issues when the connector drop cable is more than 20 ft long. So, if you're using a long wire for better cable management, it can create some connection issues for the network. For this reason, you should switch to shorter wires and stay within the 18 ft limit if you want the best performance. Make sure to further reach out to the experts working at Lowrance support if you're still running into problems after changing the connection cables.