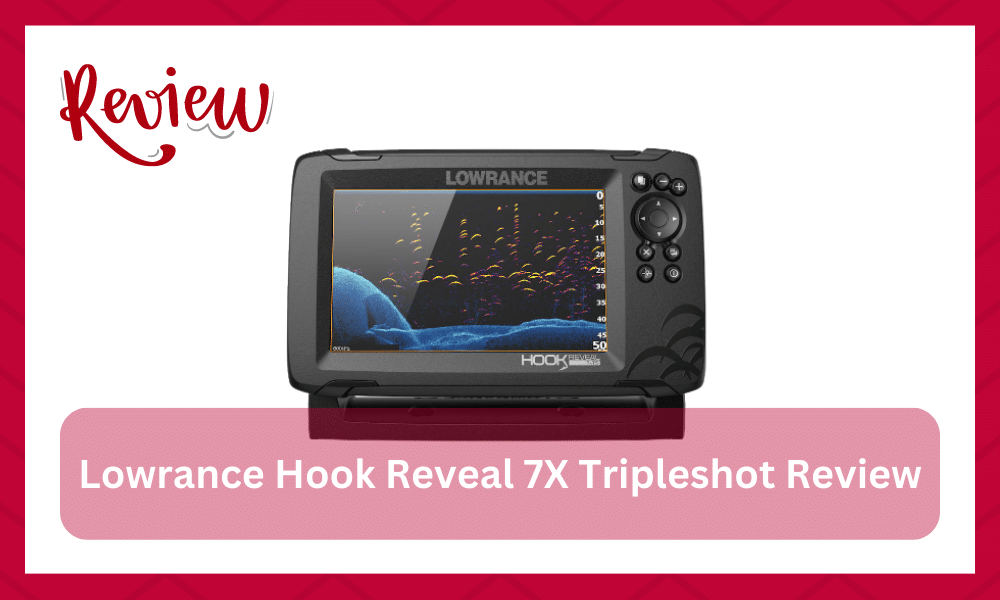 Over the past few years, there has been a massive increase in demand for Lowrance units. Even though these gadgets don't bring premium quality to the users, there have been no extensive complaints regarding the functionality of these units.
The best thing about these options is that the Lowrance units present a better price point to the anglers. A few hundred bucks of saving on each purchase can be pretty nice when you're building a new setup. 
The Lowrance Hook Reveal 7X Tripleshot has gained quite a bad reputation because of a lack of Genesis live features, which we'll be discussing in this review.
Here are a few things that several owners have mentioned about this unit from Lowrance.
Lowrance Hook Reveal 7X Triple Shot Review
The wide angler CHIRP brought forward by this unit brings better resolution and more visibility to the anglers. It combines the Down Scan and Side Scan features to present a comprehensive image to the anglers.
The 7-inch screen brings an HD display, and the sonar depth reaches more than 1200 ft. It has been described as the perfect option for casual anglers who are looking for better fishing results while minimizing time in finding a stable fishing spot.
One of its best features includes creating and sharing live maps. However, there have been some complaints regarding the loading of Live map data created by other anglers. Most users seem to be annoyed by this lack of compatibility. 
So, keep in mind that even though this unit can share data for live mapping, you won't be able to access any data that is gathered by other users on Lowrance units.
Besides this lack of map loading, Lowrance promises users an easy-to-install unit that can be managed seamlessly by beginners. So, if you're new to fishing, you won't have to hire an expert to install this unit.
Following the instructions on the manual will only take a few minutes, and it will be up and running in no time.
This unit is more suited for smaller boats and doesn't serve that well for users on bigger units.
The overall sentiment on this fish finder is pretty divided. While anglers on smaller units claim exceptional performance from this Lowrance unit, many experts complain about the mapping issues and a lack of a touchscreen on this device.
Still, it is one of the best units to start with. There are many anglers that have said great things about the Lowrance Hook Reveal 7X and there is no harm in testing it out for yourself.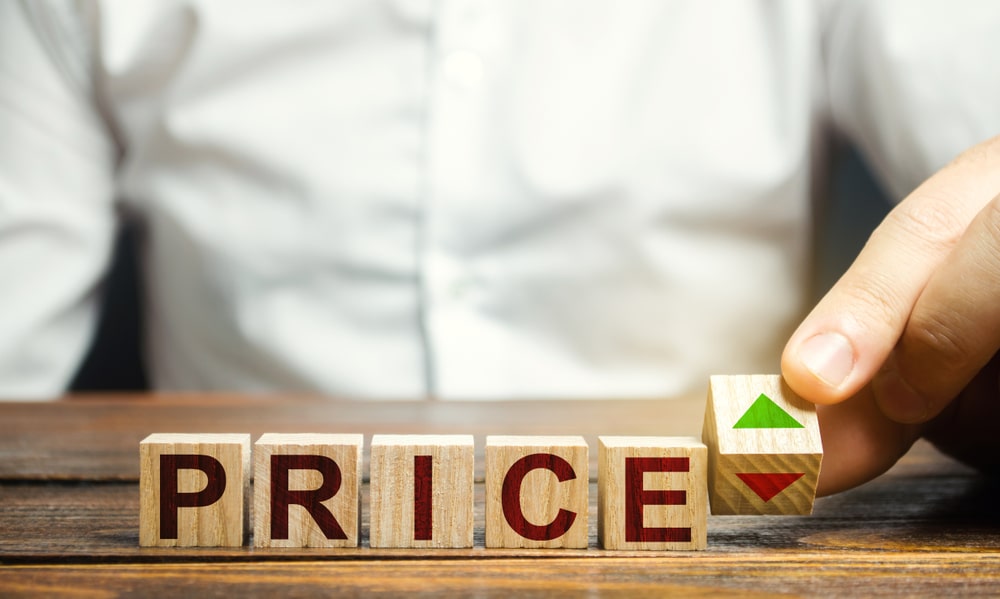 The price tag is the main selling point and it is not that expensive. 
You will be able to save a decent chunk of cash when trying to find the perfect system for your boat.
As long as you're not aiming for premium performance in rougher regions, going with the Hook Reveal 7X is not that bad an idea. 
So, you will have to consider your own setup before making the final purchase decision on this unit.
As long as you're running a smaller setup, there shouldn't be any issues in maintaining the performance consistency of this fish finder.
The majority of owners have spoken bad things about this unit, and even though it presents a nice price point, it would be better to stick with a unit that supports Genesis mapping.
So, you should set aside more money and wait for sufficient time to get the most out of your fishing adventure. 
Otherwise, you will just be wasting your time with a lack of maps in your Lowrance unit.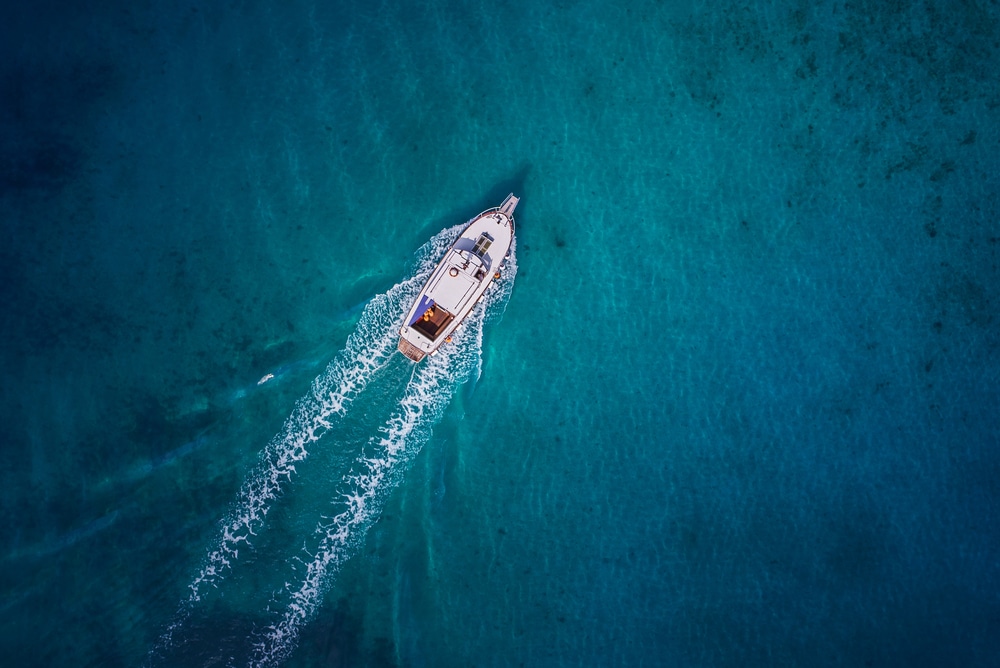 Make sure to inform the dealer about your requirements if you're unsure about the final purchase. He will direct you in the right direction.
The Downside
While the majority of reviews on the 7X tripleshot model are beyond exceptional, there are a few things that are not that great.
Starting with the lagging issues, there have been a fair bit of complaints on the system lagging when you're using it in half screen mode.
While this is not a deal breaker for some anglers, you will find some experts not being happy about the lagging issues.
So, if you're aiming for more situations and want to increase the presented information, then going with the 7X might not be that good an idea. 
Another gray area is the mounting equipment. The bracket and the rest of the mounting equipment that you get with the 7X system is not exactly "beginner friendly."
Some anglers have said that the build quality is cheap and it is simply harder to install.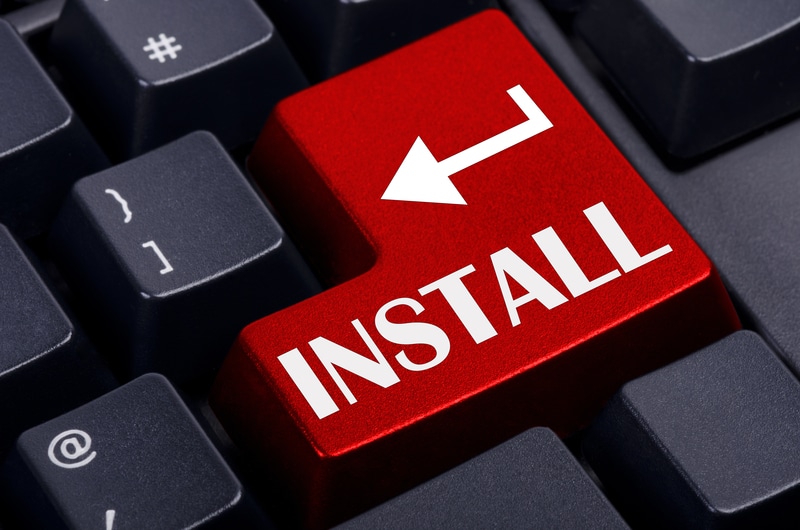 You will be complicating the situation for yourself if you're not planning on getting the 7X system installed professionally.
One thing that you can do to fix this issue is to rely on some sandpaper to sand down the rougher pieces. 
Lastly when it comes to the speed side of things, the performance will not be that great when you're going about 5mph. So, you will have to manage the speed as well if you're trying to get a decent enough response from the 7X model.
It is not designed to be used for professional instances and you will have to instead use this system for causal fishing applications.
Still, the price point is pretty great and you will not have to worry about putting too much strain on the budget to include this system in your fishing setup.
Everything will eventually boil down to the budget, and there is no deficiency of phenomenal systems on the market.
The 7X is pretty great for beginners and you should also test it out if you're short on cash and need an affordable system for your work.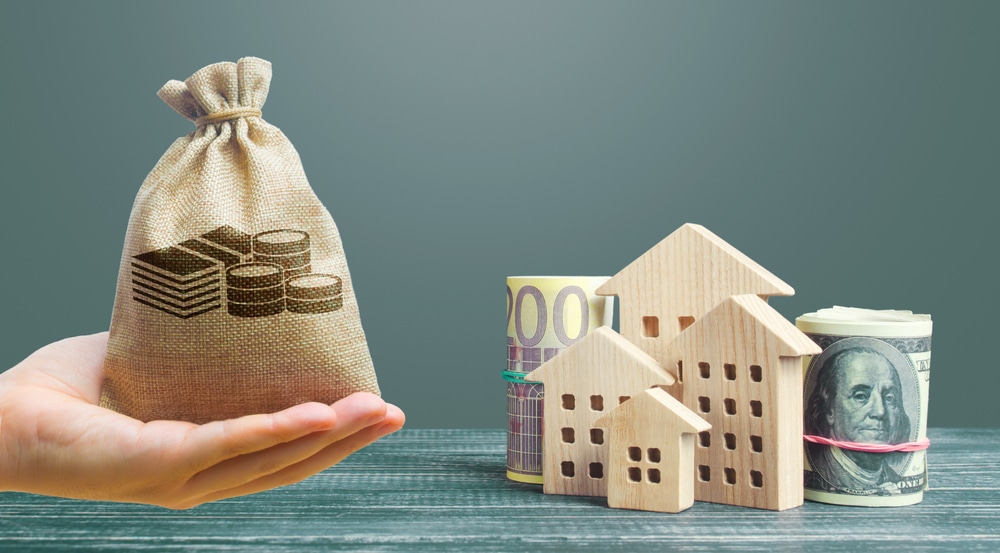 One more thing that you can test out on your end is to try out this system for yourself.
Just go to other anglers in your local region that are using the same equipment. That way, you will get a thorough understanding of the performance of 7X in your region.
Hopefully, you will find this unit to be perfectly suitable for your budget and fishing requirements.
Just do your research and always consider the local water conditions. Otherwise, you will be stuck with a system that doesn't perform all that well in the local fishing region.
So, Should You Spend Your Money on the 7X Model?
If you're working with a bigger boat, then you'll need Genesis Live compatibility as well as the preloaded maps to help you navigate the water.
That way, you won't have to spend as much time plotting the charts yourself, and you can access the data gathered by other Lowrance units to find the perfect spot for the day.
Otherwise, it will take weeks to get a reliable plot of the landscape that can be used to maneuver through your local water conditions.
The price point is not the only thing that has to be considered when spending money on a new device. In terms of pricing, the 7x presents a pretty nice value package.
However, when you consider the compatibility issues and the lack of features on this device, then going with other options is the only reasonable choice. 
Some users did mention good results with using this unit on smaller boats, so all hope is not lost, and you can still enjoy a decent performance on small boats.
You can get a better feel of this unit by testing out similar models by other anglers.
If you are new and don't want to put in this time yourself, just reach out to other anglers.
Asking local experts about their opinions will save you from a bad purchase and you might just figure out the perfect system for your budget and local conditions.
There is no need to go through all the testing yourself when you're not even sure about what to look for.
Instead, you can rely on the experience maintained by the local experts, and that will be much better when it comes to avoiding a bad purchase.
The Takeaway
When you browse through the reviews maintained by Lowrance Hook Reveal 7X Tripleshot system, you will find that the responses have been overwhelmingly positive.
You will get a robust system with great details and a ton of features.
Most of the beginners start out with this system and it complements calmer regions and slower speeds.
So, if you're new to fishing and need something affordable to match your budget, then going with the Lowrance Hook Reveal 7X is not that bad an option. 
Still, it is not all sunshine and rainbows when you're sticking with this brand.
The performance can vary a great deal depending upon the water conditions and some anglers have complained about the lagging issues and mounting problems.
All of these issues are annoying and mostly related to rougher regions. So, have that in mind when you can't seem to let go of the performance efficiency.
Otherwise, you will just be holding yourself back and the performance from the system will be sub par.