Even if you're new to fishing and don't have much knowledge about the proper equipment, the Minn Kota name is hard to miss. This brand has been offering the most efficient and easy-to-handle motors to anglers.
It dates back almost around 70 years since the company first started manufacturing electric fishing motors around the globe. Over the years Minn Kota has developed extensive experience under the water and in the lab too.
It is true that some other brands like Motorguide have cheaper alternatives, but when you're looking for the best features, Minn Kota is the only option.
The Powerdrive V2 is one of the quieter models available from this brand, and it is primarily used by experts to minimize disturbance in the water.
So, if you're struggling with fish getting scared away from the motor, try out Minn Kota Powerdrive V2 for a few weeks. The following review of this unit will further clear up the purchase decision for you.
Minn Kota Powerdrive V2 Review – Based On  Its Components
Deploy Assist Lever 
The Minn Kota power drive v2 is ergonomically designed with the new deploy-to-assist lever, which significantly enhances the performance of the power drive more than ever before.
Deploy assist lever is the most important feature of Minn Kota Powerdrive V2 as it lets you put your vessel in motion and get your hands on it quickly and easily on the fish. 
You'll simply have to depress the lever to deploy the motor, and then you are ready to go.
As you prepare to take off, the Minn Kota Powerdrive V2 stashes securely and effortlessly to follow wherever you go.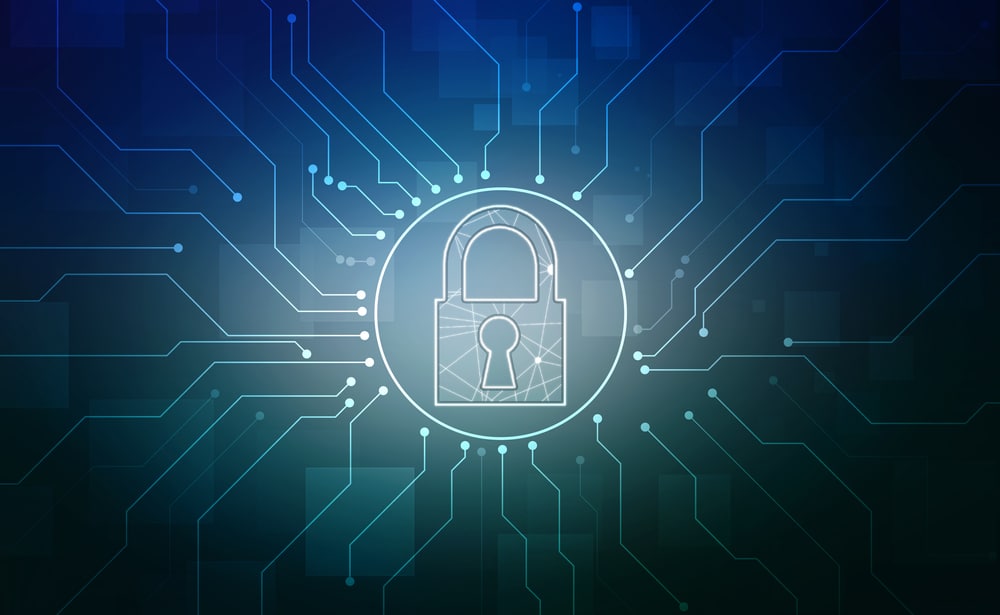 Ergonomic Foot Pedal 
Before you invest your hard-earned money, we recommend you look for which size' the 48-inch or the 5-inch shaft, is suitable for your vessel.
Considering that, the foot pedal size would be slightly different too.
The ergonomic foot pedal of Minn Kota Powerdrive V2 offers precise speed adjustment and, in addition to that, allows control of momentary and constant on and off of the power-driven.
Furthermore, it comes with an elective wireless foot pedal which can also be used for an undemanding experience.
The Minn Kota's Powerdrive V2 explicitly features an 18-inch cord and the highest IP68 waterproof rating in the trolling motor industry.
CoPilot Compatible
As the name suggests, the Minn Kota Powerdrive comes with a separate copilot remote control that gives you charge over steering and speed while you are physically away from the foot pedal. 
This feature allows you more access to pursuing fish while keeping the deck tidy.
The best part is that you don't have to stick to the foot pedal while on the vessel.
Using the copiloting remote, you can move around and have a larger field for your fish catching.
Autopilot
The Minn Kota Powerdrive also features the Autopilot mode, which makes it easy and worthwhile for you to have it, especially if you like fishing alone without a partner or a friend.
With the Auto piloting feature, you have more time to catch fish and significantly lesser time in steering your vessel around.
In simple words, the autopilot feature of Min Kota Powerdrive allows you to be on target, catch your desired fish and have a successful fishing season of your life.
Quiet Power
As mentioned above, Minn Kota Powerdrive V2 is the quietest model available in the market that does not produce significant noise disturbances in the water, increasing the probability of catching a fish.
It has an inbuilt distinctive bearing construction that produces low repetitions per minute and high torque, which in turn diminishes the noise production, which frightens the fish away. 
Hence it proved useful for fishing a greater number of fish in the same target area. 
Cooler operation 
The huge windings of the Minn Kota Powerdrive and the commutators work to deplete the extra heat produced.
The long battery and motor life of this Powerdrive, together with its heat depletion procedures, ensure a cooler operation of the Powerdrive for extended periods. 
Composite Shaft 
The indestructible shaft of the Minn Kotta power drive is made of high-yield composite material and has been proven tougher than steel.
The flexibility of the composite shaft allows Powerdrive to sustain any weight and impact as it flexes back to its original position without any damage.
So you can say the composite shaft of this Powerdrive is virtually indestructible due to its inbuilt structure and material that offer high flexibility.
Its robust material makes the Powerdrive durable as it will not rust, break or damage in extreme weather and because of high impact.
Digital Maximizer
On top of that, the digital maximizer makes Minn Kota Powerdrive V2 a long-lasting unit. If you're familiar with the management of thrust on your motor, it is not that hard to get hours of consistent performance.
This feature is also present in other Minn Kota models, but you won't find any other brand that can keep up with the battery life brought forward by the Minn Kota Powerdrive V2.
Minn Kota's maximize technology, initially created in 1985, provides sufficient and necessary power in all settings and seed control.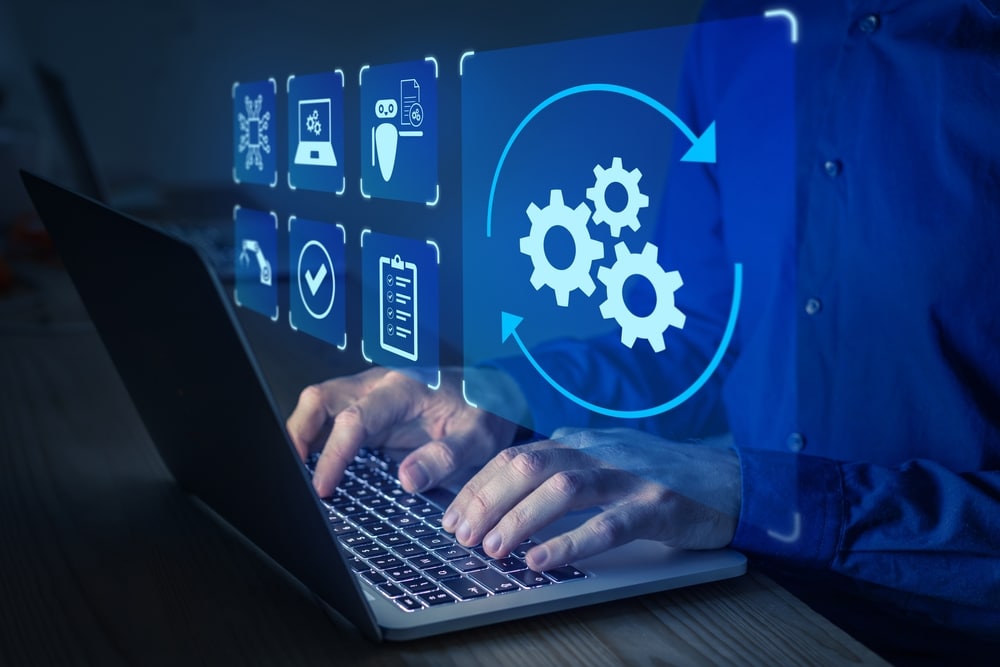 The efficient maximizer is that this power drive can run up to 5 times longer than others on a single charge.
Warranty
With a two-year warranty, this motor will serve you for years. You won't have to worry about poor efficiency, and as long as you're servicing the motor after every few weeks, it will be one of your most consistent units.
Minn Kota Powerdrive V2 Review- Summary 
Features like the digital maximizer, Autopilot, Copilot, and cooler operating temperature have attracted thousands of anglers to this motor.
While you can find motors with more power on the market, when it comes to easy handling of the performance, the Powerdrive V2 is the only option. You won't have to worry a bit about the motor overheating, even when using the max thrust for an extended period.
Aside from all of these utility features, this motor's durability and build quality are pretty solid. Anglers have said some great things about the composite shaft and the strength of the motor.
So, even if the waves are a bit high on a rough day, there is no need to concern yourself with durability issues.
Your motor will remain fully functional, and none of the compartments will get damaged.
Overall, the Minn Kota Powerdrive V2 is one of the best motors you can purchase. As long as the size of your boat is not too big, the 55-pound thrust is more than enough to maneuver through the rough water conditions.
So, give this motor a shot before looking at other brands. This motor's convenience is phenomenal, and many experts eventually switch to this option for a more comfortable fishing trip.
Pros and Cons of Minn Kota Powerdrive V2 
Pros 
Easy installation
High flexibility- excellent performance in harsh weather
Extensive battery time
Copilot feature
Auto-pilot feature
Foot pedal control
Durable
Cons 
How Does It Compare To Ulterra?
The Ulterra and Powerdrive might be from the same brand, but their value package is pretty different. Ulterra is designed more as a robust and powerful motor that brings 80 pounds of thrust and automatic trim and stow features.
It is built like an absolute unit and can help larger units cut through waves.
These features might seem superior to the Powerdrive V2 at first, but anglers seem to be more comfortable with the handling of the Powerdrive V2.
Users have said that the Powerdrive V2 is easier to handle and service. You won't have to keep track of the automatic deployment features, and the motor will be easy to install.
On the other hand, you will run into some performance issues with the automatic features of Ulterra at some point.
So, even though Ulterra presents better value to users with larger boats, you need to consider the installation issues and the long-term maintenance problems associated with the automated features.
Make sure to also engage a local expert to further eliminate confusion on the performance of these motors in your local fishing region.
The Bottom Line
Minn Kota is one of the earliest electric fishing motors in the trolling industry. It makes products with high durability that delivers elevated performance.
Considering all the features of Minn Kota Powerdrive V2 in this blog post and the overall public reviews about its various features, performance, durability, and 2-year warranty make, it is worth its price.
If you are planning to buy it to elevate your fishing experience, don't wait any further, as the Minn Kota Powerdrive V2 will never disappoint you.