If you're into saltwater fishing, then putting your money in more reliable brands like Penn and Shimano will perfectly match your requirements.
While Shimano is considered the market leader when it comes to premium fishing reels, Penn is not too far behind with its extensive portfolio of fishing options.
So, go through different models offered by both brands to find a good fit for your reel. Recently, older models from Penn like 140 Squidder are becoming pretty popular among anglers. Are these older  models better than the newer ones? That's debatable.
Most of the time, people go behind the older models to complete their collection or to have an antique piece.
However, that is not the case with the Penn 140 squidder. This option will closely match the performance that you can expect from even some of the latest models offered by Penn. 
If you're also interested in the aluminum spool and the phenomenal corrosion-resistant material used in this fishing reel, then the following review should help.
Penn 140 Squidder Reels Review
From the drag system to the plate reinforcement, Penn focused extensively on creating a budget unit that performs well in tough conditions.
So, if you're trying to develop a fishing system that can withstand even the most demanding fishing situations, then going with this option from Penn will suit you well. Anglers have said good things about the stainless-steel bearings on this setup.
As long as you keep the bearings lubricated, you won't have to worry about the casting smoothness. The only bad thing about this fishing reel is its availability. 
You will struggle to find a reliable dealer for the Penn 140 Squidder reels, and most owners have to focus on the second-hand market to secure this model. For this reason, users prefer to avoid Penn 140 Squidder as it has become increasingly difficult for the owners to find a reel in good condition.
The take-apart construction of this unit makes it effortless for users to keep the unit clean without spending too much time in the maintenance cycle.
You'll have to take out a few screws to access the spool, and a slight rotation to the right-side plate is enough to expose the reel frame completely. 
So, you won't have to use any special tools or extensive steps to get the desired performance from Penn 140 Squidder.
Penn 140 Squidder reels also bring a soft grip handle that minimizes strain on your hands. This feature compliments the durable design and the superior drag system on this fishing reel.
Even though the price tag on that fishing reel is far better than other premium options in the market, it doesn't mean that the performance of the Penn 140 Squidder is inferior to the premium reels. 
If you can find a Penn Squidder model in good condition, it will last you for decades in the roughest water conditions.
So, if you're looking for a robust piece that will serve as a staple unit while still serving you with decent performance, then 140 Squidder is for you. The best thing about this unit is the pierce tag. You will not have to go over the 100 dollar range to find a unit in suitable shape. 
If you're new to fishing or simply short on budget, then going with this system will make life easier for you. You will get more control, enjoy a better casting experience, and a strong build. So, nothing is stopping you from putting your money into this system.
The risk is negligible and you can surely spare a few bucks to spend on this piece. You'll be amazed by the performance that is brought to your setup.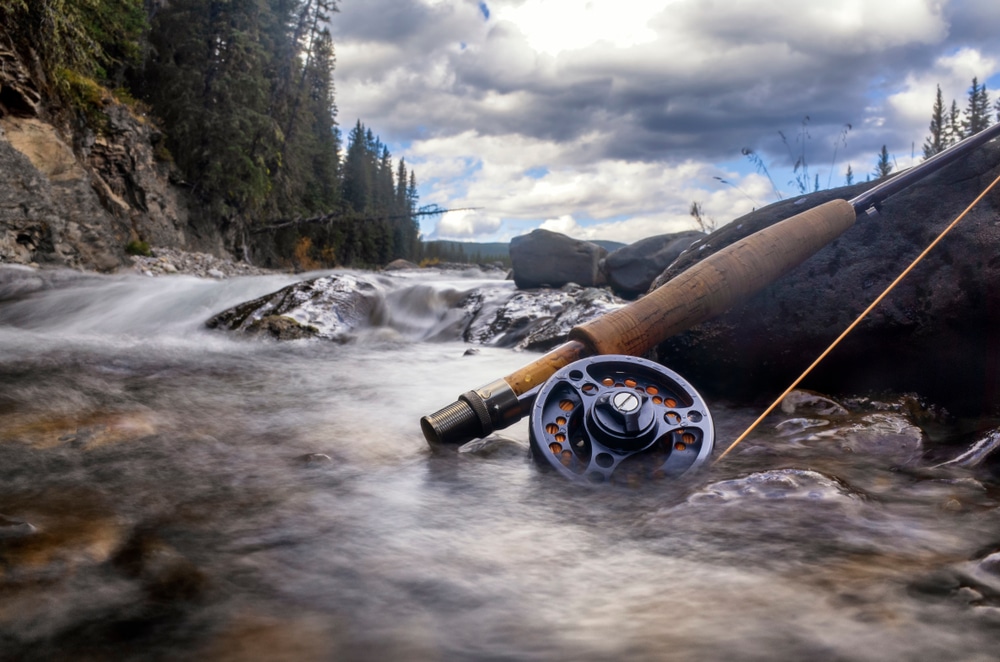 Overall, Penn 140 Squidder reels have been in the market for many decades. At the moment, you will struggle to find a reliable dealer that will source Penn 140 Squidder in good condition. 
Other than this availability problem, there are no performance issues with the device and even if you're working with a limited budget, going with Penn Squidder is the perfect choice for you. 
Just make sure that the reel is not damaged, and the quality of pivot points is perfect. Otherwise, you will just be wasting your money.
Availability
Now, here is where things get a bit tricky and you need to consider the availability side of things. As mentioned before, this is an older piece. That means you will struggle to find a reliable dealer that will offer you an updated version of this reel.
Yes, you can't find this on the official dealers or the stores. So, it is kind of difficult to get the warranty policy or any support on this unit. While we will not debate the fact that the Penn customer support is beyond exceptional in every aspect, we are not that sure about the Penn Squidder 140. 
If you're buying it from the official dealer then great, there is nothing to worry about. However, if you're relying on secondary markets like eBay or purchasing it from other owners, then we are not that sure about the purchase experience.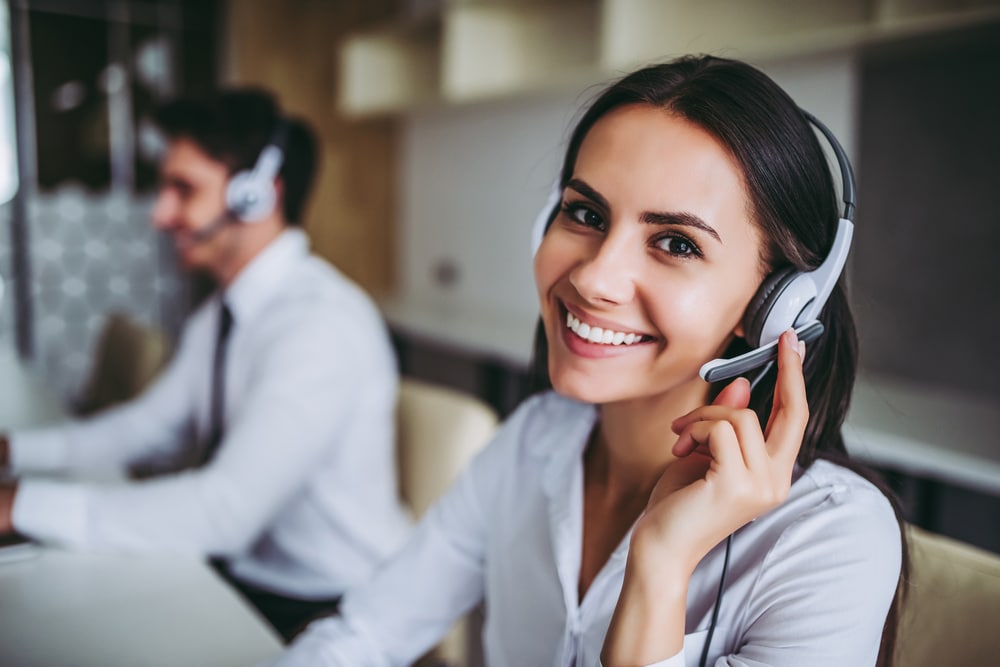 Yes, you can still reach out to the experts working the customer support channel for help when the reel is not working. However, the warranty claiming routine is a separate ball game. You will likely struggle with the warranty and won't be able to get a fresh piece.
However, even if you ignore the warranty side of things and stick with the Penn 140 Squidder, there is a chance that you'll still have amazing fishing experience. Still, that doesn't mean that it will be easy to find a suitable Squidder 140 in good shape.
You will have to browse through a lot of listings and talk to many owners before you can find a decent piece.
So, be sure to spare your time accordingly and put in the hours when it comes to finding a reliable system. Otherwise, you will just be stuck with the piece of metal that won't add any value to you.
Now that  that is out of the way, you'll find many owners trying to compare the Jigmaster 500 and 140 Squidder. While there are some similarities between these units, you will still struggle to find a suitable fix between these two options. 
So, let's briefly og over both units to help you put things into perspective. Hopefully, you will be able to figure out which system better compliments your exact fishing style and local water conditions. 
How Does It Compare to Jigmaster 500?
While you'll find many anglers comparing the Penn 140 Squidder with the Jigmaster 500, the use of ball bearing in the Squidder makes it far superior to Jigmaster.
So, even though the price point is the same and the overall build quality is pretty similar, you will be better off with the Pen 140 Squidder reels.
Lubricating the bearing each month might be a bit demanding, but the smoothness of the fishing reel will remain unmatched. Your main focus with this fishing reel should be keeping the unit clean, and it will work without any problems.
On the other hand, some owners have pointed out that the Jigmaster is more comfortable after hours of use. It might not be as durable, but the minimal strain on your system makes it easier for casual anglers to get through the fishing trip.
So, if you're not a fan of the heavier build of the Squidder reels, going with Jigmaster will suit you well. In the end, it all boils down to the personal preferences and the durability you're looking for in the reel. 
In most situations, going with Squidder is the better option, but you should give both units a try for yourself.
Wrapping Up
There has been a lot of discussion on the Penn Squidder 140, and you will find this older reel to be perfect for your budget and fishing trip. Yes, it might not have all the latest features or a cool design. However, what it does have is consistency.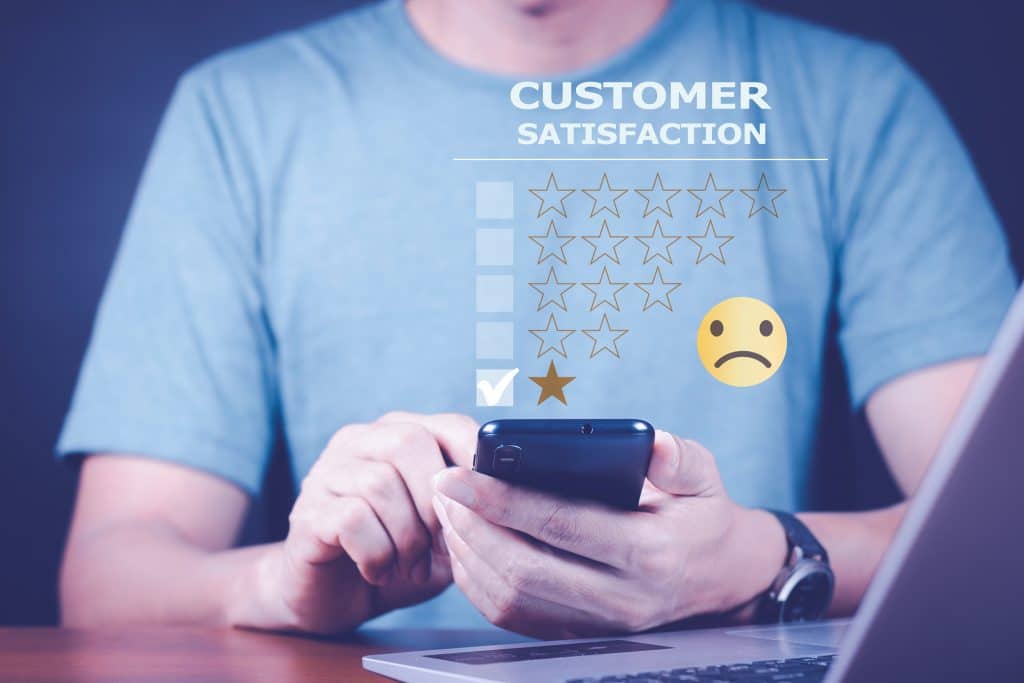 It doesn't only offer a solid build but also covers the desired smoothness to help you get through the fishing project with ease. So, be sure to rely on this brand and test out this unit.
You will be pretty happy with this decision and will likely keep the Penn Squidder 140 in your system for decades.
Yes, if you take care of this reel, it can serve you for decades. Still, if you're not really planning on using it on a day to day basis, it can still serve as a staple piece in your collection.
You will find that many anglers are crazy over this system, and you can easily add it to your budget as well.
So, if you have a hundred bucks to spare for a reel, and want to expand your collection, sticking with this option is not that bad an idea.
Hopefully, you'll find Penn 140 Squidder to be perfectly suitable for your budget and requirements, and you will not feel the need to switch.