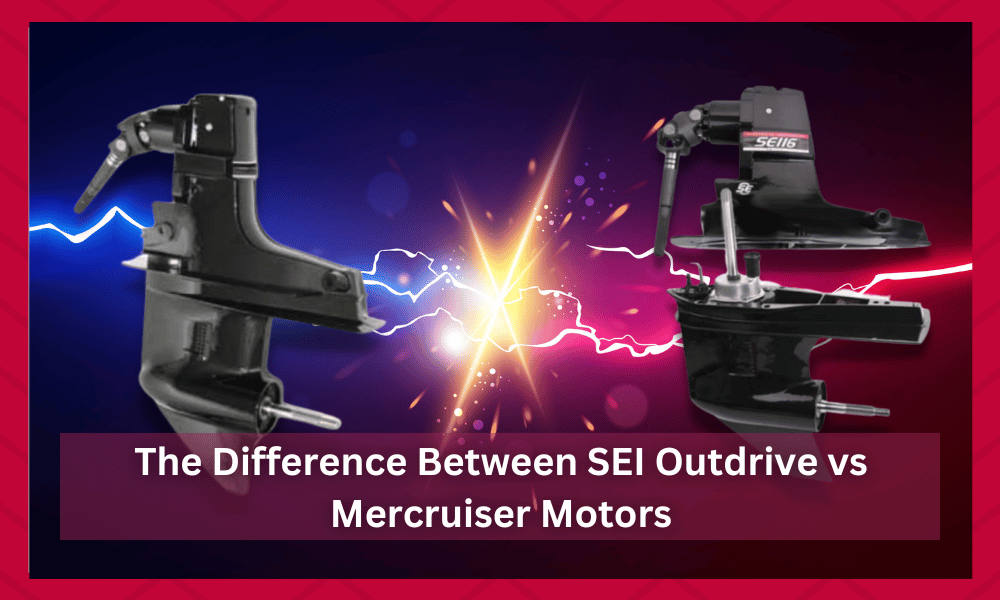 Even though many brands offer reliable outdrive that provide efficient performance, it will be impossible to maintain the ideal performance if you don't service them after defined intervals.
The maintenance steps are usually simple and allow the outdrive to last you a long time.
This is why experts recommend beginners learn proper servicing techniques to minimize the time it takes to maintain their outdrive systems.
With that said, you can also rely on help from a professional mechanic at first if you're not too familiar with the servicing procedure.
Lately, a lot of anglers have been asking about the SEI outdrive vs Mercruiser. If you're also interested in them, the information mentioned below will help you decide which outdrive to install on your boat.
Both of these outdrives have some similarities between them that might make users confused.
This is why we will be providing you with all the information required regarding these outdrives. Going through it should help you in understanding how these are different from each other.
Additionally, it should allow people to make a decision that will ensure problems can be avoided.
The Difference Between SEI Outdrive vs Mercruiser Motors
| | | |
| --- | --- | --- |
| Brands Of Outdrives | SEI Outdrive | Mercruiser Motors |
| Performance Of Outdrive | Worse In Comparison | Better In Comparison |
| Quality Of Outdrive | Worse In Comparison | Better In Comparison |
| Pricing Of Outdrive | Cheaper In Comparison | Expensive In Comparison |
| Warranty Service On Outdrive | Lasts Longer In Comparison | Shorter Warranty Service Period |
| Durability Of Outdrive | Not Durable In Comparison | Quite Durable In Comparison |
SEI Outdrive
As far as the reputation of these outdrives are concerned, the market is pretty divided between positive and negative reviews.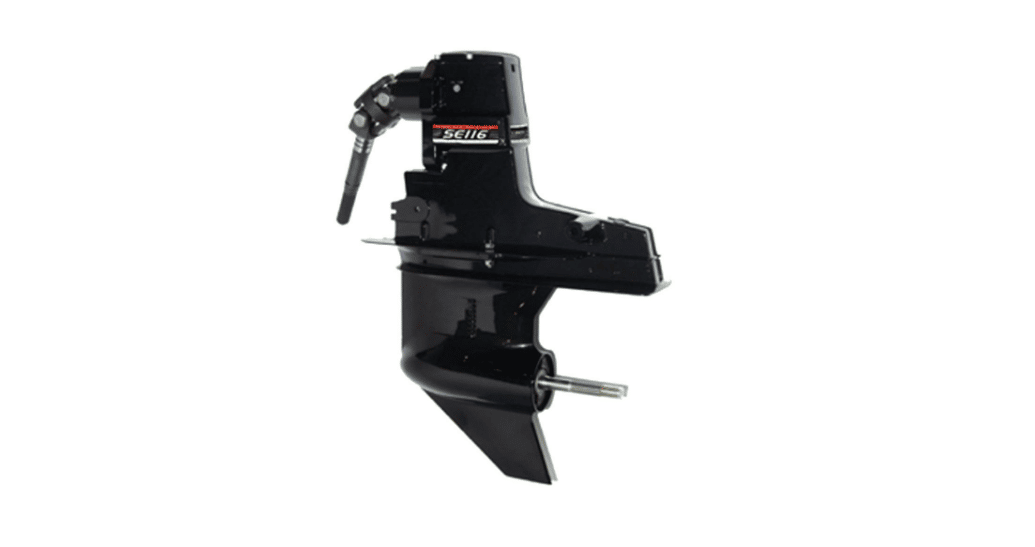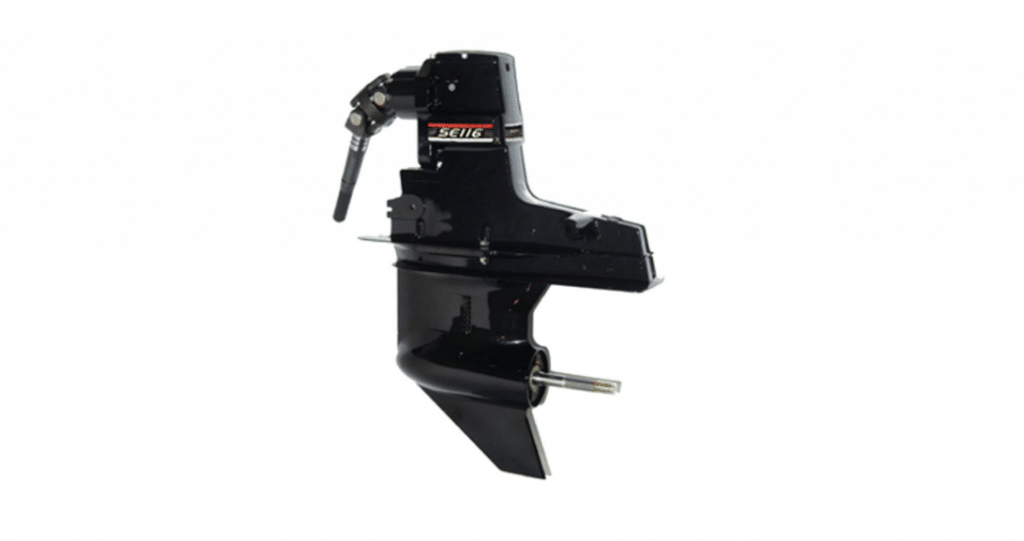 Even though many people have been using the lower-end model offered by SEI, there are a ton of complaints regarding system failure and other issues.
The only good thing about this brand that hooks most people is the warranty period that SEI offers on most of its products.
For this reason, anglers take a risk with this brand and sometimes end up regretting this purchase decision.
It is true that the SEI outdrives can cost you a lot less when compared with Mercruiser. But, in the long run, you will have to deal with a lot of headaches.
So, if you want to save your time and money, then choosing Mercruiser is a better option.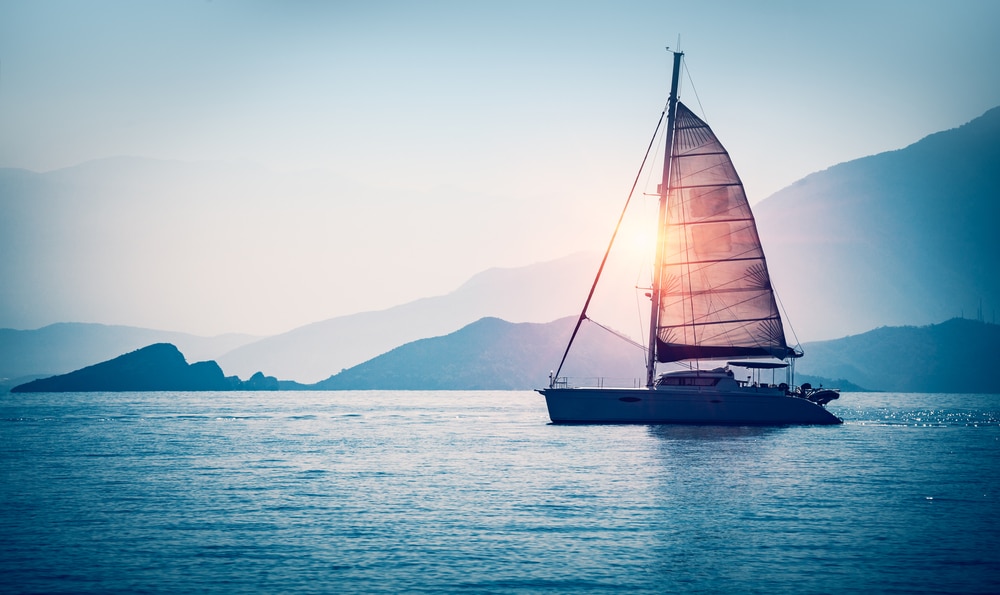 Even if you give proper attention to the maintenance of an SEI Outdrive, there is a good chance it will create several hardware problems for your boat.
Other than that, it will take many weeks as you try to forward warranty claims to the organization.
So, if you want to remain on the safer side, just extend your budget or wait until you have enough money to purchase Mercruiser.
As far as the quality is concerned, this brand can't compete with the Mercruiser outdrives. There is no need to get hooked on the cheaper price tag of these units. That's because this decision will cost you a lot more in the long run.
All in all, most anglers recommend beginners avoid SEI Outdrives.
That's because they can run into many issues and claiming the warranty can take several weeks. With that said, there are some anglers that mentioned satisfactory experience with the unit.
So, if you don't have any other option and want to take this risk, then, by all means, choose SEI over Mercruiser.
Some additional things people need to keep in mind is that both of these brands offer different lineups that you can choose from.
The features on them as well as the price varies depending on the model you are trying to purchase. This is why it is recommended that you go through these outdrives carefully.
If done properly then the device should last you a much longer time which is amazing.
It is usually important that you consider all of your requirements as this helps in ensuring that you can get an outdrive that has all the features required.
The best way for this is by visiting the official website of these brands. This allows people to go through the different devices one by one.
Clicking on any specific model will provide you with all of the details and ensure that you can make a decision.
If you are still confused and have further questions in mind regarding the outdrive then try contacting the support team for the brand.
As long as you ask relevant questions, the team should be able to answer all of these and help you in selecting a device for your usage. This is a great way of narrowing down the list of options available.
Mercruiser Outdrive
This brand is several times better than SEI products.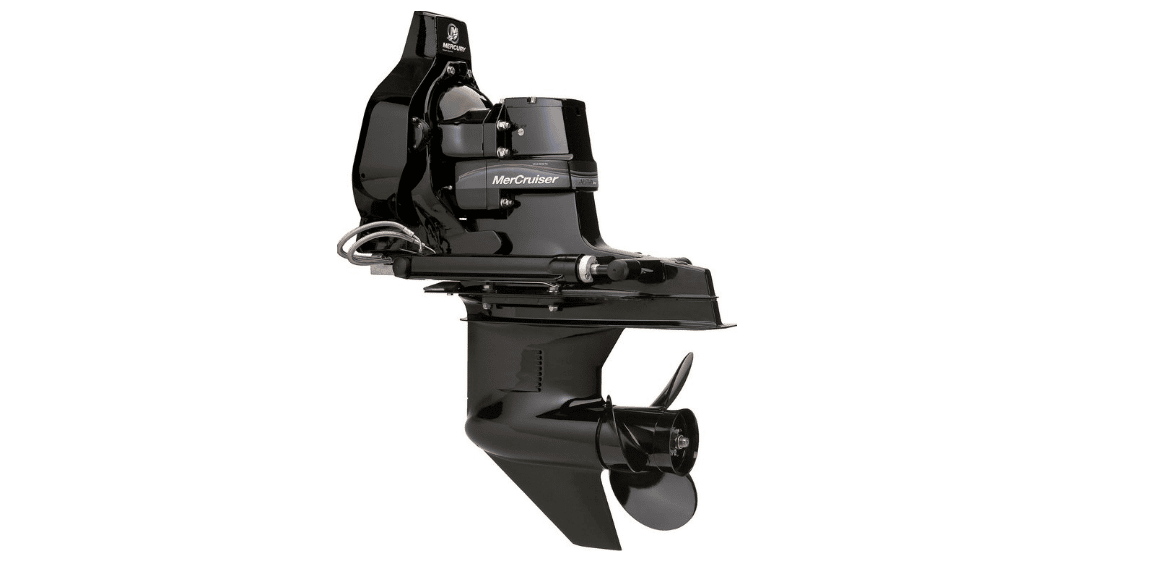 That's especially true when you compare the customer response and the quality of outdrive. Not only does Mercruiser promise better performance on the water, but it also offers extended warranty to the customers.
This further ensures clients with a safer purchase decision. Plus, the 24/7 customer support from Mercruiser is always available to help clients through any queries and issues.
So, even if you run into any issues with this unit, professional support from this brand will help you overcome all the problems.
On the other hand, many angels have mentioned poor customer support systems while dealing with SEI outdrives.
This is why you will notice many people discourage beginners when they try to inquire about SEI outdrives.
All in all, Mercruiser is always the better option, even though it can cost a lot more initially. Over the long run, it will save you from a lot of headaches while also improving your fishing experience.
If you can save a bit more budget for the outdrive motor, Mercruiser is the perfect purchase decision.
While some people compare the 1-year warranty of Mercruiser with the 3-year warranty from SEI, the market reviews make it clear choosing SEI is a poor decision for most anglers.
Even though you're getting a 3-year warranty from SEI, there is a good chance you will be claiming a warranty every few months as you try to use the outdrive on your boat.
On the other hand, there have been minimal reports from users that had installed Mercruiser outdrives on their boats.
Hopefully, this information will help you make a better purchase decision.
Getting back to the warranty services provided by these brands, the main reason these are so helpful is that you can get free replacements and repairs using the service.
When it comes to this, the only thing you have to do is contact the brand and explain your problem in detail. They will then ask some questions regarding the issue so make sure that these are all answered carefully.
The process allows the team to isolate your problem so that it can be fixed.
If the issue was from a technical error, then you will be provided with troubleshooting steps that can be used. On the other hand, if your issue was from a damaged part then this should be replaced with a new one.
The process can take some time and it is also quite technical.
This is why the brand recommends sending the device back to them so that the faulty parts can be replaced with new ones.
The process takes a few days, and you can usually get the parts replaced for free as long as the problem falls under the warranty guidelines.
Hence, it is best that you go through the warranty guidelines once as these will help you out when trying to claim the service.