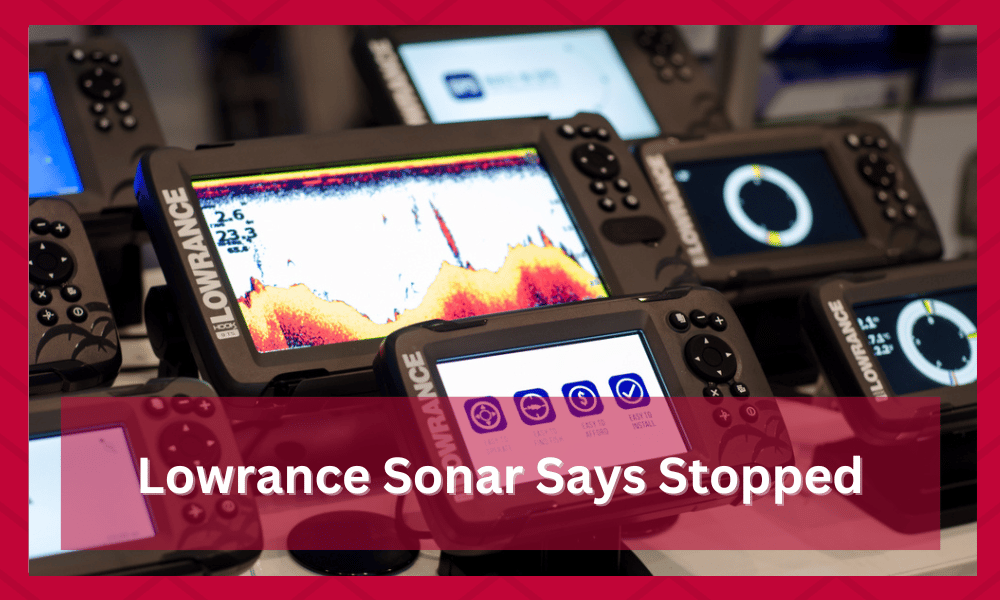 Lowrance is a brand that most modern anglers will no doubt be familiar with. It was founded several decades ago, in the 1950s.
Since then, it's always been a manufacturer of many different appliances and electronics.
Most of just about all of these are meant to help anglers with their adventures in the open waters.
They provide them with all the help they need using modern tech. One example of such devices from Lowrance is their units which you can use with the boat for information such as sonar.
However, sometimes the Lowrance device's sonar says "stopped," which leads to many issues.
It can be incredibly annoying to deal with this situation when you're out on the water. So, be sure to keep track of the unit maintenance to avoid this situation with the Lowrance system.
If this is something that you're currently encountering, you've come to the right place. We're going to be covering everything that users need to know about such a problem.
This includes listing the most helpful troubleshooting steps.
These steps will not only help said users identify the source of the problem, but they'll also help them find the best solution according to the cause that's affecting them.
So with that said, let's get into our recommended troubleshooting methods for when your Lowrance sonar stops.
Lowrance Sonar Says Stopped: Our List of Helpful Solutions
Press the Stop Button
One of the simplest solutions for this problem that tends to help a majority of people encountering it is simply pressing the stop button.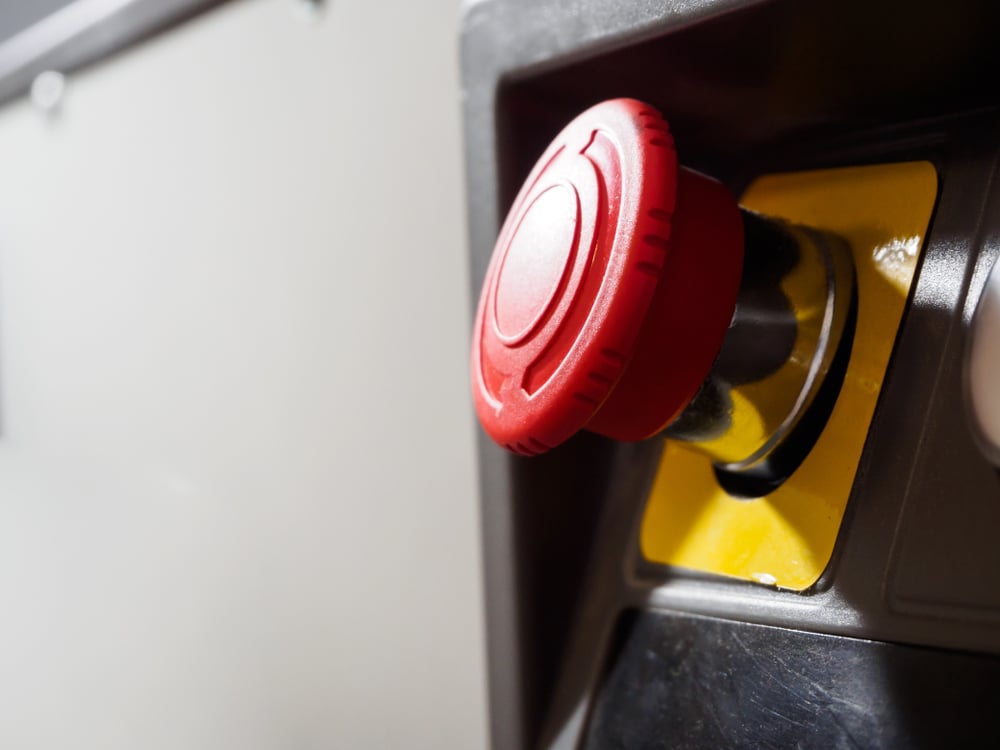 On these Lowrance devices, there tends to be a button that is meant to specifically turn off the stop button.
When it stops for no reason at random times, sometimes pressing this button for a few seconds is actually the usual way of getting the sonar feature working again. Try this out to see if it helps you, just as it has helped many other users.
Most of the time, the issue will be fixed right here, especially if the purchase is recent and there are no errors with the unit programming. However, If you had no luck with this solution, try the others we've listed below instead.
Restart the Device
A fix that tends to work for just about every electronic device is simply restarting it whenever it starts to act up. There's not much more to say about this particular solution, as everything is rather self-explanatory.
But to spell it out for users, just hold the power button on your Lowrance device until the screen turns off. After this, just wait for a few more minutes and press the button one more time to power it back on.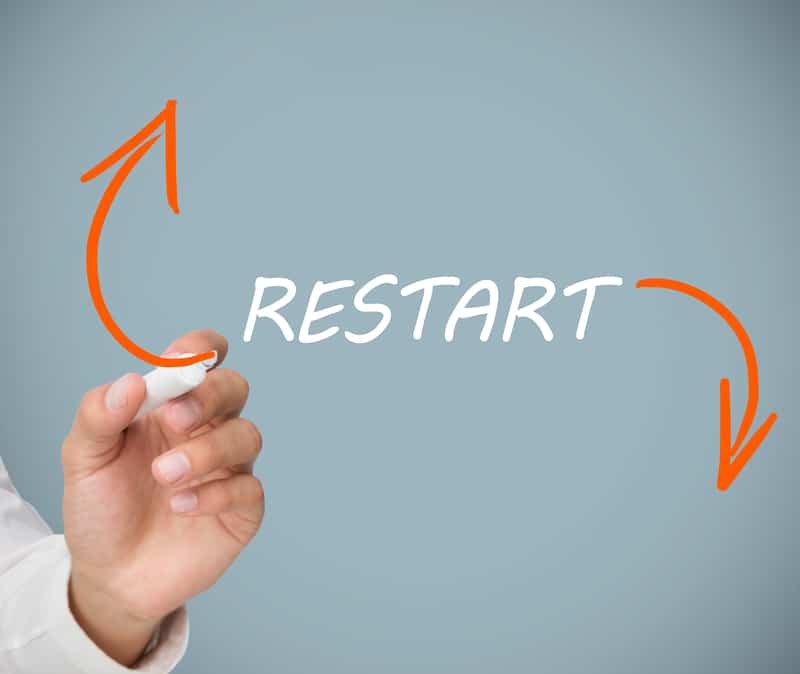 This should do the trick for most users that are facing this issue.
Similarly, it is not a bad idea to remove the power directly from the battery connections. It will take a bit more time, but many owners pointed out that power cycling the unit did it for them.
So, be sure to keep that in mind and adjust the unit programming accordingly.
Disable Automatic Sensitivity
In some cases, the problem is caused by shallow waters and the device not being able to use sonar properly due to restrictions and other complications.
In such cases, one thing that tends to help is reducing automatic sensitivity for the Lowrance device and turning it all the way down.
That way, you won't have to worry as much about the unit programming, and the system will start working perfectly in no time.
This helps it keep running properly without problems like this popping up, and adjusting the automatic programming is all you need to get through this solution with the Lowrance unit.
Hopefully, the issue will likely be fixed for you at this stage.
But keep in mind that very low sensitivity for these devices is only an option if you are encountering this issue in shallow waters.
If that's not the case, skip this fix and try the other ones instead since this won't apply to you.
Reset the Device
There's one last thing left to try if all the other options have failed, and that's to perform a reset on the Lowrance device.
The first recommended option is to obviously only run a soft reset. This might result in some lost data.
But you will not lose anything too important like your waypoints and other information.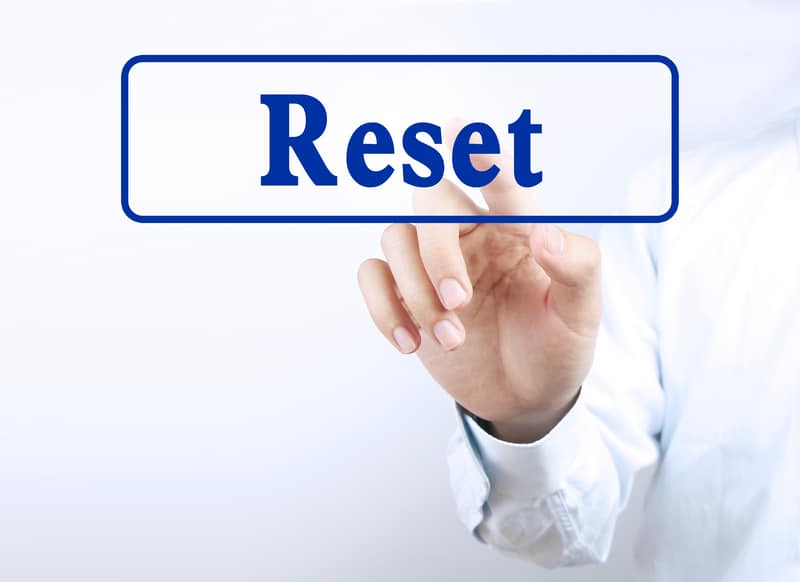 To perform a soft reset, first, locate both the power button and the pages button on these devices. Then, just power down the device and wait for a few moments.
Once the time has passed, press both the power button and the "pages" button at the same time. Keep them both pressed down under your fingers until there is a distinct beeping sound.
You will fix the problem once you hear the beep and release the buttons.
If that doesn't work either, all there is to try is performing a hard reset. This will result in users losing all their data. The manual for each user's specific Lowrance device will have more information regarding how to perform this.
Call Customer Support
At this point, you need to reach out to the official support team for help. If you can't get through these minor errors, then there might be hardware issues or programming errors with the system.
However, if you can't seem to figure it out on your own, there is no harm in seeking help from a professional.
These experts will make the troubleshooting routine much easier for you. All you have to do is to explain the situation and then follow through with his instructions.
It will only take a few moments to adjust the system, and you can then proceed with the fishing trip.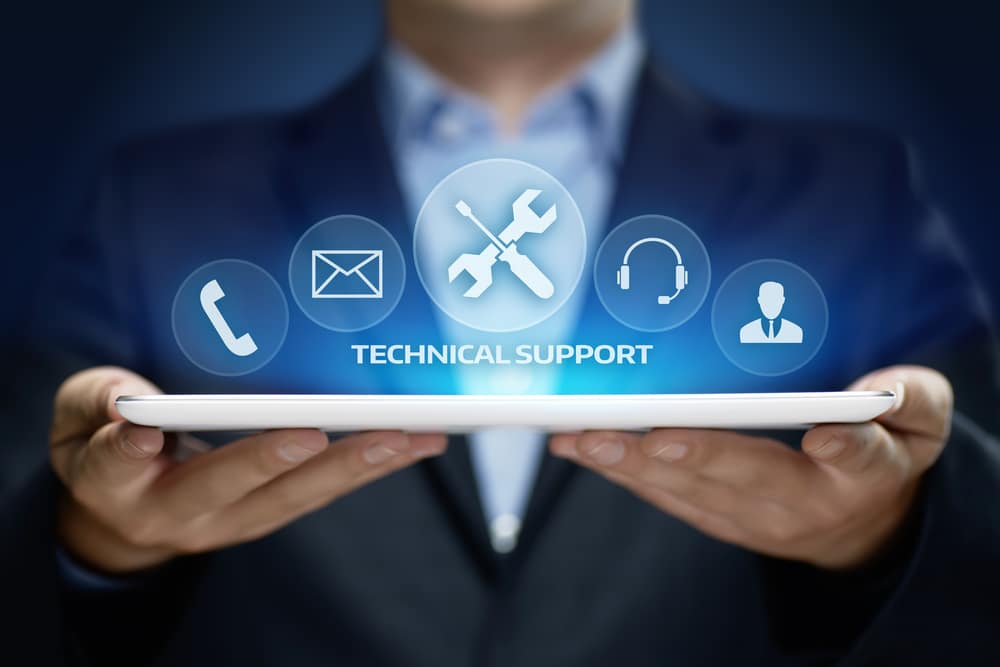 These experts will make the troubleshooting job much easier for you, and you won't have to test out all of these methods.
So, be sure to send the Lowrance support team a support ticket or reach out to them through the official number. Either way, you're trying to adjust the unit with these errors.
Alternatively, you have the option of forwarding a warranty claim if you believe that you got a damaged unit out of the box.
After verifying this claim, the dealer will help you secure a new piece in no time. So, be sure to contact the experts when you can't seem to figure out the issue yourself. 
Wrapping Up
These methods should help you adjust the system after you get into the situation with Lowrance Sonar Says Stopped.
Most of the time, a quick power cycle will be all that you need to adjust the system. You won't have to bother with any extensive routine, and the system will start responding.
However, if you can't seem to get through the fix even after trying out all of these methods, then seek official support.
They will make it much easier for you to get through the fix. So, all that you will have to do on your end is to explain the issue to these professionals.
Hopefully, you won't have to bother with more errors down the road after testing out the methods recommended by these experts.
Lastly, there is no harm in asking the dealer for a replacement if you believe that the unit got damaged during delivery.
You're not liable for any delivery issues and will be able to grab a new one by asking the dealer. So, be sure to reach out and have the dealer fix the situation for you.