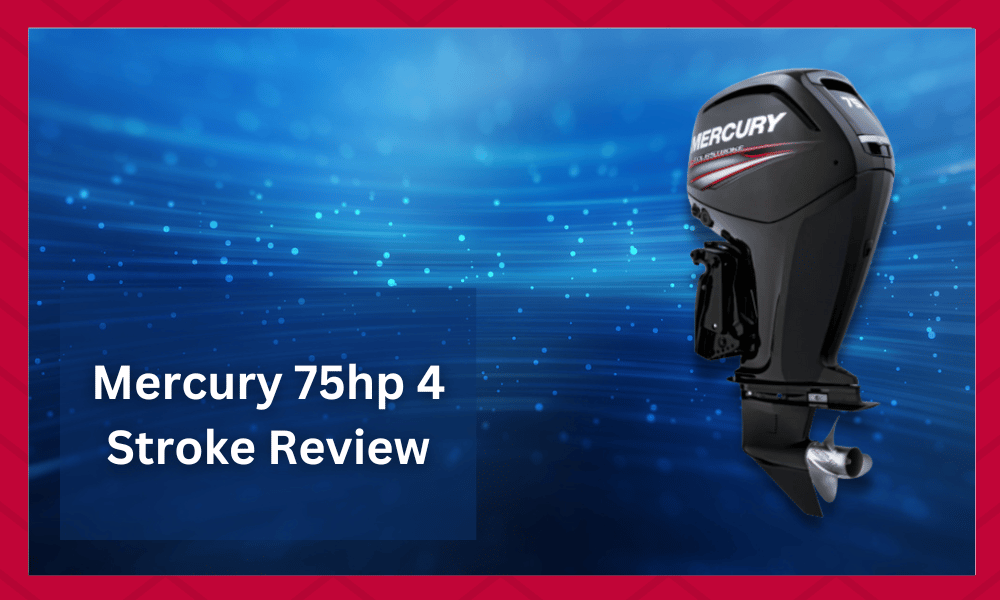 While outboard motors from brands like Mercury and Evinrude can be somewhat heavy on your budget, these brands bring some of the most reliable units for your bat.
So, even though you'll be paying a lot of money for these outboards, they will serve you better in the long run.
You should note that there are tons of other brands that you can go with as well. Although, as mentioned above, going with reliable brands can be much better as they ensure you get a device that will last you a long time.
These will also help you in staying worry-free in most cases.
On the other hand, if you rely on an off-brand model for your boat, then the expenses on maintenance and replacement components will cost you more over the years.
Many users have recently been asking about the Mercury 75hp 4 stroke review.
If you're also interested in this unit, then the following details should help you make an informed purchase decision. This is because we will be providing you with all the information required regarding the outboard motor.
Going through it should help you in understanding the features of the device.
Mercury 75hp 4 Stroke Review
In terms of reliability and consistent performance, this unit is one of the best options for medium-sized boats.
While you'll need to match the exact requirements of your fishing system with the power of the outboard, it shouldn't be an issue to achieve a maximum speed of 32 knots with this outboard.
It offers a maximum rpm of 5600 at this speed, and the speed can be optimized by trying out different trim positions.
The best thing about the Mercury 75hp 4-stroke engine is the powerful hole shot that helps anglers build solid momentum.
It is one of the most important factors to consider when you're traveling in rough water conditions. So, if you're looking for pure power while still maintaining a good fuel economy, then sticking with Mercury is a good option for you.
The only drawback of this unit is that it doesn't bring the same level of smoothness when you compare it with some of the Evinrude models and Yamaha outboards.
However, the phenomenal efficiency of the Mercury 75hp 4 stroke engines more than makes up for this lack of smoothness.
In terms of price-to-value ratio, it outperforms most other options in the market, and you won't find the same value anywhere else.
Aside from the performance of this unit, you can rely on the exceptional customer support service maintained by Mercury to get through any issues with this outboard.
The warranty covers a few years depending upon the dealer you refer to, and in case of any issues, you can reach out to the dealer to fix the problem.
That way, you won't have to concern yourself with spending an extensive budget on replacing components of the motor.
Keep in mind that the warranty service has some requirements that you should be familiar with. The dealer should mostly provide you with a list of guidelines that should be followed.
Make sure that you go through these carefully as they cover some important factors.
The guidelines help people in understanding the type of problems that are covered by the warranty service. As long as your problem falls under these guidelines, you can get a replacement without many worries.
The cost of your repairs will also be free in most cases which can be amazing.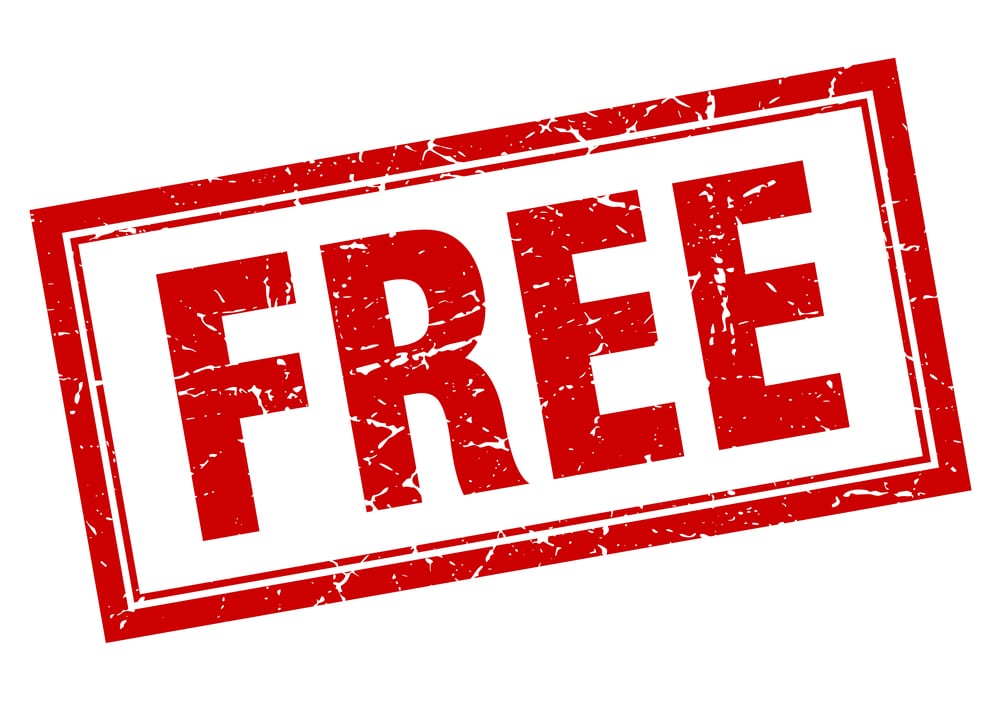 Another thing to note is that the dealer might ask you some questions regarding the outboard motor. These are usually asked to isolate the problem so make sure that you answer them carefully.
Doing so should help you in ensuring that the issue can be taken care of easily.
All in all, Mercury 75hp 4 stroke is a reliable outboard that offers users with medium-sized boats a powerful hole shot, exceptional speed, and consistent rpm.
So, if you're looking for something that will help you maneuver through rough water conditions, then this might just be the ideal pick for you.
On top of that, it is quite fuel-efficient, and depending upon the type of load you put on the outboard, it is quite easy to maintain a good fuel economy.
The vehicle also has some steps required to keep it maintained. It is recommended that you follow these regularly to avoid most issues.
How To Get Optimal Performance from Mercury 75hp 4 Stroke?
To get optimal performance from your Mercury unit, users must go through the maintenance instructions mentioned in the manual.
If you've lost the manual, then reach out to customer support and seek help regarding the maintenance procedure.
Cleaning the unit and using fuel stabilizers goes a long way in extending the life of the unit while also increasing the performance of the water.
So, make sure to give proper attention to these care requirements if you're struggling to get the desired results.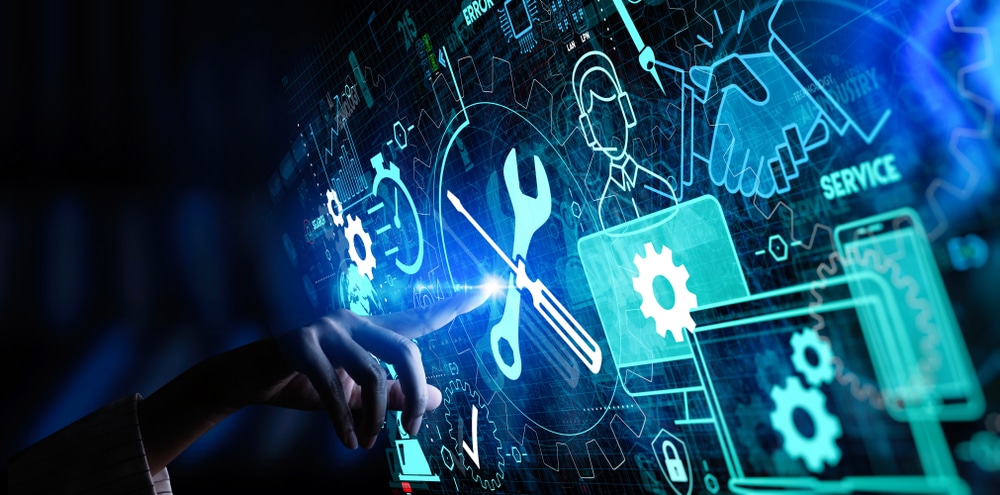 While many people believe that spending money on fuel stabilizers and maintenance cycles is a waste of money and time, it will cost you a lot more in the long run if you ignore these requirements.
There is a good chance that the engine will start malfunctioning after a few years.
Because of that, you'll struggle to get through the fishing trip. So, to avoid these issues, it is best if you could set some time aside for maintaining the machine.
Keep in mind that you can also look for video guides online if you are having trouble trying to fix the problems with your outboard motor.
Other than that, you won't have to do anything, and if you follow a monthly maintenance cycle, it shouldn't take more than a few hours to service the whole unit perfectly.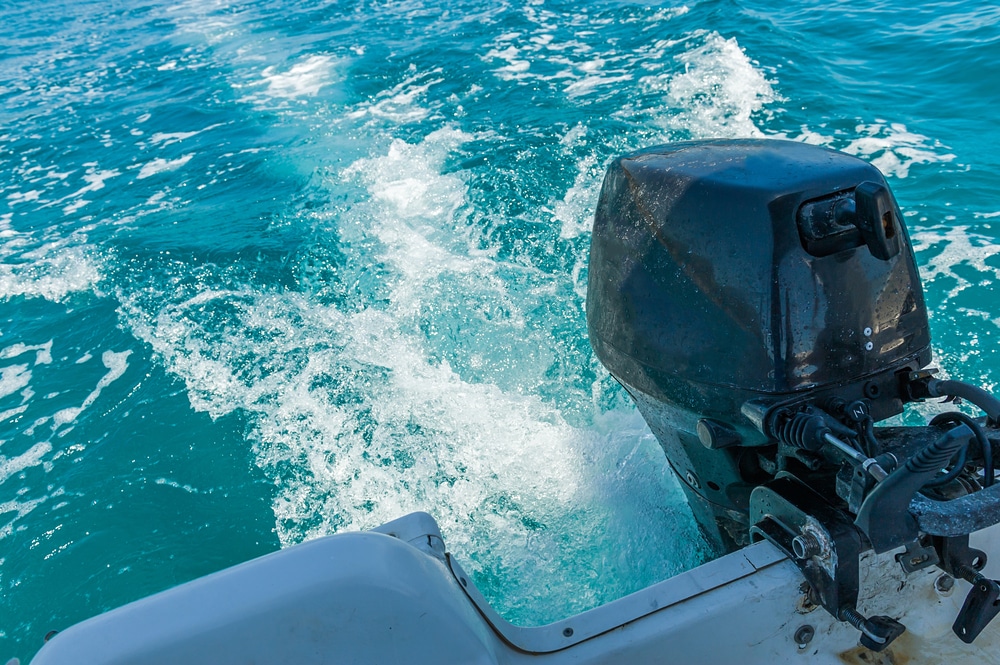 Hopefully, this information will help you get the most out of your outboard. Make sure to seek opinions from your local experts.
They'll help you get a better perspective on the performance of this unit in local conditions. You can also visit the official website for Mercury to search for this outboard motor.
It should have all the specifications listed that can help people to better understand the device.
You can even look for dealers nearby you that have the outboard motor available. The great thing about this is that you can go and try out the motor for yourself.
This allows people to make their decision quite easily. Keep in mind that your requirements play a huge role when deciding.
This is why you should consider the features required instead of purchasing a motor just by going through reviews.
If this motor meets all of your requirements, then go for it but if it does not then there are tons of other options available that you can go for instead.