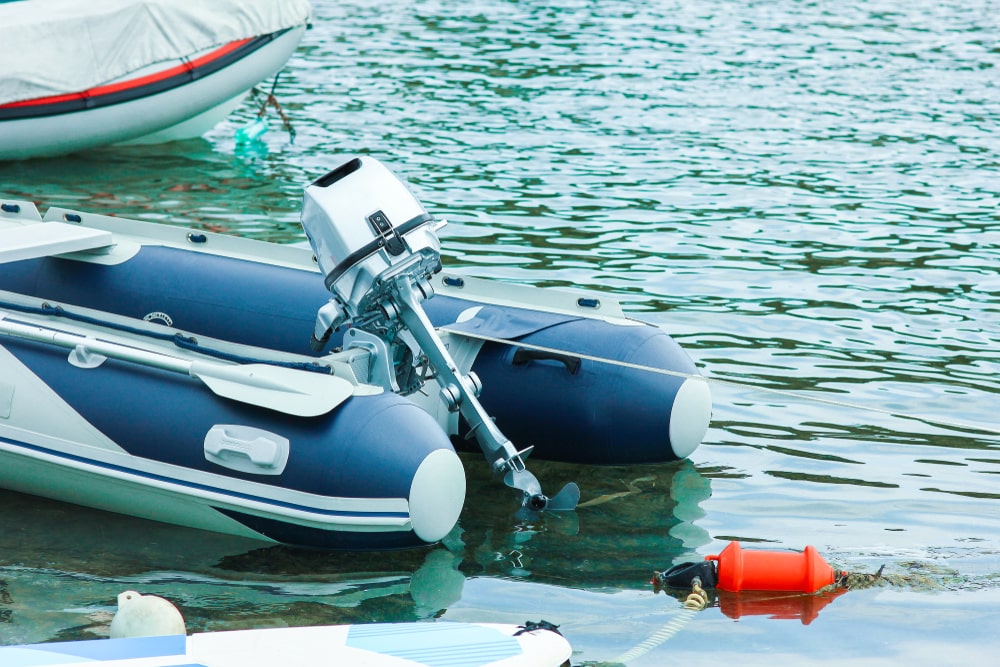 Trolling motors from Garmin and Minn Kota have recently secured the top spot for users that are trying to get the maximum performance from their units. Both of these brands offer a wide range of phenomenal motors that will serve you for years. So, you should ignore the price differences and take all the performance benefits into your consideration. Recently many users have asked about Minn Kota Trolling motor not turning. If you're also running into similar difficulties with your Minn Kota motor, then the following solutions might help you fix the motor.
Minn Kota Trolling Motor Not Turning
1. Check Batter Connections
If you're stuck in a situation where the Minn Kota Trolling motor won't turn, then you need to start the troubleshooting process by inspecting the battery connections. In most situations, users have mentioned that the problem can be traced back to faulty connection points. This problem is most common for users that ignore the maintenance schedules, and corrosion creates problems with the flow of power.
All you need to do to overcome this issue is check the battery connection points. You will often find a lot of dirt or rust built upon these connection points. So, just create a diluted vinegar solution and clean away the corrosion from these points. Now, you can secure these connection points again and try turning the motor.
2. Clean Foot Pedal
When it comes to the maintenance of the unit, most people don't give much attention to the foot pedal. If you're also in a similar situation and don't really put any focus on cleaning the foot pedal, then that is likely why you're unable to get your trolling motor to turn. In this situation, all you will have to do is clean the connection points. Through this, you will be able to fix the problem.
With that said, sometimes, the dust particles can also impact the circuitry of your unit. So, you should also try your luck with a different foot pedal to narrow down on the issue. If everything works with a different foot pedal, then you need to purchase a new pedal for your trolling motor.
3. Contact Minn Kota
Most often than not, the issue will be related to the battery connections and the foot pedal. So, if you're still stuck in some problem with the trolling motor, then there is a chance that you've bought a defective unit. You should immediately reach out to Minn Kota customer support and explain your issue to them. They will help you isolate the problem, and make it easier to fix the trolling motor.
All in all, you can easily fix this problem by cleaning the connection points on your battery and the foot pedal. However, if for some reason the motor is still not turning, then there are likely some hardware issues. Unfortunately, you can't fix these issues yourself, and you will have to reach out to Minn Kota support regarding this problem. That way, you won't have to spend as much time trying to isolate the problem. This will fix the issue in no time.